BLACKPINK's Rosé Shares What She Misses the Most About Australia
BLACKPINK has members who grew up in different countries. Before becoming a K-pop star, singer Rosé lived in Australia. Nowadays, she spends the majority of her time in South Korea, but she still has some things she misses about the Land Down Under.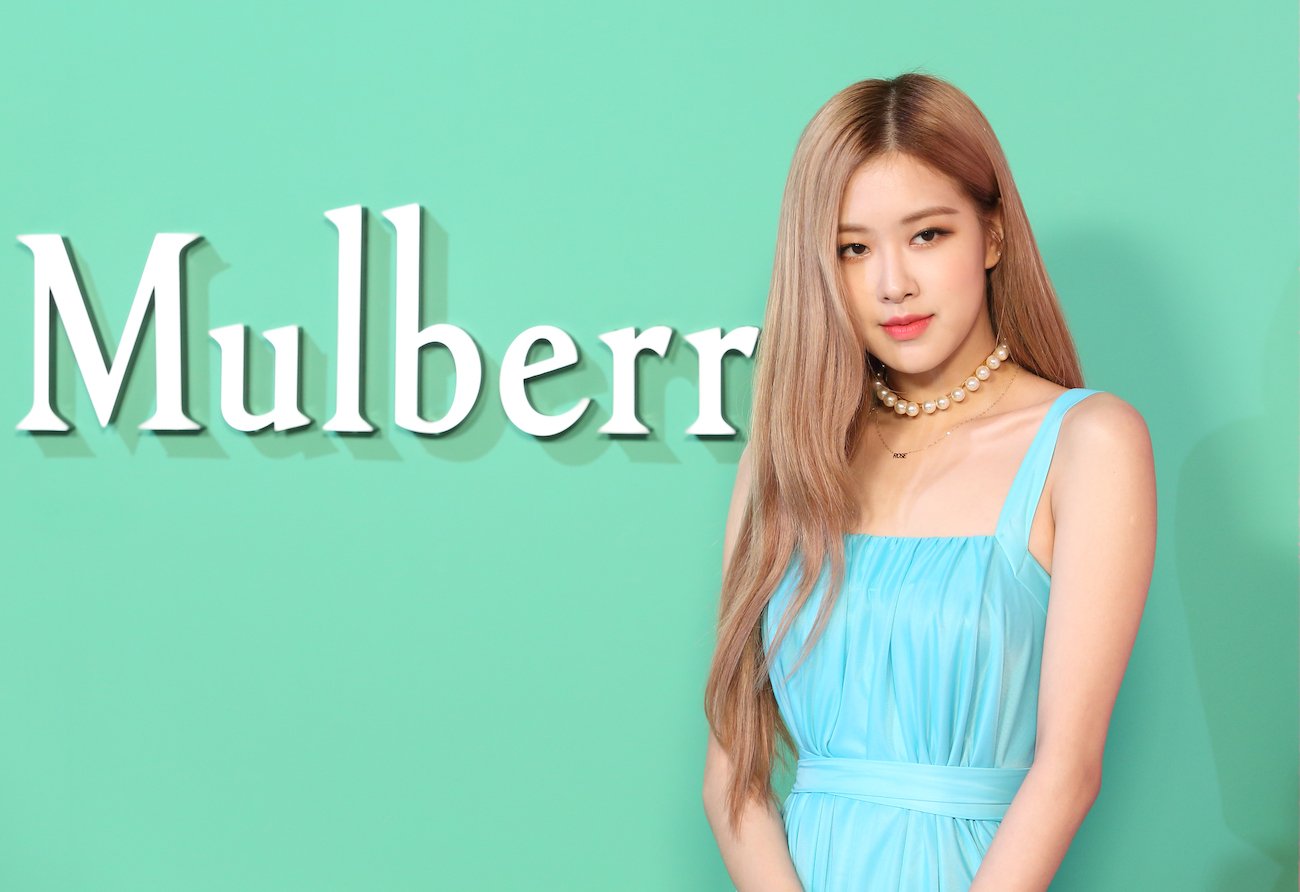 BLACKPINK's Rosé grew up in Australia
Rosé was born Roseanne Park in New Zealand. Her parents are Korean immigrants. When Rosé was little, her family relocated to a suburb of Melbourne, Australia. 
Rosé has always loved music, and when she was a teenager, she auditioned for YG Entertainment. The company accepted Rosé, and she moved to South Korea to train as aK-pop idol.
Thanks to her international background, Rosé is one of the English speakers of BLACKPINK. She often takes charge when the group does international interview and even teachers her other members English.
BLACKPINK's Rosé reveals what she misses most about Australia
Rosé is living far away from where she grew up, and she admits there are some things she misses about Australia.
"I think there are quite a lot of things I may have taken for granted [while living in Australia]," she shared with Australian TV show The Project. Rosé revealed that "the lifestyle" of Australia is what she misses the most.
"Right now, I'm living in Seoul, so it's a very busy city over here," Rosé explained. "Back then, I lived in Bulleen for quite a long time, so I really just miss the quietness, and I don't know—the whole lifestyle was very relaxed and I had a really, really good time in Australia, so I miss those moments. My childhood, basically."
BLACKPINK's Rosé would like to go back to high school
Rosé also thinks about her time in high school. She attended Canterbury Girls' Secondary College, though she moved to South Korea before graduating.
"I decided to drop out of school and all my teachers and friends were like: 'What?! Why are you leaving!?'" Rosé recently told Vogue Australia about the experience. "Nobody knew what K-pop was, so nobody understood where I was going… It was terrifying. I was quite a good student; I never thought I would drop out of school."
Back then, K-pop was not as internationally popular as it is now. As such, it is understandable many of Rosé's schoolmates did not know about the industry. However, Rosé feels Korean students nowadays have more peers who understand them than before. This makes her want to go back to high school.
"When I was living in Australia, K-pop was just a thing I knew about, because I was Korean," she explains. "Hearing how much people know and love K-pop right now, it's crazy! I want to go back to high school and experience that myself, too!"
Rosé also adds, "I think I would feel a lot more accepted knowing that everybody knows my culture so well… I'm just very glad that people are accepting and loving K-pop. You know, it's music at the end of the day and music should not be divided in any shape or form."