'Blade Runner': Daryl Hannah Smashed Her Elbow Through a Car Window and Finished Filming the Scene Anyway
The original Blade Runner entranced fans for decades, leading to its various remakes. A lot of that is thanks to Daryl Hannah.
The original Blade Runner is iconic. The 1980s action flick was rebooted in 2017, with Ryan Gosling in the titular role of Blade Runner 2049. Now, there will be an animated series set in the Blade Runner universe, Blade Runner 2032. Without the original, none of the new versions would have happened.
The original Blade Runner entranced fans for decades, leading to its various remakes. A lot of that is thanks to Daryl Hannah, the female lead in Blade Runner. Without Hannah's stellar performance, Blade Runner would have faded into obscurity like so many other films. According to BuzzFeed, Hannah went all out to play her part on the sci-fi classic. She even sustained a serious injury. 
Daryl Hannah was an '80s darling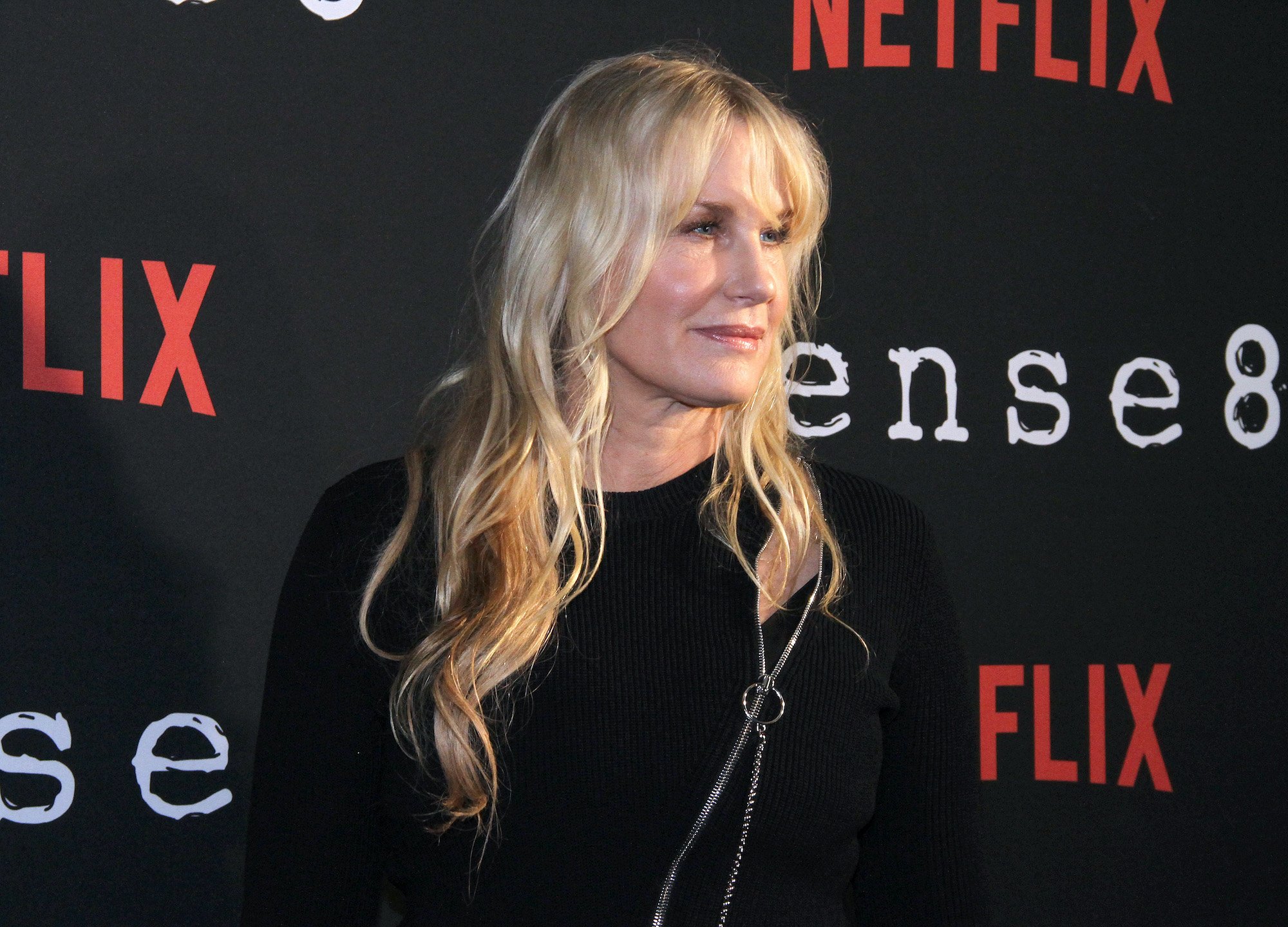 According to IMDB, Hannah has 97 acting credits. Her career has been going strong since 1978, and there's no end in sight. Although Hannah has been working since the 1970s with no real break to speak of, her golden years were almost certainly the 1980s. She was a huge name back then, being followed by paparazzi everywhere she went. Hannah even had a relationship with the son of President Kennedy, John Kennedy Jr. 
Blade Runner was one of Hannah's first big roles. The movie came out in 1982, and was Hannah's fifth acting role. Considering how new she was to the game, it's even more impressive that she managed to work through a serious injury she sustained on set. The take was so good that it made it into the movie. 
Daryl Hannah smashed her elbow through a car window while filming 'Blade Runner' 
The set of Blade Runner looked downright post-apocalyptic. That's because, well, the movie took place in a post-apocalyptic world. That means there was debris all over the set. It looked cool, but things were kind of hazardous for the actors. There were things to trip over, and get caught on. That's exactly what happened to Hannah. 
In the scene where her character, Pris, meets J.F. Sebastian, Hannah slipped and smashed her elbow into a nearby car window. In the scene, Pris is running from J.F. Sebastian. Her frenzied flight leads to her slipping and crashing into the window. The sound of breaking glass underscores her fear. If no one knew any better, it would seem like the whole thing was planned. Hannah didn't let on that she was injured, and kept going. When the scene was over, and Hannah had her injury assessed, it turned out she'd chipped her elbow in eight places. 
The movie was an instant classic, partly thanks to Daryl Hannah
Despite the fact that Hannah was still relatively new to the acting game, her performance was riveting. Again, the movie was powerful enough to get at least two reboots, which is more powerful than most movies. But fans may be surprised to learn that Blade Runner 2049 may actually be better than the original. 
Although Hannah didn't reprise her role for the reboot, her costar, Harrison Ford, did. That, plus the fact that the new version maintained the same post-apocalyptic landscape as the original, made the new movie all the better. Some critics thought that Ford's second Blade Runner performance actually outshone the first. The hype around Blade Runner
Shortly after its release, Blade Runner 2049 had 97% rating on Rotten Tomatoes. Currently, Rotten Tomatoes rates the original Blade Runner at the exact same level. 
RELATED: Harrison Ford Forgot Ryan Gosling's Name During a 'Blade Runner 2049' Interview
Related post url: