Blake Lively and Gigi Hadid Want Photographers To Leave Their Children Alone
Blake Lively has made no secret of the fact that she's not OK with photographers snapping her children. The celebrity mom and wife of Ryan Reynolds, along with a host of other celebrities, are speaking out about the damaging invasion of privacy. Here's what they have to say. 
Blake Lively asked fans not to support the paparazzi who photograph children
According to a recent report by Insider, the Gossip Girl actor repeatedly pleaded with paparazzi to stop stalking her and her children, via Instagram. The mother of three went so far as to ask the public to "stop following and block any publications or handles who publish kid's pictures." Her statements were seen in the comments of a since-deleted social media post by Daily Mail Australia. 
CommentsByCelelbs grabbed a screenshot of both the post and Lively's comments, giving fans a good, first-hand account of what Lively is actually enduring. 
Lively accuses the publication of editing the photos together in a "deceitful" way. She said that the real story is that she and her children were being "stalked" throughout the day. "Jumping out. And then hiding," she wrote. "A stranger on the street got into words with them because it was so upsetting for her to see." 
The A Simple Favor star went on to say that calmly approaching the photographers resulted in them running away, then popping out again to snap photos. She further said that the "happy" photos that Daily Mail Australia posted were misleading, because she agreed to take some smiling photos so they'd leave her kids alone. "Because it was frightening," she wrote. Tell the whole story, @dailymailau. At minimum, listen to your followers. They too understand that this is dark and upsetting that you pay people to stalk children." 
Gigi Hadid also spoke out
In "A letter from a Mamma," posted to Twitter by the supermodel in July, model and new mom Gigi Hadid said she wants her child to have a choice. 
"Our wish is that she can choose how to share herself with the world when she comes of age," the model wrote. "And that she can live as normal of a childhood as possible, without worrying about a public image that she has not chosen."
She asked publications to at least blur out the face of her baby daughter with Zayn Malik. "I know it's an extra effort," she wrote. "But as a new mom, I just want the best for my baby, as all parents do…and I hope this can continue the conversation to protect minors in the media, even if they come from a public family. 
There aren't many legal options for concerned parents
It's impossible not to see the shadows of Princess Diana, who once begged photographers to leave Prince William and Prince Harry alone while she skied with them in Austria. But despite the sincere pleas of mothers trying to protect their children, there isn't legally a lot they can do, as it's legal to photograph children if they are in public, in most places.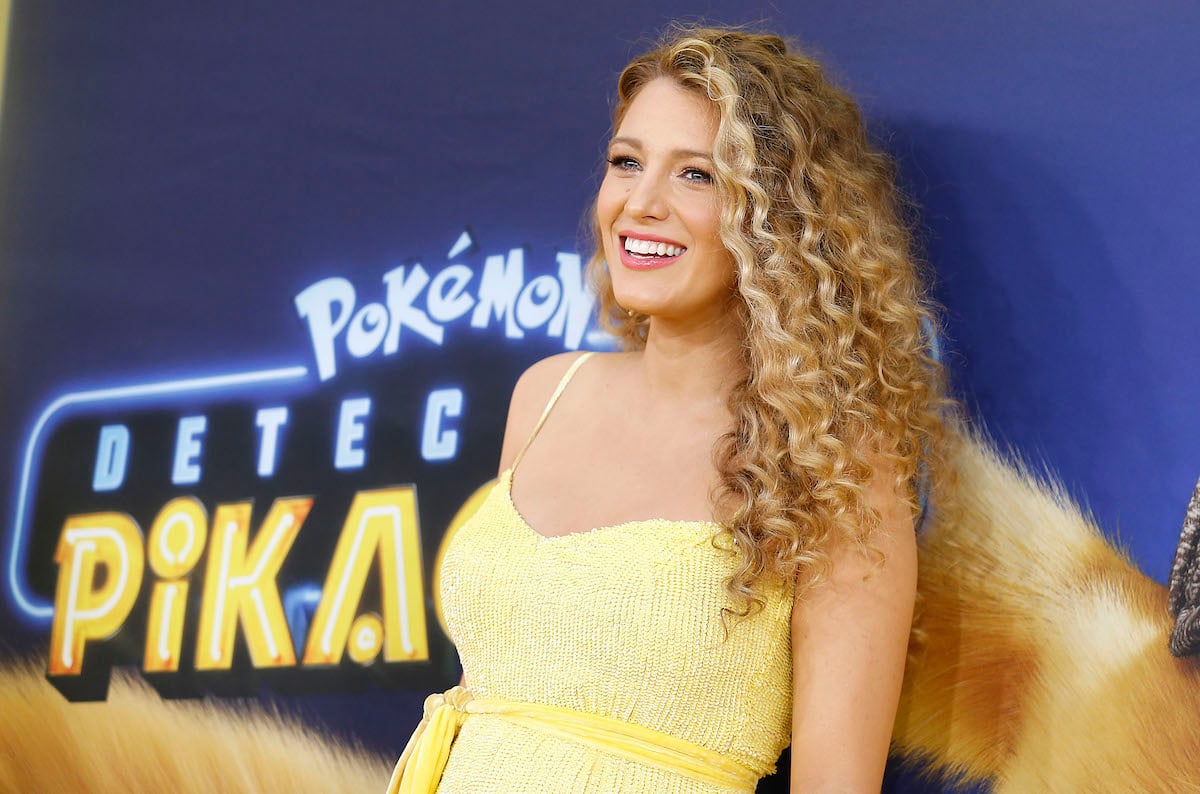 California is an exception. A bill was passed 8 years ago in 2013, restricting photography of children of celebrities and making violations a misdemeanor. According to the Los Angeles Times, Sen Kevin de Leon, who authored the bill, said kids shouldn't suffer "harassment." "Kids shouldn't be tabloid fodder nor the target of ongoing harassment," read a statement by de Leon.
As Hadid pointed out, many celebrities feel that being a public figure is a choice they made — but their children are innocent. And they should be entitled to that personal choice, as their parents were. 
"We feel like being public is a personal choice," Ashton Kutcher told the Thrive Global Podcast back in 2017. "My wife and I have chosen a career where we're in the public light, but my kids have not. I think they should have the right to choose that."