Blake Lively Bombed Her Audition For 'Mrs. Doubtfire' For a Sweet Reason
Blake Lively is largely known for the time she spent on Gossip Girl. The wildly popular series quickly made Lively a household name, but the series wasn't her first role. Sisterhood of the Traveling Pants is largely considered her breakout part. Did you know that Lively had auditioned for Mrs. Doubtfire the years before? The reason she didn't get the part is particularly hilarious and really very sweet.
Blake Lively made it to the final round of auditions for Mrs. Doubtfire
One of Lively's earliest auditions came in the early 1990s when she was just five years old. Apparently, she did pretty well, making it to the final round of auditions for the blockbuster hit Mrs. Doubtfire. In the end, she didn't land the part, but fans of the movie will instantly know what role she was up for.
Lively was competing against Mara Wilson for the part of Natalie Hillard, the youngest daughter of Daniel and Miranda Hillard. The role of Lydia Hillard, the family's eldest child, went to Lisa Jakub, while Matthew Lawrence took on the part of Chris Hillard.
Blake Lively bombed her audition for Mrs. Doubtfire when she realized she was auditioning with Robin Williams
Lively may have been just five when she auditioned for Mrs. Doubtfire, but apparently, she was already a big fan of Robin Williams. Her father, Eric Lively, told her a little fib to help her get over her jitters. According to Mental Floss, Lively told his young daughter that she would be auditioning with Williams' twin so she wouldn't be so nervous when he walked into the room.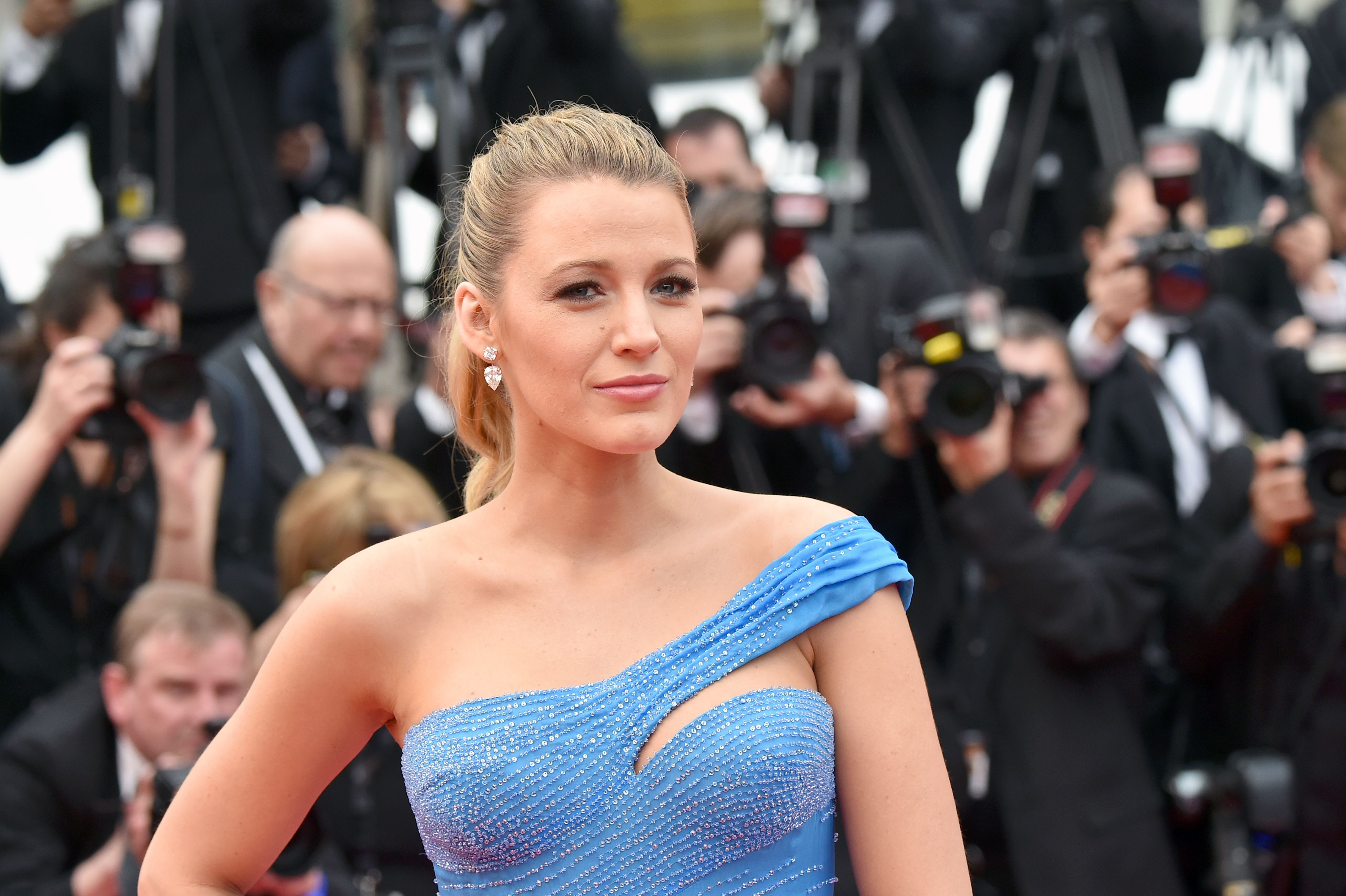 Reportedly, the plan would have worked out great if only a casting agent hadn't introduced Williams to Lively. When the casting agent introduced Williams by his first name, Lively froze. The part ultimately went to Wilson, whose look seemed to fit better with the actors who portrayed her older sister and brother.
Blake Lively originally auditioned for her breakout role because of her brother
Lively might be an actor now, but she wasn't always set on following in her family's footsteps. After her disastrous Mrs. Doubtfire audition, she really didn't spend much time in casting rooms. In fact, before her breakout role in Sisterhood of the Traveling Pants, she only had one acting credit to her name. In an interview with Vogue Lively admitted she only auditioned for the part of Bridget to appease her older brother.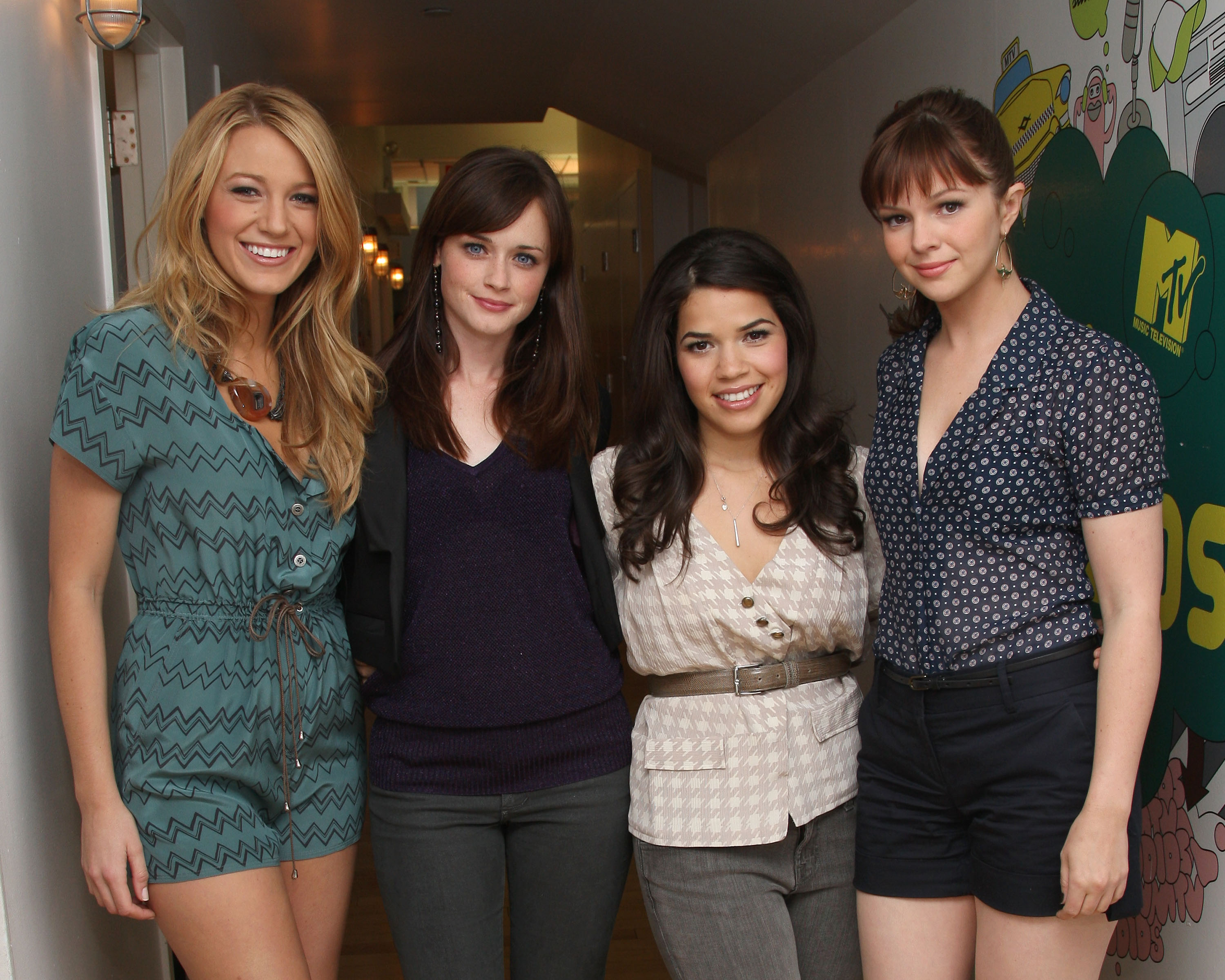 Lively recalled that her older brother, Eric Lively, took her on a tour of Europe when she was just 15. During their time traveling, she said he quizzed her on what she wanted out of her life. She recalled that nothing in particular interested her, so she went on acting auditions at his urging. That's how she ended up in the audition for Sisterhood of the Traveling Pants, which ultimately led to her acting career.