Blake Lively Was Almost in 'Mean Girls'
Mean Girls is still one of the most iconic teen movies of all time. It shows the strange ecosystems and odd bonds that can form in high school and how they have shifted and evolved. Though we know Lindsay Lohan, Rachel McAdams, Amanda Seyfried, and Lacey Chabert for starring in the film, the cast almost looked very different. Blake Lively was super close to snagging a role in the film.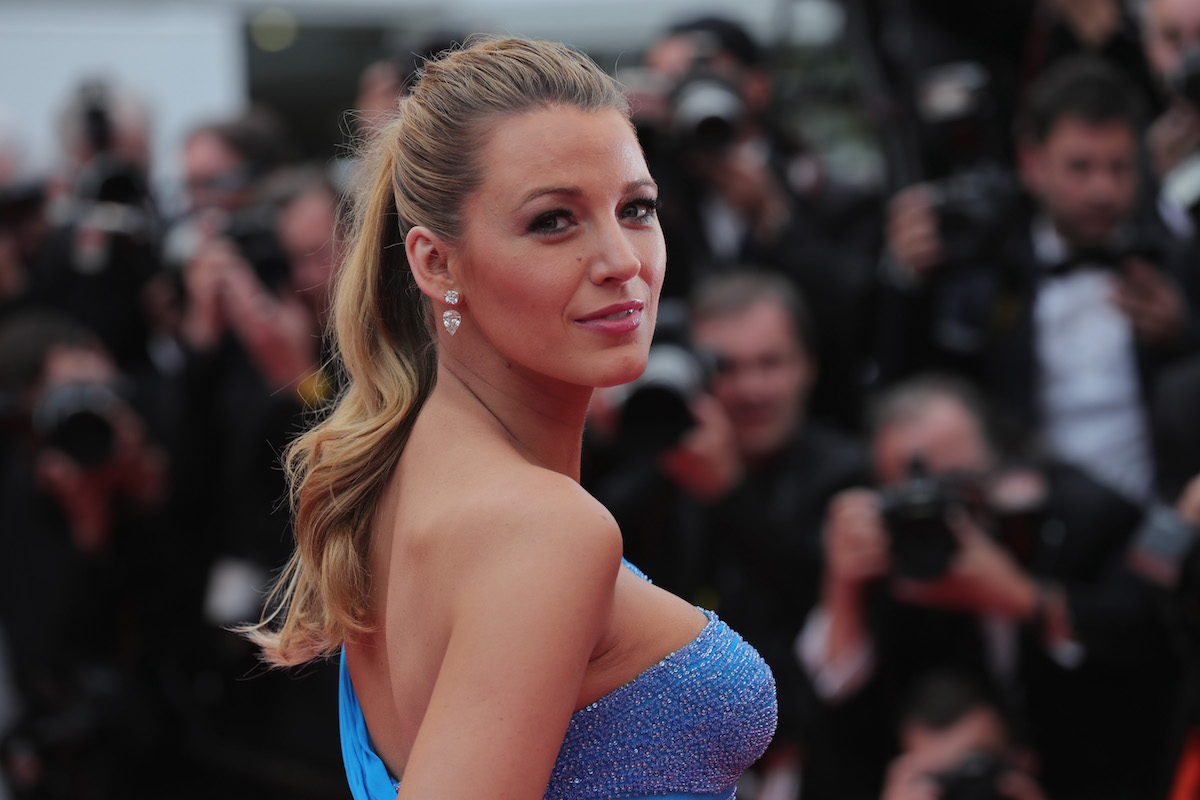 'Mean Girls' is not available for streaming on Netflix
Though the legendary movie is available to stream on Netflix in the U.K., American fans of the iconic film will have to seek it out elsewhere. Thankfully all is not lost.
The movie, which launched the careers of many of the actors in it and was written for the screen by Tina Fey, is available for purchase on Amazon Prime or YouTube. It also may be available On Demand depending on your cable subscriber.
Still, even without the movie is readily available at our fingertips, many Mean Girls fans can recite every word from the movie line-by-line. However, the cast almost looked very different.
Lindsay Lohan wanted to play Regina George in 'Mean Girls'
When Mean Girls debuted in 2004, Lohan was one of the biggest actors on the planet. She initially had no interest in playing Cady Heron, the high school transfer who infiltrates The Plastics and gets caught up in all of their mean girl nonsense.
Lohan had her eye on Regina George, a role that The Notebook actor Rachel McAdams perfectly embodied. Lohan really wanted to play a popular girl since she had not yet had that experience. However, it ultimately didn't pan out. Mean Girls director Mark Waters told Vulture,
Her energy is a very aggressive, testosterone-laden energy, and that's exactly what I knew I needed for Regina George. When I gave it to her, she was like, 'I f*cking love Regina George! This is exactly the part I want to play.' So we did a read-through, and we were trying to look for somebody to play the role of Cady [Heron, the film's heroine], but frankly, we didn't find anyone we liked who felt strong enough to go up against Lindsay.
Blake Lively was almost in 'Mean Girls'
The Gossip Girl alum was just a touch away from winning a role in the iconic 2004 film. She audition to play one of The Plastics, Karen, who is described as "one of the dumbest girls you will ever meet."
Lively audition to play the girl who believed she could predict the weather with her breast. She nearly got to the finish line but was ultimately beaten out at the last minute by actor Amanda Seyfried who will go down in history as Karen Smith.
Though it was disappointing for the A Simple Favor actor at the time, just three years later, she would be launched on the A-list for her role as the blonde bombshell Serena Van Der Woodsen in the hit teen drama Gossip Girl.