Blake Nordstrom: How Much Was His Family and the Company Worth At the Time of His Death?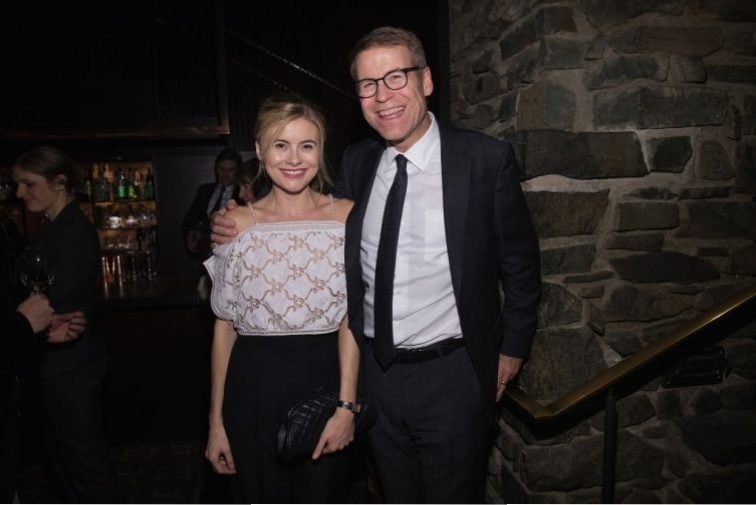 Sad news broke on Wednesday that Blake Nordstrom, one of the co-presidents of his family's retail company, has passed away. He was 58.
Blake had been co-president of the department chain, Nordstrom, along with his brothers Pete and Erik since May 2015.
It has been reported that he died in the morning hours but no further information is available at this time. "It is with deep sadness that we announce the unexpected passing of Blake Nordstrom," the company said in a statement.
In December, it revealed that Blake had been diagnosed lymphoma, however, it has not yet been confirmed if that was the cause of his death.
"My heart goes out to the Nordstrom family and everyone at the company during this difficult time," said Nordstrom Chairman Brad Smith, adding, "Everyone who worked with Blake knew of his passion and deep commitment to employees, customers and the communities we serve. We are fortunate to have continued leadership from co-presidents Pete and Erik Nordstrom."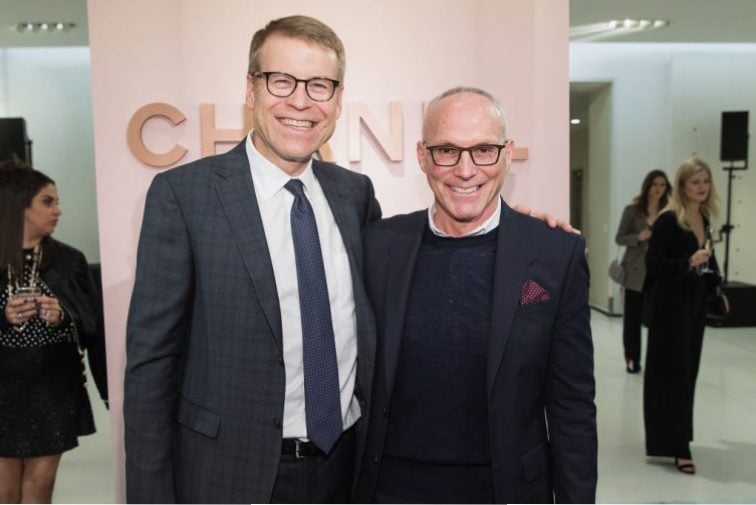 The company was founded by Blake's great-grandfather, John W. Nordstrom, and his partner, Carl F. Wallin (who eventually sold his stake), in 1901. Here's how much his family and the company are worth today.
Bruce Nordstrom's net worth
Blake's father, Bruce Nordstrom, has been in the family business since he was 9 years old and held several different positions within its stores including working on the sales floor and in the stockroom. When he began working he made about .25 cents an hour for those jobs.
Bruce ran the department store chain in the '60s up until 1995 and resumed his position as chairman in 2000 until 2006. According to Celebrity Net Worth, these days Bruce is worth an estimated $1.74 billion.
Anne Gittinger's Net Worth
Anne Gittinger is Blake's aunt and along with her brother, Bruce, is the business' largest individual shareholder. Gittinger's job title with the upscale retailer is a Cocludesntributions Director as she oversees all of the company's charitable donations.
Her estimated net worth is listed as the same as her brother's at $1.74 billion.
The heiress has two children and was previously married to attorney D. Wayne Gittinger. The two divorced in 2014.
The company's value
After struggling with the advent of online shopping for a time, the company made an effort to turn things around and bounce back by focusing its attention on online growth. It worked as Nordstrom has a market value of $7.9 billion.
As of March 2018, the Seattle-based company operates 363 stores across 40 states, including several discounted Nordstrom Rack locations and has more than 72,000 employees.
Check out The Cheat Sheet on Facebook!