Blake Shelton and Gwen Stefani's 5 Cutest Quarantine Moments
Blake Shelton and Gwen Stefani didn't let a pandemic keep them from being one of the most adorable couples in Hollywood.
Blake Shelton and Gwen Stefani were out on the road for Shelton's tour when the pandemic forced them to shut things down in March. The couple immediately headed to his Oklahoma ranch to quarantine. Over the next six months, they spent time with her kids, learned some new things, and released a number one song on the country music charts. Luckily for fans, they shared it all on social media. Here are five of Shelton and Stefani's cutest quarantine moments.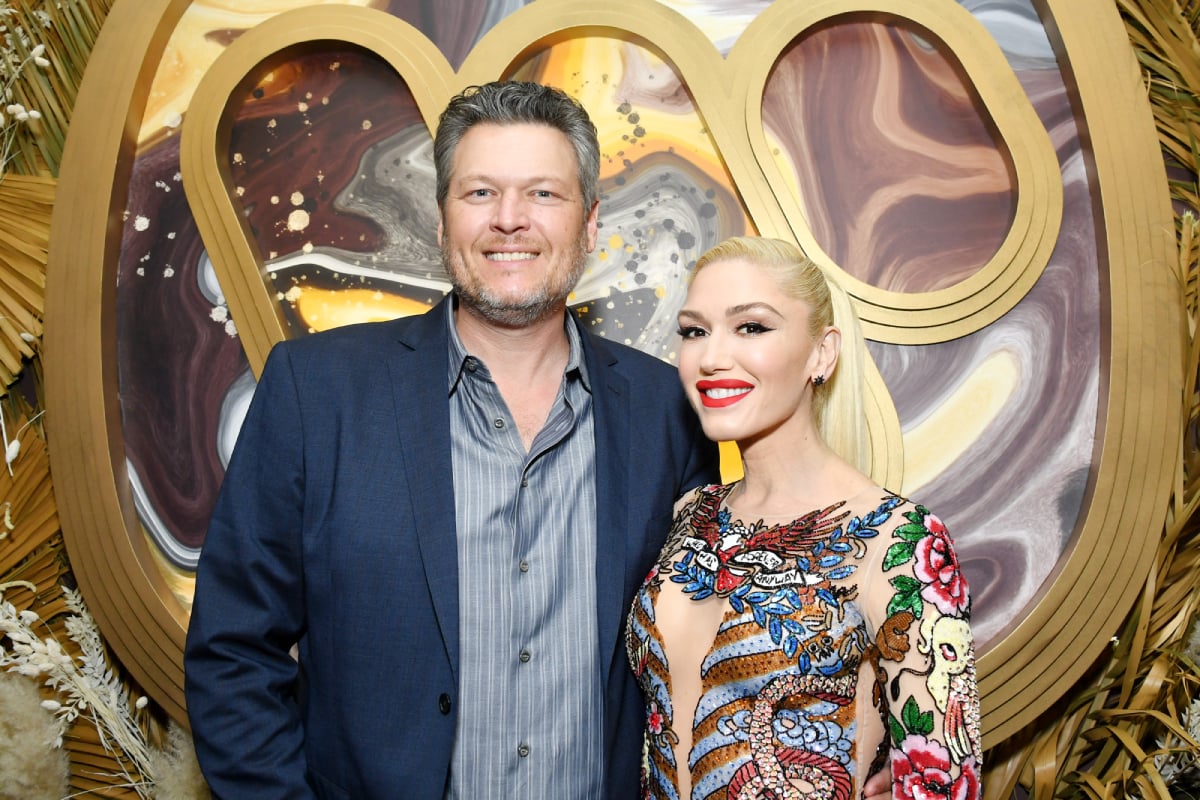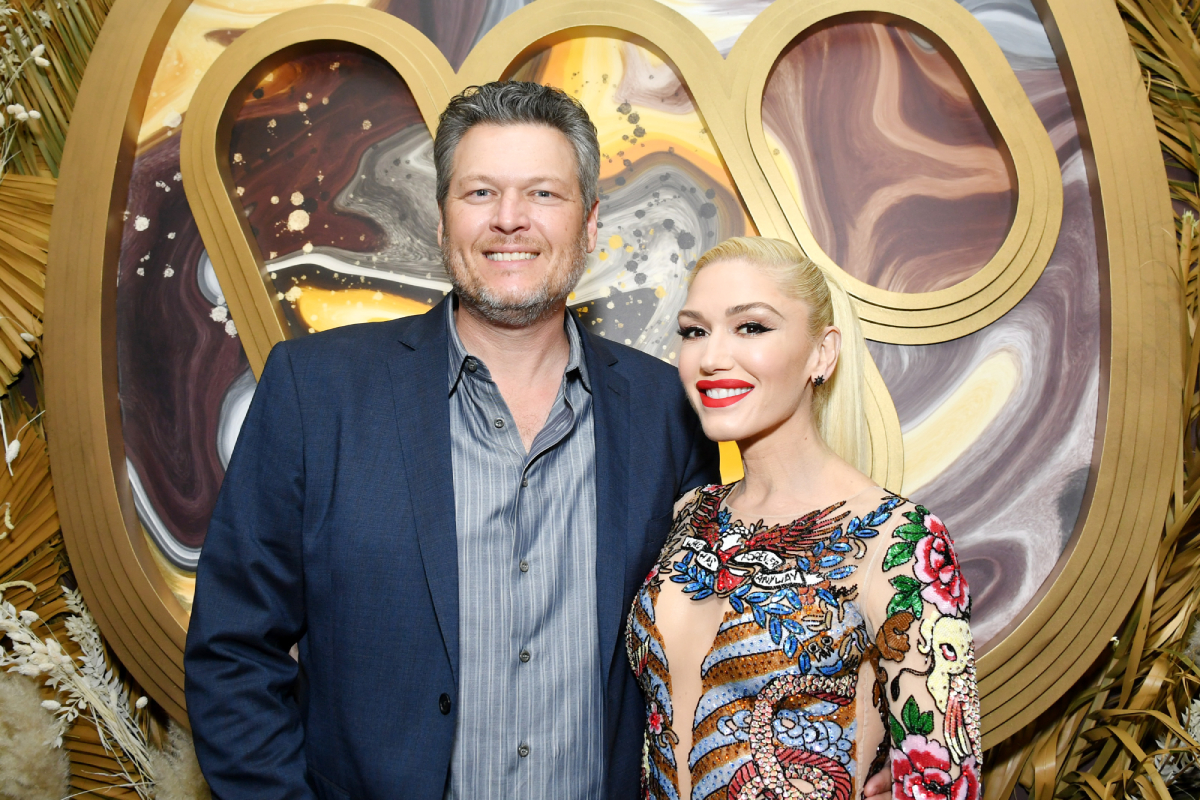 5. Blake Shelton's Birthday
According to The Today Show, Stefani called her time in quarantine with Shelton a "magical" experience. She revealed that they learned how to make sourdough bread, and they also planted a garden.
To celebrate Shelton's birthday on June 18, Stefani posted a cute pic of her kissing Shelton on the cheek. In the caption she wrote, "happy birthday @blakeshelton thank u for being my best friend 🥳🎂gx #luckyme."
4. Heading back to California
In September, the couple finally returned to their new home in California. To mark the occasion of leaving quarantine in Oklahoma, Shelton posted a sweet pic of the couple making music together. In the caption, he wrote, "My home's wherever your heart is."
3. I could be 'Happy Anywhere'
This summer, Shelton and Stefani released another duet titled Happy Anywhere. The couple released a video for the song that they shot on Shelton's ranch. It also featured clips of home videos taken during their five years together.
During the first week of August, the song hit number one on the iTunes all-genre chart and on the Country Digital Song Sales chart. During its first week, the song brought in 45 million streams and 60,000 U.S. track equivalents.
After the song's release, Shelton posted a sweet pic of the couple. In the caption, he wrote that he could be "happy anywhere" with Stefani.
2. Learning how to make jam
Stefani and Shelton will be returning this fall as judges on The Voice. To promote the new season, NBC shared a video that showed the judges' 'quarantine routine." In the clip, Shelton revealed that he and Stefani learned how to make jam this summer.
"This summer during quarantine, I learned how to make jam," Shelton said "I have about six or eight peach trees, and every year they make a bunch of peaches and we eat them. But this year, since we were there and there were so many and there was nothing else to do, we got online and we learned how to make jam."
Shelton said he will probably never do it again because it was a lot of work. But now, they have "cases of peach jam" ready to eat.
1. Father's Day
One of the cutest moments from Shelton and Stefani's time in quarantine happened on June 21, Father's Day. After five years together, Shelton has become a father figure to her three sons – Kingston, Zuma, and Apollo.
To celebrate the holiday, Stefani posted a number of pics of Shelton with her boys. Some included the former No Doubt frontwoman. The images made it clear that Shelton has grown close to Stefani's sons, and he is an important part of their life.
"happy father's day @blakeshelton thank u for helping me raise these boys!! #weloveyou! G❤️K❤️Z❤️A gx" Stefani wrote in the caption.
The new season of The Voice premieres Monday, October 19 on NBC.