How Blake Shelton Is Reacting to Kelly Clarkson Divorcing Brandon Blackstock, According to Source
Blake Shelton and Kelly Clarkson are managed by Brandon Blackstock. Find out how Shelton is reportedly reacting to the couple's divorce.
Kelly Clarkson and Blake Shelton were friends before working together. That's partially because Clarkson's husband, Brandon Blackstock manages both of them. Find out how the original coach of The Voice is reportedly reacting to their divorce and more.
Brandon Blackstock manages Kelly Clarkson and Blake Shelton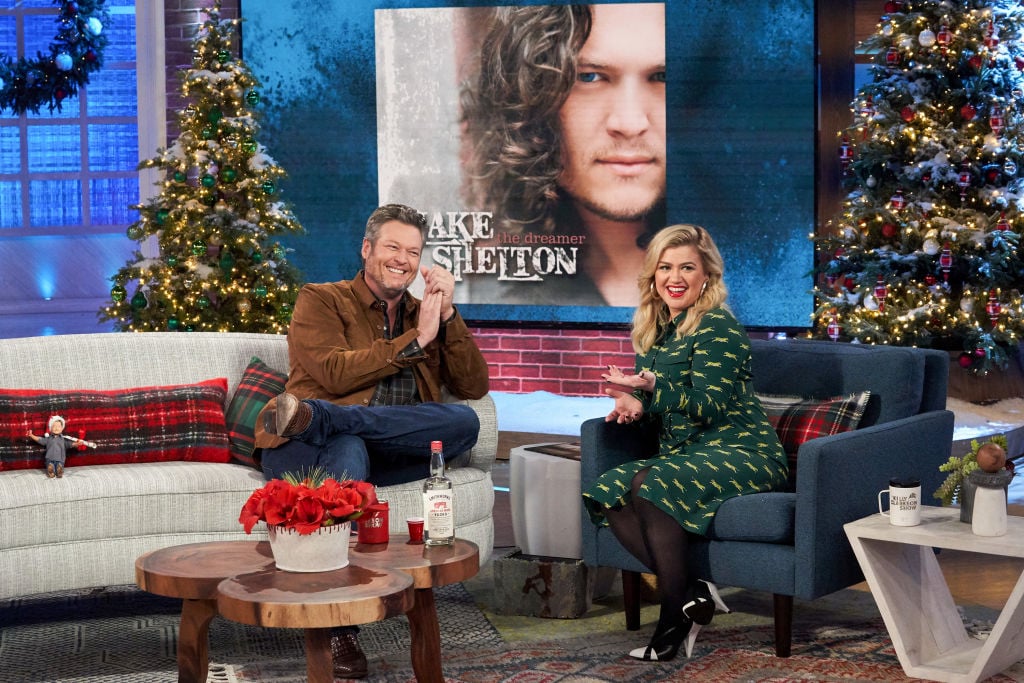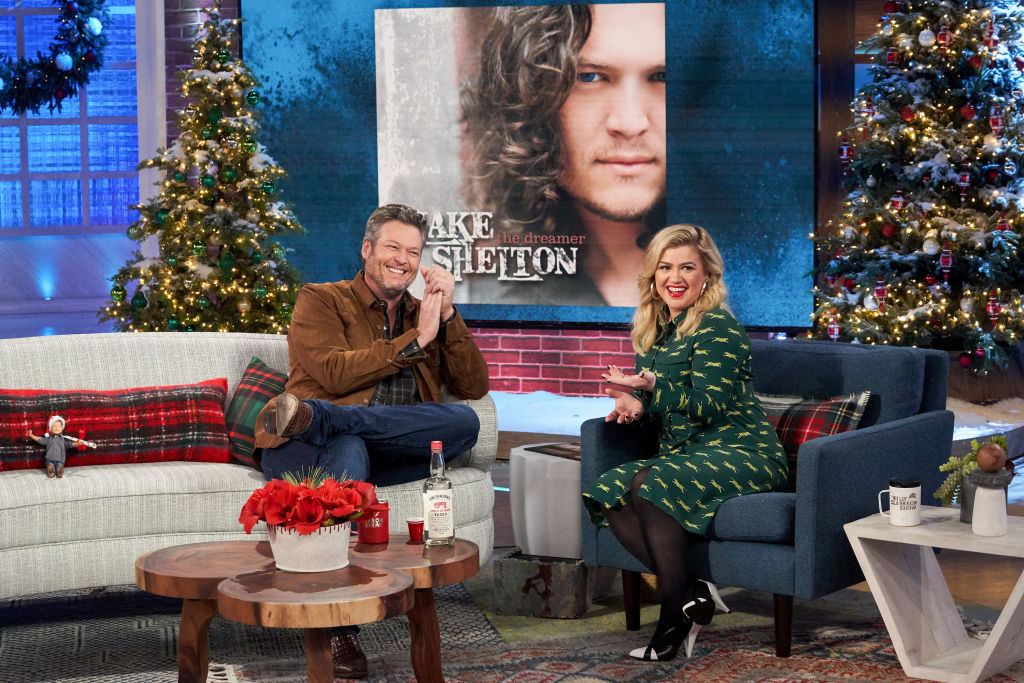 Blackstock works as a talent manager. Clarkson was being managed by his father, Narvel Blackstock until they got married in 2013. Her husband then started managing her.
He also has other famous clients, which includes Shelton. "I told Brandon, 'Man, you need to grow up and you figure out that you need to marry this girl,'" Shelton told Hollyscoop. The country singer talked about singing for their wedding.
"I am going on the record saying, I will do the music at the wedding or whatever you want to do, I'll be that guy," he said. "I will play for four hours if I have to, cause you need to get you[r] head out of your a** and ask that girl to marry you."
That didn't happen since the couple decided to elope. "I'm so glad he [proposed]," Shelton said. "He is one hardheaded dude and she is the best thing to happen to him."
Clarkson later joked that her husband had to avoid taking sides between her and Shelton as their teams competed against each other on The Voice. Their marriage is coming to an end with Clarkson filing for divorce years later.
Clarkson filed for divorce citing 'irreconcilable differences'
Clarkson stayed at her Montana ranch during the pandemic with Blackstock and their children. That's why it was surprising that she filed for divorce citing "irreconcilable differences."
She asked for joint custody of their children, River Rose and Remington Alexander. The singer hasn't talked openly about their breakup, but she has been seen without her wedding ring in public.
Source claims he's supporting Clarkson
Fans who know about Shelton's friendship with the former couple might wonder how the country singer is reacting to the news. Us Weekly claims a source revealed that he's there for his friend.
"Blake has been supportive and the friend she has needed, as always," the source said. The insider added, "Blake and Kelly often joke they are siblings."
Another source claimed that's not the only person Clarkson is talking to about the divorce. "[Kelly] broke the news to Reba [McEntire,]" claimed an insider. "Reba's supportive of both Brandon and Kelly's decision to split. She's anguished about it, but she's not one to judge."
McEntire is close to the couple since she is Blackstock's stepmother. It has been announced that Clarkson will be on The Voice again with Shelton for season 19.