Blake Shelton Says He and Gwen Stefani May Have Been 'Rebounding' With Each Other After Their Divorces
Blake Shelton and Gwen Stefani are a power couple in the music industry. He is an award-winning country star, while she is an iconic pop singer. Shelton and Stefani began dating very soon after their respective divorces, and some people suspected they could have been "rebounding."
Blake Shelton and Gwen Stefani are a power couple in the music industry. He is an award-winning country star, while she is an iconic pop singer. 
Shelton and Stefani began dating very soon after their respective divorces, and some people suspected they could have been "rebounding." Shelton recently addressed this topic.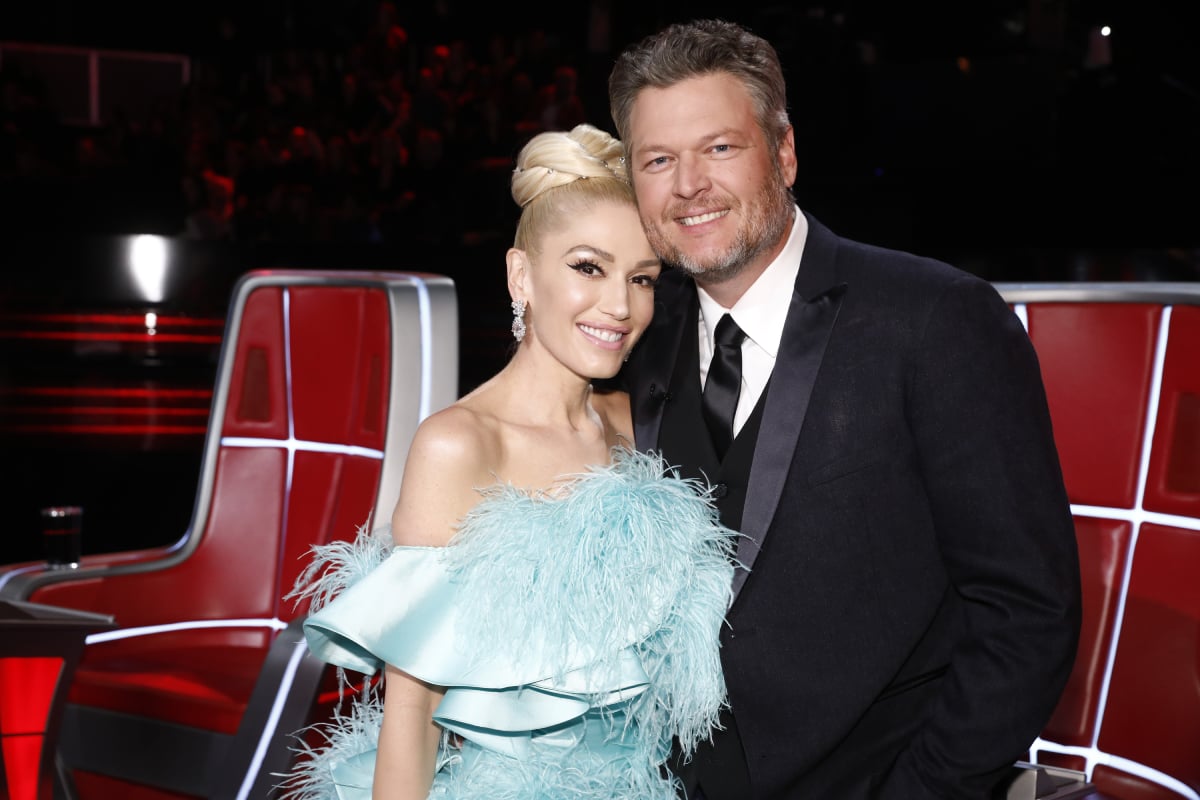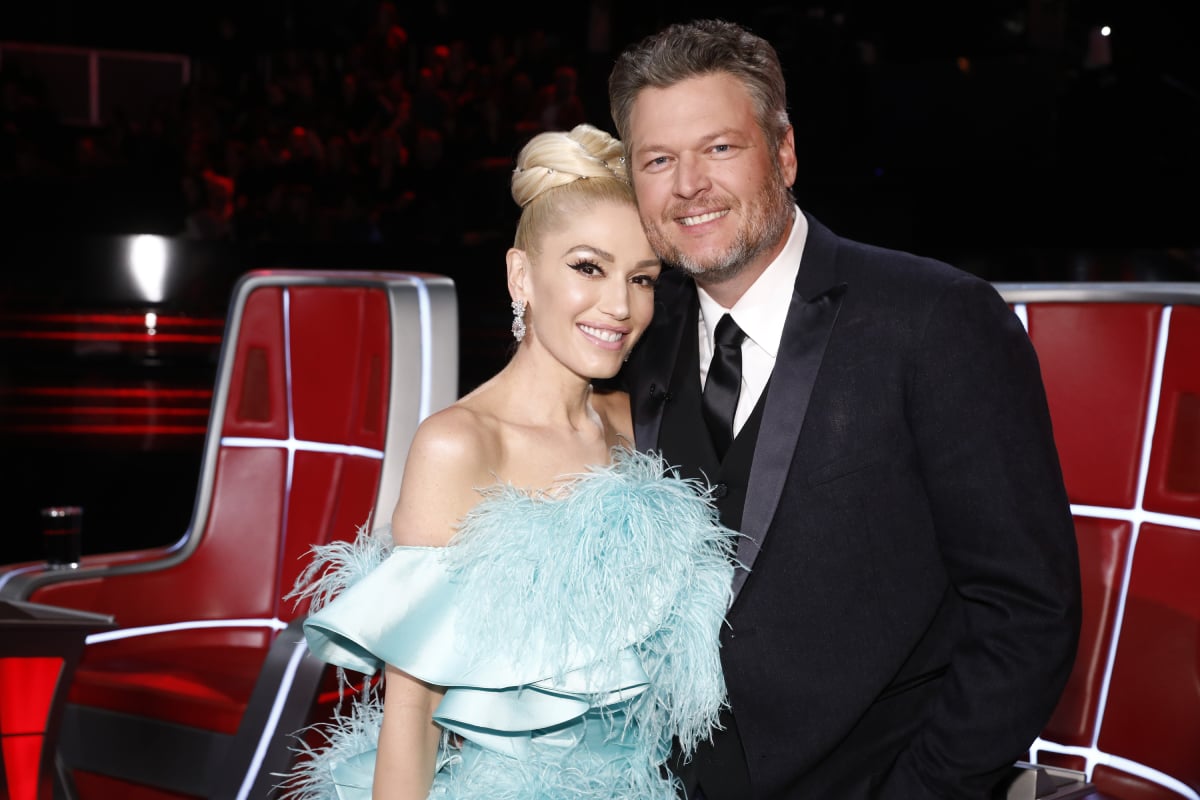 When did Blake Shelton and Gwen Stefani begin dating?
Shelton and Stefani started dating in late 2015 after meeting on The Voice the year before.
Both stars divorced their respective partners around the same time. Shelton divorced fellow country singer Miranda Lambert in July 2015. Then, Stefani split from Bush frontman Gavin Rossdale a month later.
There were a lot of rumors about Shelton and Stefani being romantically involved, though the couple did not appear in the media as a couple until early 2016.
Blake Shelton says he and Gwen Stefani may have been 'rebounding'
Shelton and Stefani have talked a lot about how they were able to help each other through the difficult divorces. In fact, Shelton has even said he and Stefani "saved each other's life."
Some onlookers might also suspect they were "rebounding," and Shelton revealed he and Stefani thought the same thing.
"I remember at that time we were just starting to see each other and we were both going through horrible breakups, divorces, horrible in that it was just sad," he told Zane Lowe on Apple Music 1, according to Hello.
Shelton added, "And there were times where Gwen and I would be like, 'Are we rebounding here? Is that what we're doing together? Because this makes no sense.' And so we would always have these conversations like, 'Oh yeah, we're just getting over our crap with each other.'"
Blake Shelton and Gwen Stefani are preparing to tie the knot
Whether Shelton and Stefani were "rebounding" or not, their relationship continued to get stronger and stronger.
In the fall of 2020, Shelton proposed to Stefani at their ranch in Oklahoma. As Stefani has shared, Shelton popped the question during her birthday celebration. Her son, Kingston, also took part in the proposal.
The couple is currently preparing to tie the knot. They have been planning the special event and spilling some details along the way.
For example, Stefani once shared on Late Night with Seth Meyers that the wedding will be rather intimate. She said, "I think the guest list will not have a lot of musicians. It'll be like my mom and my dad. It's literally going to be just family. We are looking forward to that, though."
Although Stefani and Shelton have not revealed their specific wedding date, Stefani recently took to social media to share photos from her bridal shower. According to Us Weekly, Stefani had a celebration with several loved ones and received gifts in the form of "something old, something new, something borrowed, and something blue."