'Bleach' Confirms Fall 2022 Release Date Window and Drops Thousand-Year Blood War Arc Teaser Trailer at Jump Festa
With Jump Festa 2022 taking place in Japan from Dec. 18-19, fans are awaiting announcements about some of the biggest anime out there. That includes Bleach, which is set to return after nearly a decade off the air. And fans officially have a release date window and teaser trailer for Bleach's big comeback. Let's just say the fall 2022 anime season is going to be exciting with the arrival of the Thousand-Year Blood War Arc.
'Bleach' lands a fall 2022 release date window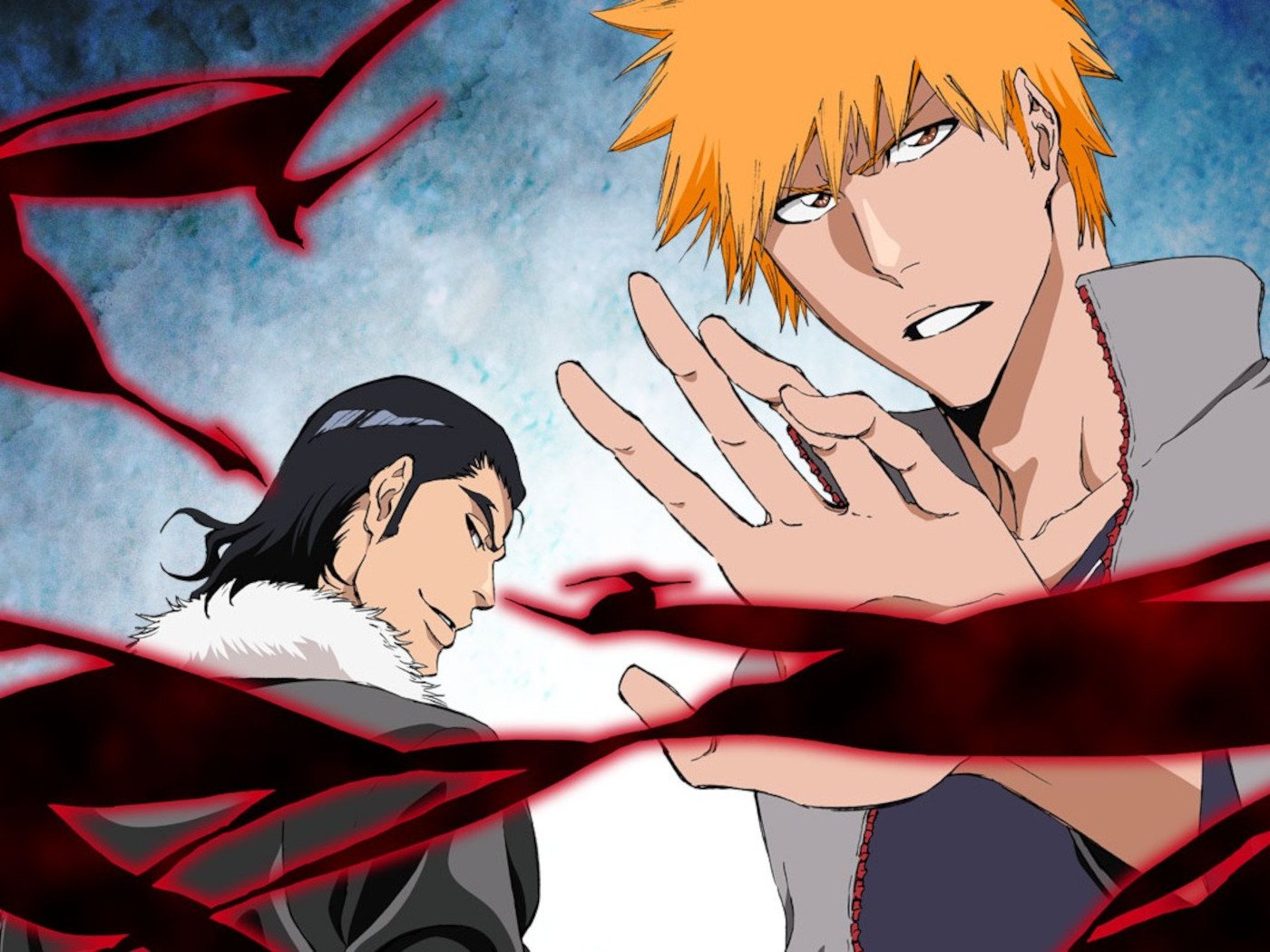 Reports of Bleach landing a return date during the fall 2022 anime season surfaced just ahead of Jump Festa, but now it's official. Series creator Tite Kubo announced the news during the event, confirming that Bleach's Thousand-Year Blood War Arc will begin broadcasting in October 2022.
Officially dubbed Bleach: Thousand-Year Blood War, there's no word on a specific premiere date just yet. However, fans can expect smaller details to crop up as we approach the anime's arrival. That includes where viewers will be able to stream the series internationally.
'Bleach' teaser trailer shows off Thousand-Year Blood War Arc
RELATED: 'Bleach' Fans Are 1 Step Closer to Getting an Official Return Date for the Anime
In addition to Tite Kubo's confirmation that Bleach is getting an October 2022 release date, a new teaser trailer for the anime surfaced at Jump Festa 2022.
The footage promises a high-stakes, action-packed final arc that gives all of the characters a moment in the spotlight. And fans were no doubt excited to see Ichigo Kurosaki back in action, if only briefly. It looks like he'll have his work cut out for him, too, with so many Hollows around.
The coming episodes will finally give Bleach the proper sendoff it deserved, the one fans never got back when the anime was canceled. That alone is an exciting prospect, even for fans who didn't love the Thousand-Year Blood War Arc. But it looks like the adaptation of it could be solid enough to change some minds.
What other anime will get release dates during Jump Festa 2022?
With Jump Festa 2022 officially underway, anime lovers can anticipate similar announcements for other popular series. Chainsaw Man has already received a tentative release timeline for its anime adaptation and Part 2 of its manga. And series like Demon Slayer, Jujutsu Kaisen, My Hero Academia, and One Piece will be in the spotlight during the second day of the celebration.
With so much excitement surrounding Bleach's return, its panel is likely to be one of the most discussed following the event. And fans have almost a full year to chat and speculate before its final season arrives.
RELATED: 'My Hero Academia' Season 6: Fans May Have to Wait Longer Than Expected for Its Release Date