'Bleach' Fans Are 1 Step Closer to Getting an Official Return Date for the Anime
With a tentative timeline and Jump Festa 2021 this weekend, 'Bleach' is officially 1 step closer to receiving a release date for its big return.
Bleach is often counted among the anime classics, but the series was canceled before it adapted Tite Kubo's manga all the way through. Nearly a decade later, it's getting a new batch of episodes, which will showcase the Thousand-Year Blood War Arc. Naturally, fans are eagerly anticipating a release date for Bleach's return. And they may be one step closer to getting one.
'Bleach' is reportedly looking at a Fall 2022 return date
Ever since the March 2020 announcement that Bleach would return, fans of the anime have been waiting for the Thousand-Year Blood War Arc to get an official release date. Ahead of Jump Festa 2021, Shonen Jump News – Unofficial tweeted that the series had a timeline in mind.
Bleach will reportedly make its big comeback during the Fall 2022 anime season, most likely in October. That's when it should begin broadcasting in Japan. With any luck, it will receive a simulcast streaming release worldwide as well.
A release timeline pushes fans one step closer to receiving an actual, concrete date for Bleach's return. And some believe Jump Festa 2022 could seal the deal — or, at the very least, deliver a trailer for the coming episodes.
Fans are expecting a 'Bleach' trailer or release date at Jump Festa 2022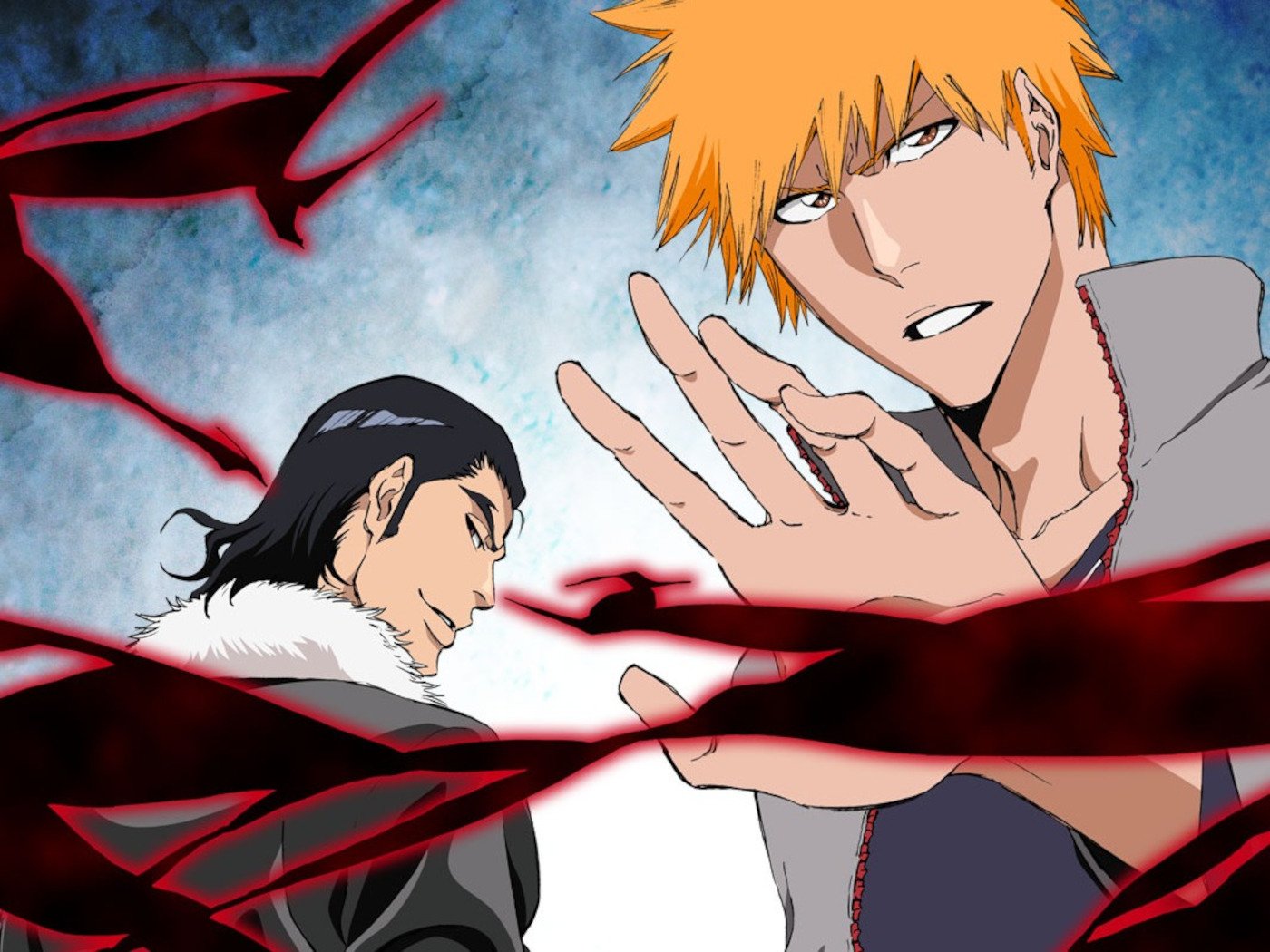 Jump Festa is a two-day event centered on manga and anime news, and it's taking place from Dec. 18-19, 2021 in Japan. According to the schedule, fans can anticipate announcements about several major series, including My Hero Academia, Jujutsu Kaisen, and Bleach.
With Bleach on the schedule, many are crossing their fingers for an official release date or a glimpse of the upcoming season. If the timeline is still tentative, a teaser trailer seems more likely. However, it's unclear just how much action it would actually feature. With almost a year to go, we might only get a brief moment with Ichigo Kurosaki.
Still, many fans will take those crumbs over the dry spell that followed the anime's 2012 cancellation. Watch out for more news regarding Bleach's upcoming season over the weekend. The series' Jump Festa time slot is scheduled for 6 p.m. JST on Dec. 18. TOHO Animation and Bandai Namco will stream the celebration on their YouTube channels.
Could 'Bleach' be the biggest anime of 2022?
With Attack on Titan ending, My Hero Academia entering its Paranormal Liberation War Arc, and a Jujutsu Kaisen movie on the horizon, 2022 is bound to be an exciting year for anime lovers. The conversations beneath the tweet revealing Bleach's tentative release date, however, suggest its return could be the main event.
Some fans even suggested Bleach could be 2022's anime of the year. And considering how long viewers have waited for its return, that seems like a possibility.
The excitement surrounding Bleach's new season is palpable, and it's likely to increase when Jump Festa begins.