'Bling Empire': Chèrie Chan Says She'll No Longer Post Pictures of Her Children
Netflix's 'Bling Empire' cast member Cherie Chan claims she plans to remove her children from television and no longer post pictures of them on social media.
Bling Empire cast member Chèrie Chan and her husband Jessey Lee disappeared from the Netflix reality show halfway through season 2. A few weeks following the release, she took to Instagram to reveal she plans to stop posting her children on social media.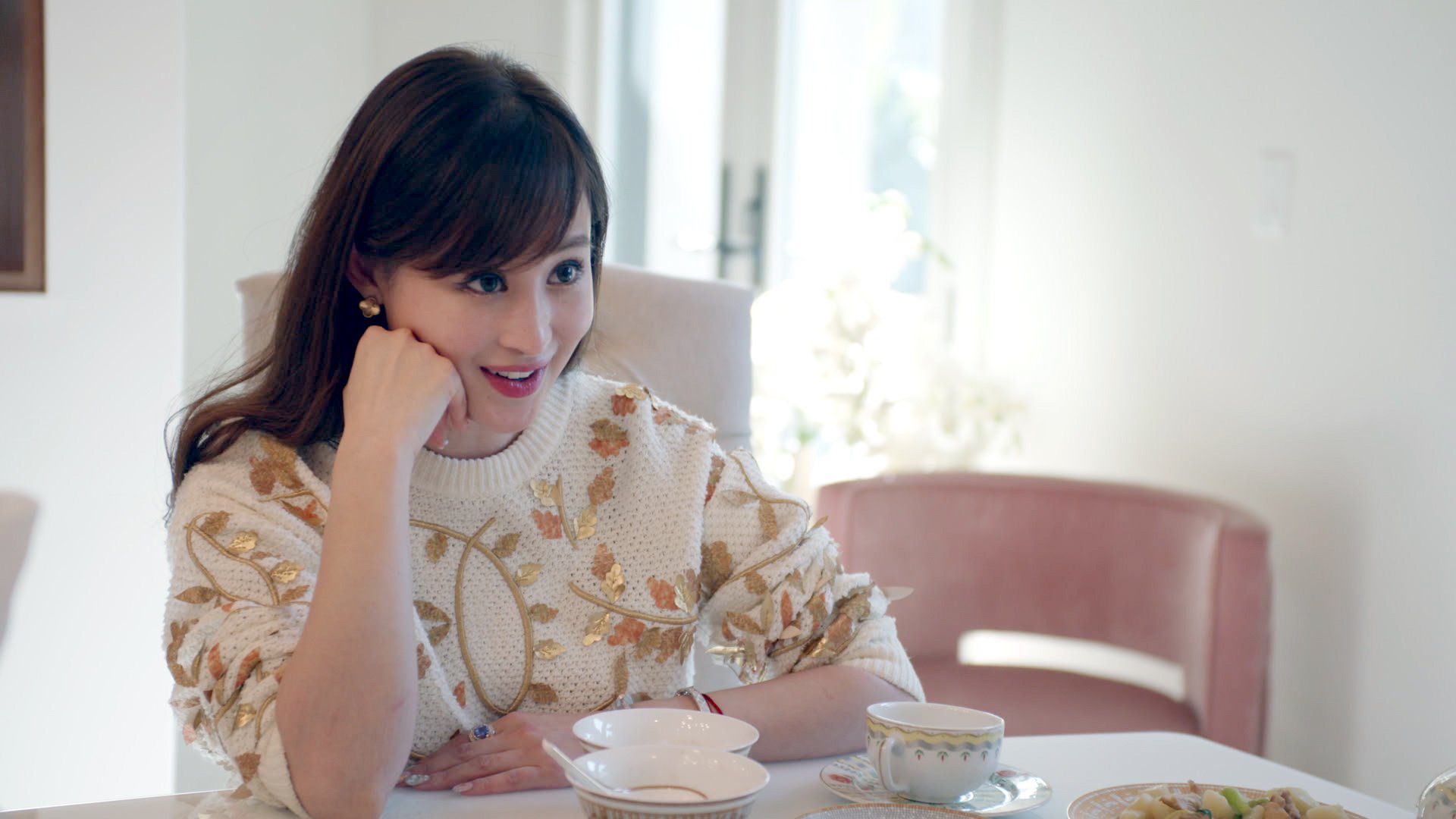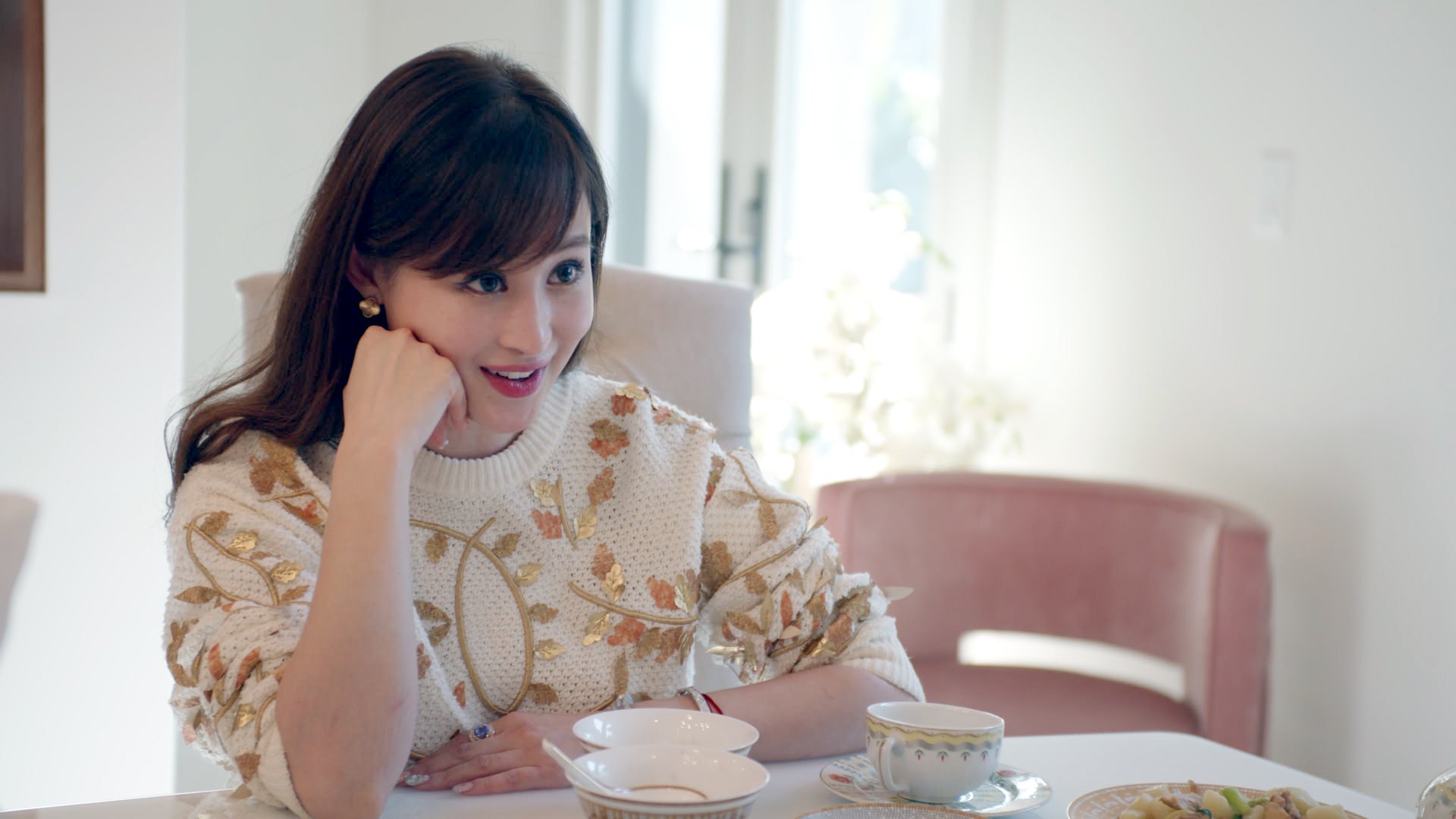 'Bling Empire' star Chèrie Chan says she won't post pictures of her children anymore
A few weeks after Bling Empire Season 2 aired, cast member Chèrie Chan posted four pictures from various angles of her donning a gown in an elaborate staircase.
She began her caption by talking about the stairs, explaining she "graced" them while pregnant and mourning her mother's death in 2019. "That was the hardest time of my life and still is," she added. "Fast forward to 2022, I've seen how ugly people can get for wanting fame; it's a little disturbing," the reality star pointed out.
Although she didn't go into detail, it's assumed she's referring to her co-stars who began speculating on her relationship timeline with now-husband Jessey Lee during season 2. She continued, claiming she only wanted "to be with my mom and be a mom."
Therefore, Chèrie promises to remove her children from television and social media and wants viewers to "respect their privacy." The Bling Empire alum claimed she began posting pictures of her oldest child when the show premiered in 2019. However, she regrets her decision in hindsight, noting, "I think I made a big mistake."
She stopped appearing on 'Bling Empire' midway through the season
During season 2, newcomer Leah Qin dropped a bomb in a conversation with Jamie Xie when she shared that she knew Jessey while he was married to another woman.
Additionally, she revealed the former couple had two children together. Jamie took the information to the rest of the group and led to Kane Lim meeting with Leah for more background. The newcomer implied that Chèrie knew about Jessey's ex-wife as she reportedly met him through her then-boyfriend while the couple was married.
Upset that his friend didn't tell him about it beforehand, Kane wanted to confront her at an Anna Shay-hosted dinner. However, star Paula Abdul escorting the reality star, seemingly foiled his plans.
When he and the group approached Anna about the situation, she preferred that they do it another time. Kane implied he had a brief conversation with Chèrie about what he heard but claims she quickly shut it down. Chèrie, Jessey, and their kids didn't appear in the rest of the season, likely not wanting anything to do with the rumors.
Chèrie has responded to homewrecker rumors
Following the release of season 2, Chèrie responded to the rumors in an Instagram post. She uploaded a feature from Brides.com that detailed her September 2021 wedding to Jessey.
During the interview, she reported the two knew of each other while he was married but didn't communicate until six months after his divorce.
She revealed she's "married to the love of my life" and seemingly acknowledged her co-stars and storyline in her caption. "Don't be friends with people who try to hurt your family, kids, and close friends."
The reality star closed by directly responding to the rumors, insisting, "It's ok to marry, fall in love, have kids, divorce, marry again; we should always celebrate love and be there for one another." Still upset by the situation, she added hashtags "smh" and "my kids act better." Bling Empire is streaming on Netflix.