'Bling Empire': Kelly Mi Li Opens Up About Being a 'Serial Entrepreneur,' Asian Representation, and Philanthropy
Kelly Mi Li is one of the faces of Netflix's Bling Empire, a new reality show about the extravagant lifestyles of wealthy Asians and Asian-Americans.
She is known on the show as a driven entrepreneur with a rollercoaster love life. However, with just eight episodes, there is still a lot that fans might not know about Kelly. Showbiz Cheat Sheet decided to talk to Kelly to learn more about her life and career.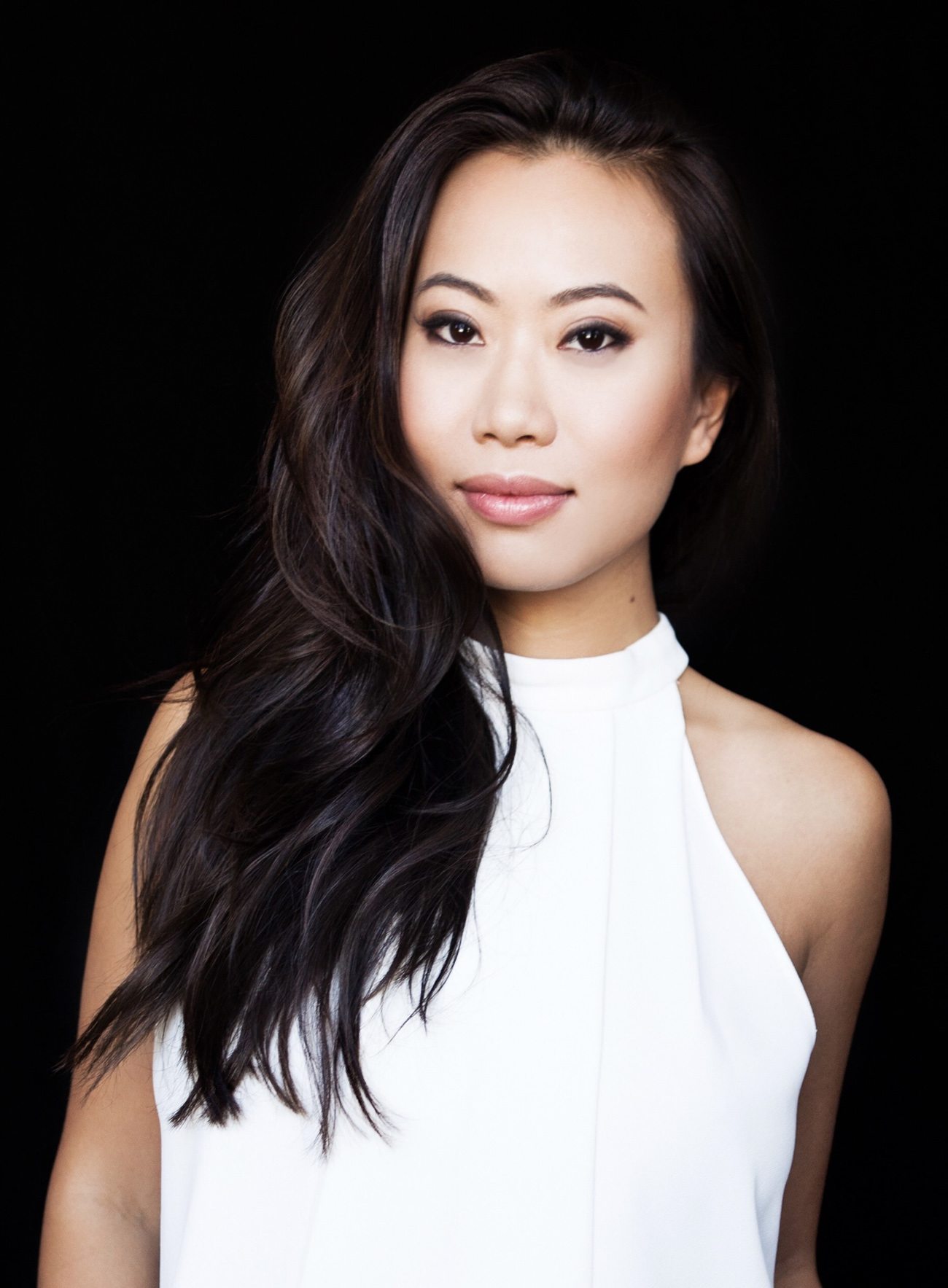 Showbiz Cheat Sheet: Before appearing on Bling Empire, you worked in several different fields. For example, you founded a restaurant, invested in tech companies, became a talent manager, and produced shows and movies. What made you decide to appear on a reality show?
Kelly Mi Li: When we first started filming Bling Empire, I was actually going to be more behind the scenes and didn't plan on starring in it! Jeff Jenkins, my producing partner for this project, encouraged me to be on camera with the rest of the cast. I knew being in front of the camera would be very different than what I'm used to, but I'm always open for new challenges and experiences.
Showbiz Cheat Sheet: Bling Empire gives viewers an inside look into your love life. How does it feel to have such a personal part of your life out in the open?
Kelly Mi Li: It's definitely very different for me to share such a personal aspect of my life publicly since a big part of Asian culture teaches you to keep your problems private. Topics such as mental health and therapy are not normally discussed. Being able to be so vulnerable in Bling Empire has pushed me to grow immensely. The support I've received from fans and audiences is overwhelming, so I'm very grateful to get this opportunity to share this with them. I'm hoping my experience encourages others to be more open to therapy and mental health, especially those in the Asian community.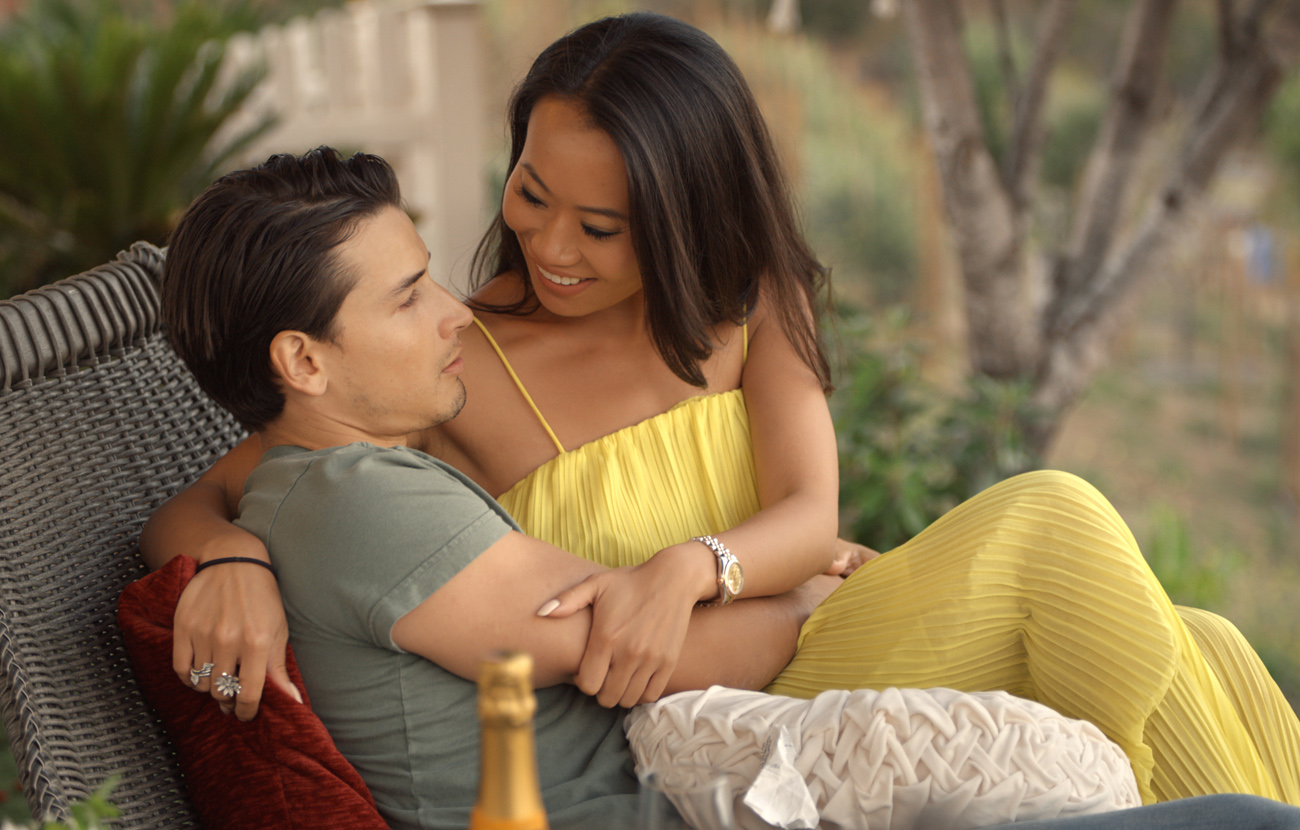 Showbiz Cheat Sheet: Although the show is a step towards giving Asian-Americans more representation in the media, some people have complained that it does not represent the majority of Asian-Americans. What would you like to say to these critics?
Kelly Mi Li: On Bling Empire, we do have people from different Asian cultures, such as Singaporean, Chinese, Vietnamese, Japanese and Korean. We also have Asian people who were born in the U.S. as well as people who immigrated to the U.S. like me. While there are different cultures and experiences that Bling Empire touches on, there's still so much more to share about Asian culture. When comparing one culture to another, such as Chinese culture to Japanese culture, there are many differences for example. So showcasing everything into one season is impossible. We hope that we will get future seasons to show more insight into Asian culture and help push for Asian representation in the media.
Showbiz Cheat Sheet: You describe yourself as a "serial entrepreneur" – are there other ventures you would like to try in the future?
Kelly Mi Li: When it comes to production, every project is different. Each project is like working on a different business every time. Aside from production and manufacturing/distribution, I would be open to working on any venture that merges my passion for storytelling, helping others, and scaling upwards. I would also like to use my platform to spread mental health awareness and help rid the stigma of mental health in the Asian community.
Showbiz Cheat Sheet: You are also a philanthropist. Can you share with us about some of the charity work you do?
Philanthropy is something I've always been passionate about. I've helped with fundraising for Prince Harry's Well Child, a charity that helps provide care for ill children and young adolescents in the United Kingdom. I helped raise funds for Pencils of Promiseto build schools in developing countries. With Pencils of Promise, I traveled to Guatemala where I did more hands-on groundwork with this charity as well. I was also on the board of the Chinese Children Initiatives UNICEF, a charity dedicated to providing educational and family support services for children in needs in China.
I am a strong supporter of the "adopt, don't shop" campaign, too! Both my dogs, Kilo and Sophia, are rescue dogs. Kilo was found on the streets at two days old, Sophia was in a puppy mill dog hoarding situation before we rescued her. It's been such an unforgettable and rewarding experience to see my two pups get a second chance in life. I am looking forward to contributing more to causes I am passionate about and give back in any way I can!