'Bling Empire': Kelly Mi Li Sues Show's Producer For Allegedly Not Paying Her Properly as a Creator
'Bling Empire' star Kelly Mi Li recently launched a lawsuit against Jeff Jenkins for allegedly not properly crediting and paying her as a creator.
Kelly Mi Li is one of the stars of Netflix's reality series Bling Empire. During the first season of the show, which was released in early 2021, fans watched Kelly navigate life as an entrepreneur with a rocky romance. 
Ahead of the second season's premiere, Kelly is filing a lawsuit against executive producer Jeff Jenkins. In the lawsuit, Kelly alleges that she helped create the hit show but was not properly compensated as a creator.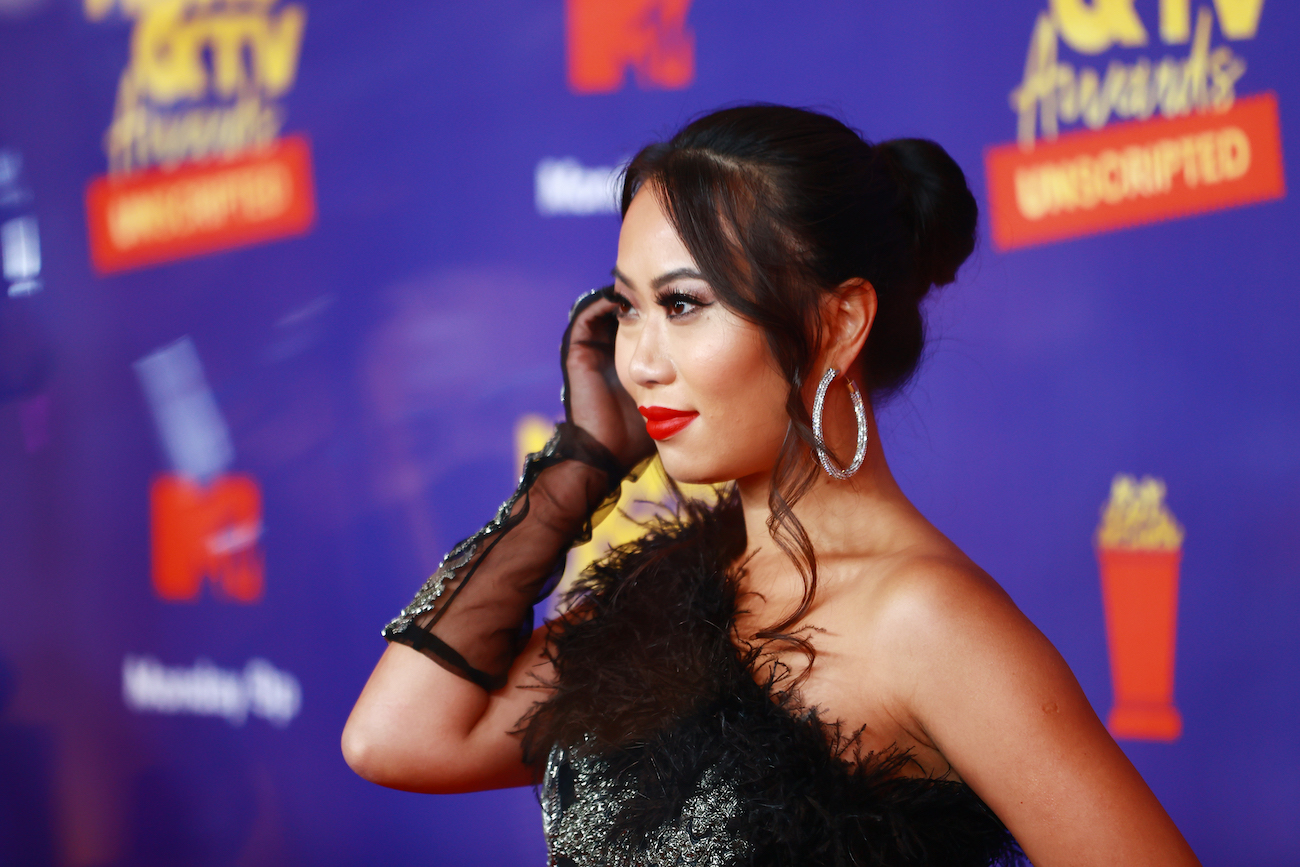 Kelly Mi Li alleges she helped create 'Bling Empire'
According to People, Kelly alleges in court documents that the idea for Bling Empire came from her and that she told Jenkins, who has produced numerous popular reality series, about it in early 2018. Then, the two of them worked together "for months" before successfully selling the show to Netflix.
In an interview with Showbiz Cheat Sheet in February 2021, Kelly also explained that she originally intended to work behind the scenes instead of getting a starring role. She said, "When we first started filming Bling Empire, I was actually going to be more behind the scenes and didn't plan on starring in it! Jeff Jenkins, my producing partner for this project, encouraged me to be on camera with the rest of the cast."
Kelly Mi Li alleges Jeff Jenkins failed to properly compensate her
The lawsuit states that Jenkins' company, Jeff Jenkins Productions, and Bongo, LLC "took and exploited Plaintiff Li's concept and materials." Although Kelly is paid and named an executive producer of Bling Empire, she alleges there were other "obligations and duties owed to her" that Jenkins did not honor.
According to People, Kelly claimed she is should be getting "an episodic fee of 25 percent, 100 percent of Jenkin's executive producer fee for each episode she produced with him, and a 5 percent annual increase." Court documents also states Kelly "was to receive contingent compensation in the amount of 20 percent of 100 percent of the Modified Adjusted Gross received and retained from Jenkins for the Project or from any derivative work."
"However, Defendants and each of them failed to honor the obligations and duties owed to Plainitiff and stand in breach," the claim continued.
Kelly is asking for an unspecified amount of damages "along with an accounting of the funds that were borrowed and invested," People reported.
Will Kelly Mi Li return for the second season of 'Bling Empire'?
Netflix has announced that the second season of Bling Empire will premiere on May 13. Kelly will be returning as well. In the trailer, Kelly revealed she is "finally" single after splitting from Andrew Gray.
She has also been posting about the show on her Instagram page.
"We're finally coming back!!! Any guesses on what happens in Season 2 of Bling Empire?" she said in the description of a video announcing the premiere date. "We can't wait to share with you so mark your calendar!"