Bloop! Nene Leakes Drops Bombshell After 'RHOA' Firing Reports
Nene Leakes from The Real Housewives of Atlanta has been in the news this week after reports surfaced she had been axed from the show. The "tastiest peach" has been posting cryptic messages on Twitter that has had fans trying to guess the contract negotiations drama. Rumor has it that pick-ups have gone out for the Atlanta peaches and Leakes might not be coming back. However, the Glee alum dropped a bombshell on Twitter that changed the narrative completely.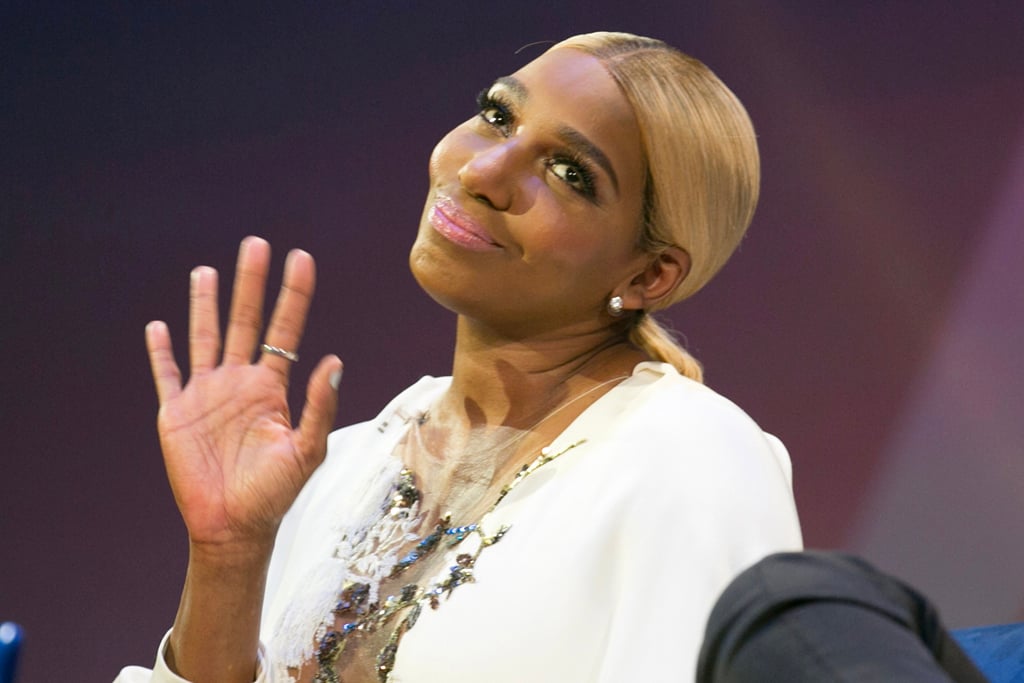 Has Nene Leakes been fired?
Leakes has been a RHOA castmember for 10 out of the 12 seasons that have aired on Bravo. The OG of Atlanta is one of the most recognizable faces from the Housewives franchises. Going into season 13, her future on the show is grim especially after storming off the season 12 reunion.
The "Come and Get This Hunni" hitmaker has been posting strange messages on Twitter with no context. There was one in particular that alarmed fans she had been fired from the reality series.
"You are NOT gonna get away with this! I promise," Leakes wrote in a since-deleted tweet.
Speculation of the future of Leakes only grew when several blogs claimed she had not reached an agreement with Bravo to return for season 13.
Since the rumors began to intensify, Leakes' manager has issued a statement shutting down the claims.
"It is absolutely not true that Nene has been fired from RHOA," Steven Grossman told People. "Furthermore, it was made abundantly clear prior that she will always be welcome on the series as long as she wants to be."
Leakes' manager said that the RHOA star is having a bigger conversation with NBC Universal and "have not made any decisions regarding next season specifically. Any speculation or sources trying to create controversy by stating otherwise are incredibly inaccurate. Bloop."
The cable network also issued a statement saying that conversations with Leakes were ongoing.
Leakes herself also dropped a bombshell blasting the reports she had been cut from the show she helped be the star-making platform it is today.
"I promise I'll be the first to tell you myself! Thank you for the love," she tweeted.
Does Nene Leakes want to come back?
Leakes had been pondering the idea of returning to RHOA Season 13 as she did not have a good time filming season 12.
"I don't know, I just don't know," Leakes told People in May about returning. "I got back and forth with it every day, I feel like it's a big conversation I need to have with the network and with production. Because if they value their talent in some sort of way, then we need to talk. We need to come up with some sort of compromise here."
In a separate interview, she said she didn't want to continue to be on the show if she was going to be arguing with her co-stars all the time. Leakes also said she had been doing therapy to make sure she was in a good place to resume filming.
"I'm doing some therapy and I want to be able to be in a good place," Leakes explained to ET. "And I want to be able to have a friend on the show. That's one of the things that I think is not fair."