'Blue Bloods': Abigail Hawk Reveals How She's Just Like Her Character
Blue Bloods is an interesting show, but it wouldn't be as exciting without cast member Abigail Hawk. Her role as Abigail Baker adds a bit of spice to scenes with co-stars Tom Selleck, Robert Clohessy, and Gregory Jbara.
Hawk took time to chat with Showbiz Cheat Sheet about her work on and off the Blue Bloods set. She spoke about her character, Abigail Baker, as well as some exciting projects she's working on this year. Here's a peek into our discussion.
Showbiz Cheat Sheet: A lot of TV characters tend to have a major flaw they may or may not be aware of. What do you think is Baker's biggest character flaw?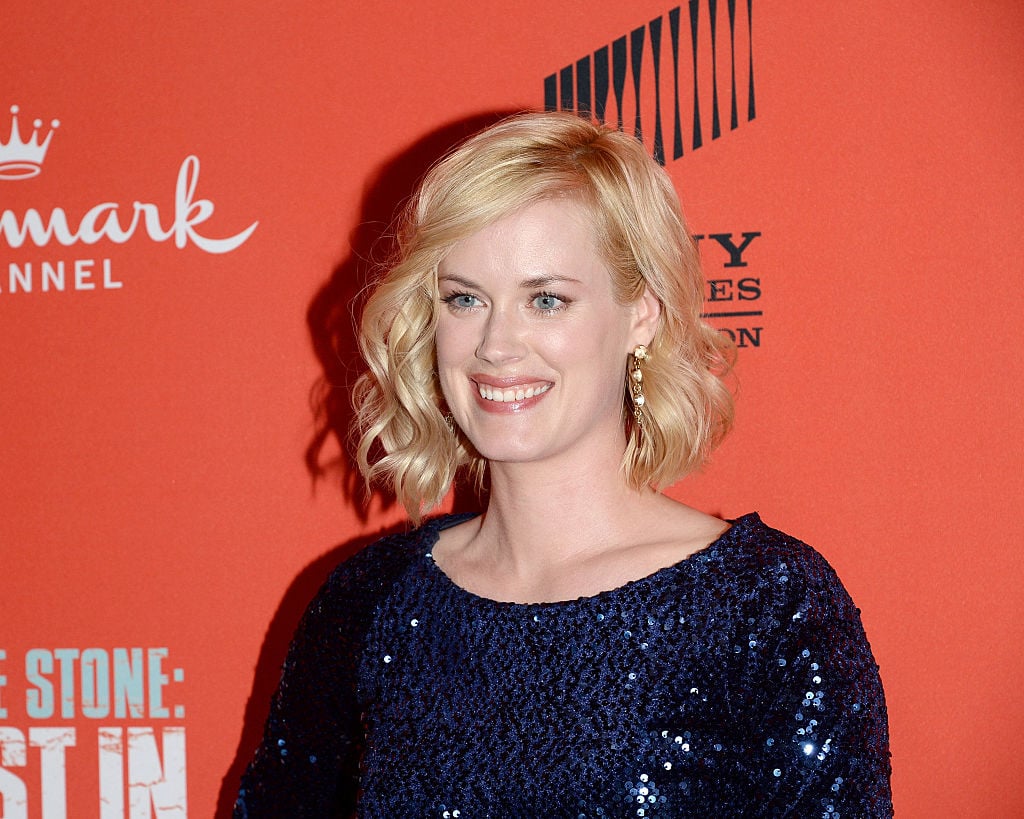 Abigail Hawk: Baker is loyal to a fault, both to her work and to her family. I think it puts a strain on her marriage, much in the same way it strained Linda and Danny's marriage. Baker and her husband are both on the job, but because she works for the commissioner, her job always takes the front seat. Perhaps there's some brewing resentment. Perhaps burning the candle at both ends is starting to take a toll.
CS: In what ways are you like your character, Abigail Baker?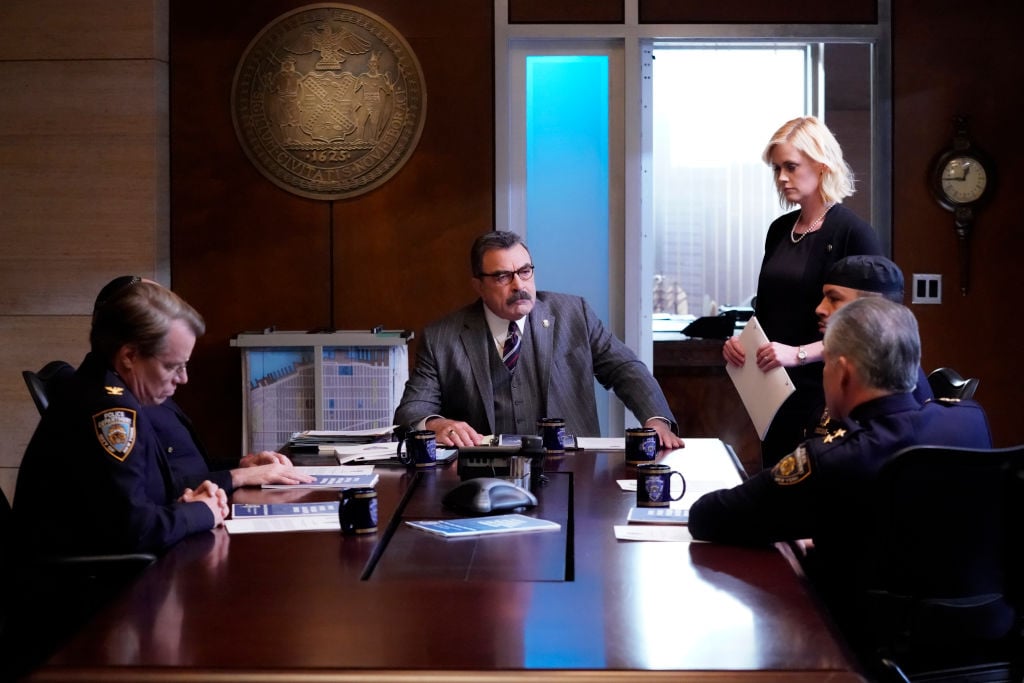 AH: Baker and I have led somewhat parallel adult lives in that we are both queens of sarcasm, side-eye, and quick wit. We are both moms. We both thrive in stereotypically male-dominated industries. And my husband says we're both stubborn. (Gee, thanks, honey.)
CS: Could you tell our readers about any acting projects you have coming up outside of Blue Bloods?
My television pilot Distemper is currently screening in festivals across the country and is already garnering accolades and critical acclaim. It tells the true story of pathologist and LGBT icon Dr. Louise Pearce as she journeys across the Atlantic solo to find a cure for African trypanosomiasis (sleeping sickness). It's a story that needs to be told, and as a firm believer that well-behaved women seldom make history, I am grateful for the opportunity to tell it.
Some other exciting projects include The Wrong Path, a modern-day film noir which features yours truly as a femme fatale, and Daruma, an authentically cast film featuring actors (and crew!) with disabilities, which sees me in my first role as a producer. I am also delivering two keynotes this year, one on the value of art in public education at CISC in Monterey, California, and the other on the challenges of modern motherhood for 2020's Mom Congress.
Read more: 'Blue Bloods': Abigail Hawk Tells Us Her Favorite Episodes So Far
Follow Sheiresa @SheiresaNgo