'Blue Bloods': Are Any of the Actors Actually from New York?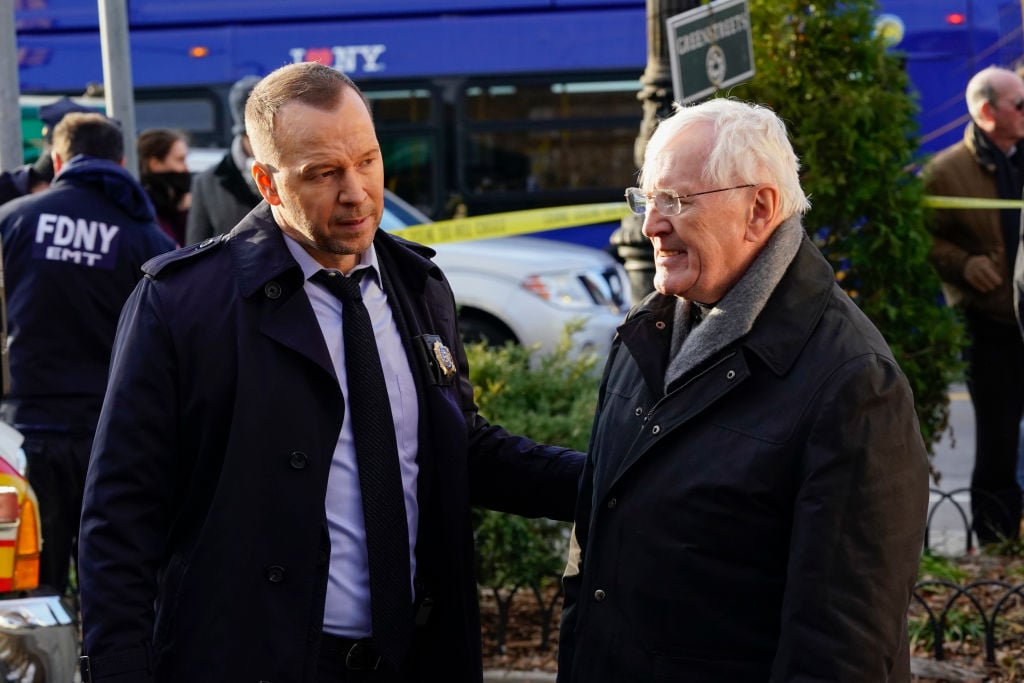 Blue Bloods follows a New York family that has multiple generations of police officers. There are also many New York locations shown in the show, but are the actors filming on them from the state? Here is everything to know about the cast's real hometowns.
A lot of the actors are from all over the country and even Canada
Although the Reagan family has lived in New York for some time, the actors who play the family members are mostly from all over. One of the stars is famously tied to one particular city.
Donnie Wahlberg, who plays Danny, is from Boston, Massachusetts. He's still very connected to his hometown and his family's restaurant, Wahlburgers, originated there.
Tom Selleck, who plays Frank, is from Detroit. When he starred in Magnum P.I. he showed his hometown spirit by wearing a Detroit Tigers cap.
Will Estes and Vanessa Ray are really from California. That location is pretty far and different from New York, but Len Cariou might have had the most interesting journey to the Big Apple. He was born in Winnipeg, Manitoba, Canada. However, he made it into the American Theater Hall of Fame. If that doesn't make you into an honorary New Yorker, what will?
The show might have a lot of actors from other cities. But there are a few actors who were born in the state in the cast.
Bridget Moynahan was born in Binghamton, New York
The Erin Reagan actress was born in Binghamton, New York, but she didn't stay there her whole life. Bridget Moynahan went to college in Massachusetts and started her modeling career there. She will probably continue to be tied to the city given she had a child with Patriots quarterback, Tom Brady.
Moynahan returned to New York when she was 18 years old to pursue modeling. She reportedly bought a $4.63 million Tribeca apartment in Tribeca in 2014, according to Page Six.
Although getting delivery is popular in the city, the Blue Bloods actress revealed she likes family dinners like her TV character. "[Now] we have family dinners every single day," Moynahan told Serendipty. "We don't go out to dinner that often. I live in New York City, and ordering in is easy, but I prefer to cook. My siblings don't live in the city, so that kind of family dinner doesn't happen as often, although we try to make family time on summer breaks and when the kids are free."
Tony and Andrew Terraciano are from Westchester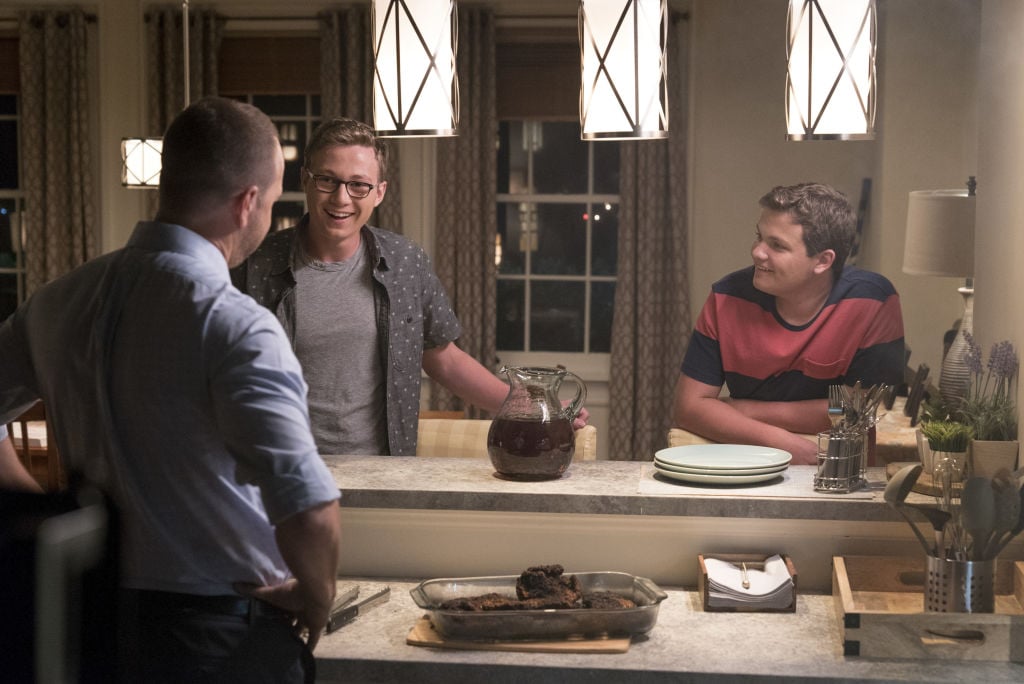 Tony Terraciano plays Jack and his real brother, Andrew plays Sean. The two characters are Danny's sons who live in Long Island. In real life, the Terraciano brothers are from Westchester.
Tony Terraciano has recently been taking a break from filming Blue Bloods because he's attending Pelham. The school is in Westchester County so it seems like the brothers are pretty tied to their hometown.
Although most of the cast of Blue Bloods aren't from New York, they are living there to do the show. The stages and offices used for the show are in Brooklyn. The cast is also seen filming on streets all over New York.
Read more: 'Blue Bloods': Do the NYPD Precincts Mentioned on the Show Really Exist?
Check out The Cheat Sheet on Facebook!