'Blue Bloods': Why Bridget Moynahan Almost Turned Down the Role of Erin Reagan
Bridget Moynahan is best known as Erin Reagan on the hit show "Blue Bloods." Although she has been on the show for many years and has a dedicated fan following, there was a time when Moynahan wasn't so sure about her place on the show. Here's why the actress almost turned down the role of …
Bridget Moynahan is best known as Erin Reagan on the hit show "Blue Bloods." Although she has been on the show for many years and has a dedicated fan following, there was a time when Moynahan wasn't so sure about her place on the show. Here's why the actress almost turned down the role of Blue Bloods' Erin Reagan.
Bridget Moynahan's movies and TV shows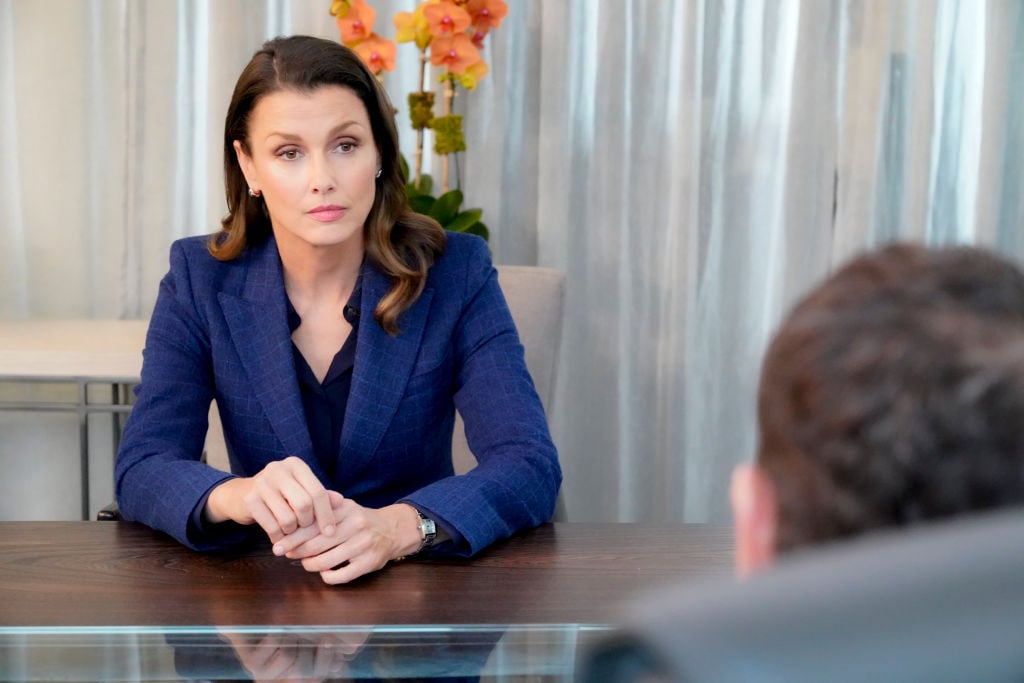 Bridget Moynahan made her acting debut in the 1999 film "Row Your Boat." She got her big break that year when she appeared in "Sex and the City." Moynahan played the character Natasha, Mr. Big's second wife, until 2000. Moynahan continued her rise to fame after playing the character Amy in the film "Coyote Ugly." Her other notable films include "The Sum of All Fears," "I Robot," "Lord of War," and "John Wick."
After being away from television for a while, Moynahan ventured back into television. She played the character Whitney Crane on the series "Six Degrees" from 2006 to 2007. She has been playing Erin Reagan on "Blue Bloods" since 2010.
Why Bridget Moynahan almost turned down the role of Erin Reagan on 'Blue Bloods'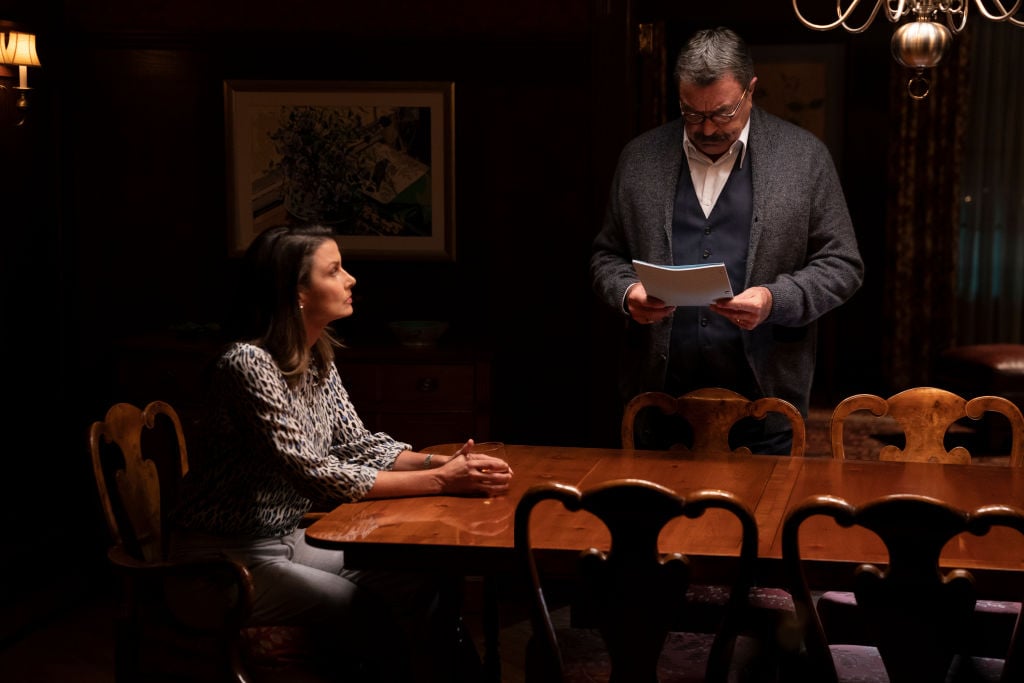 Playing Erin Reagan on "Blue Bloods" is a decision Moynahan didn't take lightly. She put a lot of thought into accepting the part. At first, she hesitated taking on the role of the show's district attorney. This is because she reportedly didn't want to spend too much time away from her then three-year-old son, John Edward Thomas Moynahan. However, her co-star and friend Donnie Wahlberg convinced her to go for the role, reports "Watch!" magazine. "I called Bridget and said, "You're doing this!" Wahlberg said in his 2011 interview with the publication.
Bridget Moynahan says having a child is 'the best thing in the world'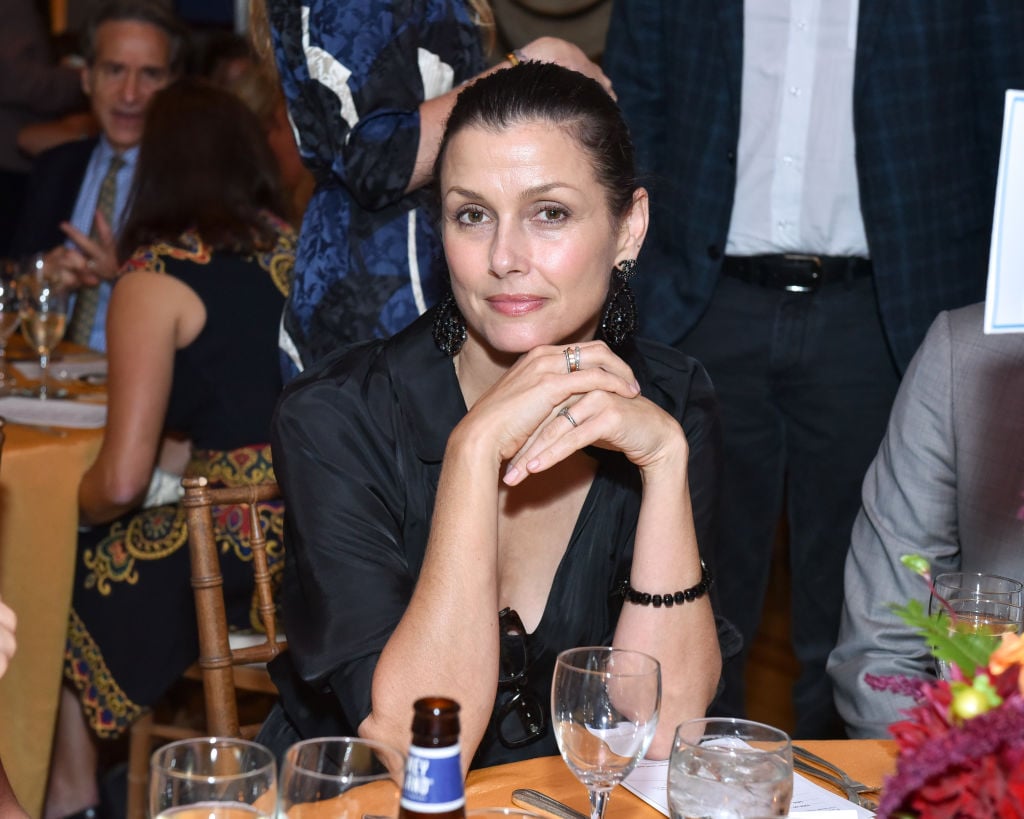 During a 2008 interview with "Harper's Bazaar" magazine, Moynahan spoke about what life was like during and after her pregnancy. Although times were tough because she faced public scrutiny, the actress says she's thankful because she has her child:
Going through that traumatic time of being heartbroken and then being pregnant turned my whole life upside down and inside out and just knocked the wind out of me. But I got so much out of that. It's golden and it's tough and it was f***ed up. But now I have a child, and it's the best thing in the world.
The 'Blue Bloods' cast is like family
Once Moynahan joined the "Blue Bloods" cast, she gained a TV family. She told the hosts of "Access Hollywood" she bonded with her co-stars almost immediately. Moynahan said she felt a connection from the first day the cast began filming the show. "You kind of sign up for something and you don't know what kind of legs it's going to have, and you're signing up with people you don't know. And we, from day one, settled into a family vibe, and it's remained that way, and we're really lucky with the cast."
Read more: 'Blue Bloods': Donnie Wahlberg Says These Are the Most Memorable Reagan Family Dinners
Check out Showbiz Cheat Sheet on Facebook!