'Blue Bloods': Could You Really Prevent Your Boss from Firing You?
If you're like most "Blue Bloods" fans, you were likely on the edge of your seat during season 10, episode nine (titled "Grave Errors"). In this episode, Mayor-elect Chase asked Frank Reagan to fire his right-hand man, Garrett (Gregory Jbara). Most of this episode had us wondering whether Garrett would be asked to leave.
Thankfully, Garrett was allowed to keep his job after Frank decided to go against the mayor-elect's suggestion. Frank and Garrett met with Chase, making a case for letting him keep his job. Chase backed down on his request and agreed to keep Garrett on board. In real life, could you prevent your boss from firing you? Here's what the experts told Showbiz Cheat Sheet.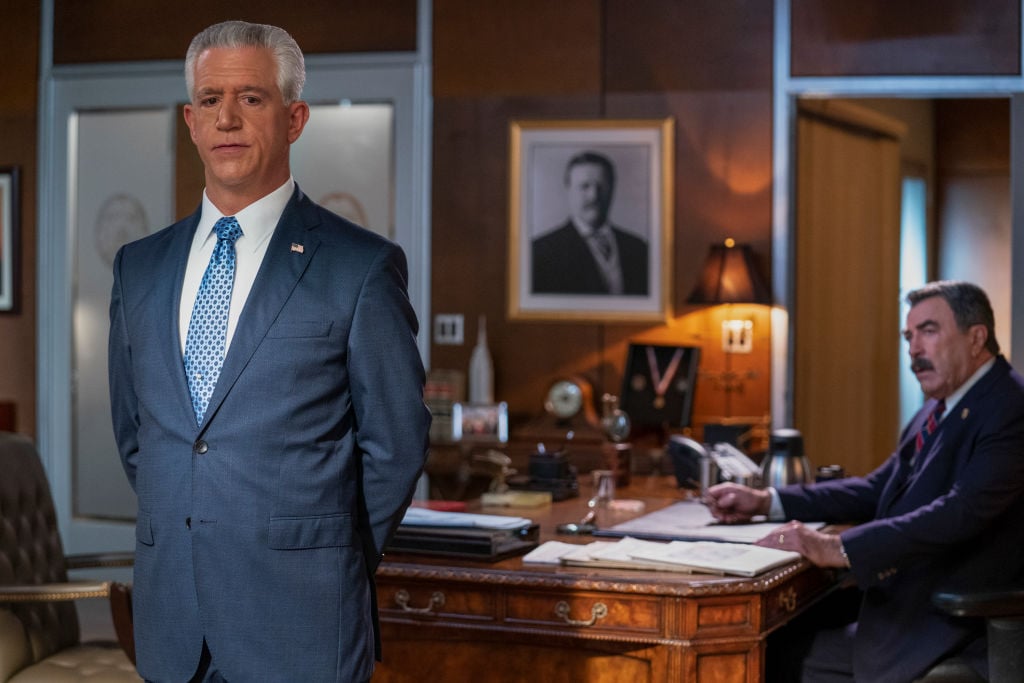 Make changes to your behavior right away if you want to keep your job
If you're skating on thin ice with your boss, do what it takes to change the habits putting your job in jeopardy. You don't have the luxury of continuing to slack off.
As soon as you start receiving hints you might get fired, Filip Silobod, founder of Honest Marketing, says you should get past your personal feelings about it and adjust your work performance. "Don't take it personally. It is hard, but the only way to stay is to alter yourself to what they want. Do it quickly, too. You might surprise them and call them for a chat to address the issue. Look to make an agreement and for them to tell you what they dislike about you. Nod, be respectful, and say you will work on it immediately," Silobod told Showbiz Cheat Sheet.
Most of the time, it's too late to save your job after you've been fired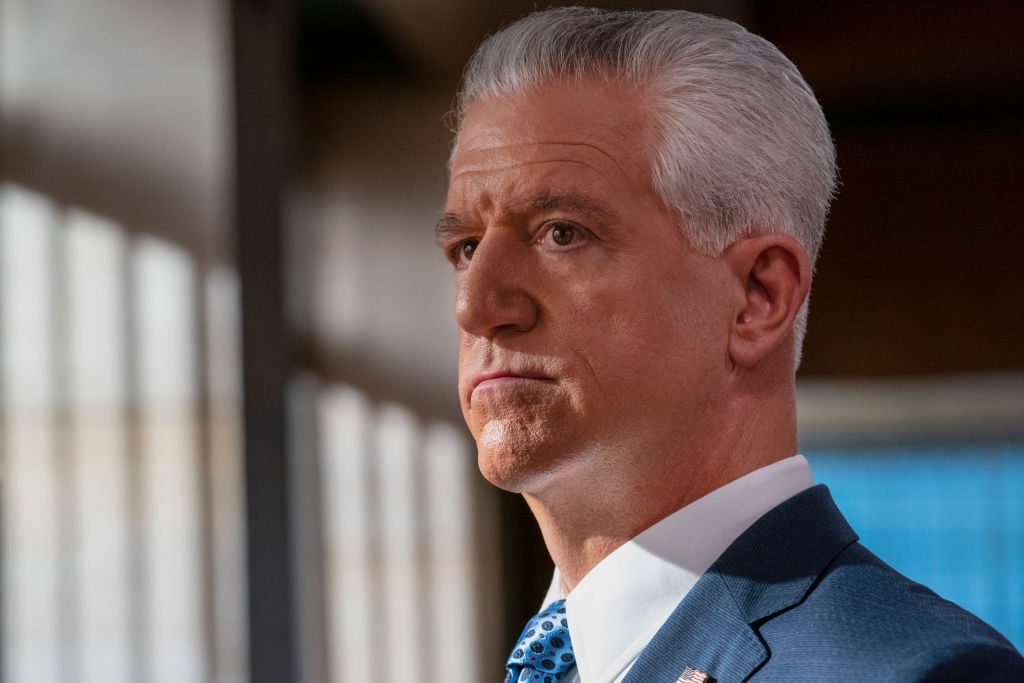 Adam Cole, co-director at Grant Park Academy of the Arts, says in most cases you have a slim chance of saving your job once a decision has been made. "Once the employer has gotten to the point of letting you know you're dismissed, it's probably far too late to repair the damage. The employer has most likely already found candidates to replace you.  That being said, it can be helpful to at least discover the reason for the dismissal, if you can get a straight answer," Cole said.
In some cases, you might be able to get a second chance
Although it's unlikely you can save your job after you've been asked to leave, Cole says there are some cases where you might have a chance at remaining with your employer. "If the employer is unable to find someone to replace you, or is delayed in finding your replacement, you may have a valuable window to recover," said Cole. "You would have to convince the employer that you completely understand the reasons and have a plan for ensuring they never happen again. Then you would have to convince the employer you can live up to your promise, which might mean a kind of probationary period."
Read more: 'Blue Bloods': Is Mayor Chase Interested in a Romantic Relationship with Erin? His Body Language Might Be Telling on Him
Check out Showbiz Cheat Sheet on Facebook!