'Blue Bloods': Who's in the Cast?
If you're starting to watch Blue Bloods, you might want to know which actors star in the show. Here's a rundown of the main Blue Bloods cast members.
Tom Selleck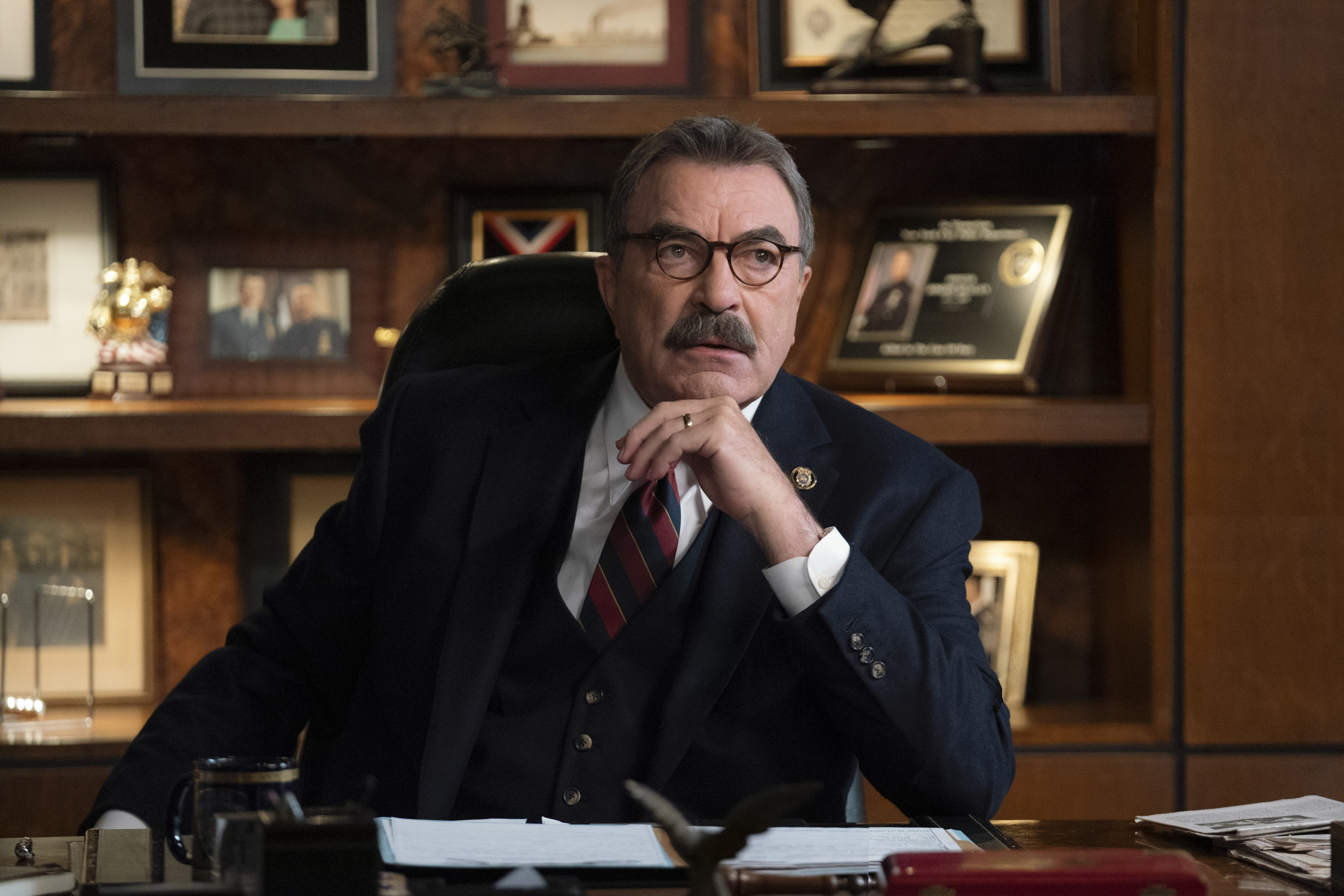 Tom Selleck plays Frank Reagan. Selleck made his acting debut in 1969 in the television series Lancer. He played the character Dobie in an episode titled "Death Bait." Selleck landed a recurring role in the TV series Brackens World, playing the roles of Roj Haines and Dave Rawson from 1969 to 1970.
Selleck made his film debut in the 1971 movie The Seven Minutes, playing the character Phil Sanford. After a few more movies and television roles, Selleck got his big break after he began starring in the television series Magnum P.I. from 1980 to 1988. His character appeared in a 1986 episode of Murder, She Wrote titled "Magnum on Ice."
Bridget Moynahan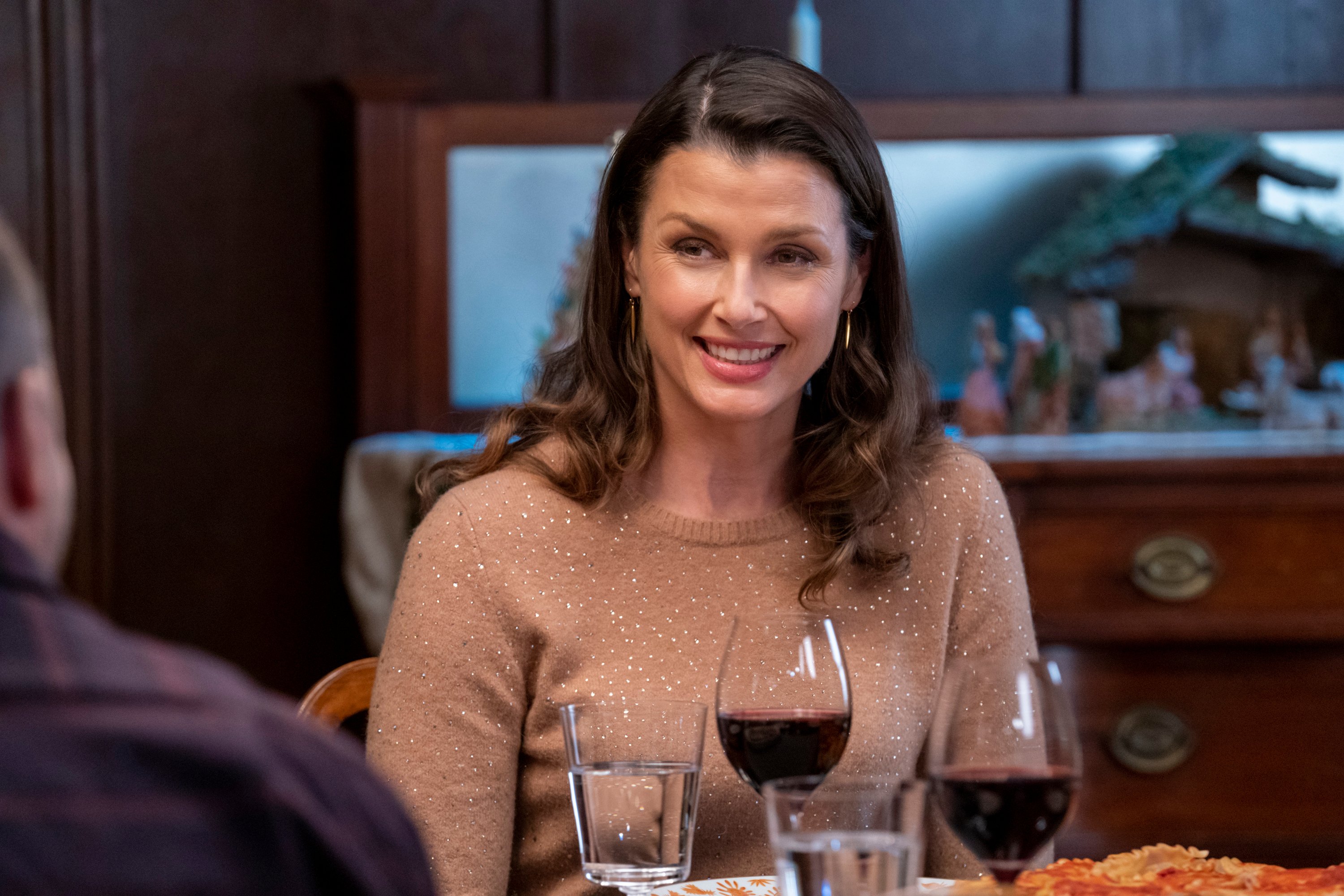 Bridget Moynahan plays Erin Reagan. Moynahan made her acting debut in the 1999 film Row Your Boat. She got her big break after playing Natasha for seven episodes of Sex and the City. Moynahan is also known for her roles in Coyote Ugly; I, Robot; and Prey.
Donnie Wahlberg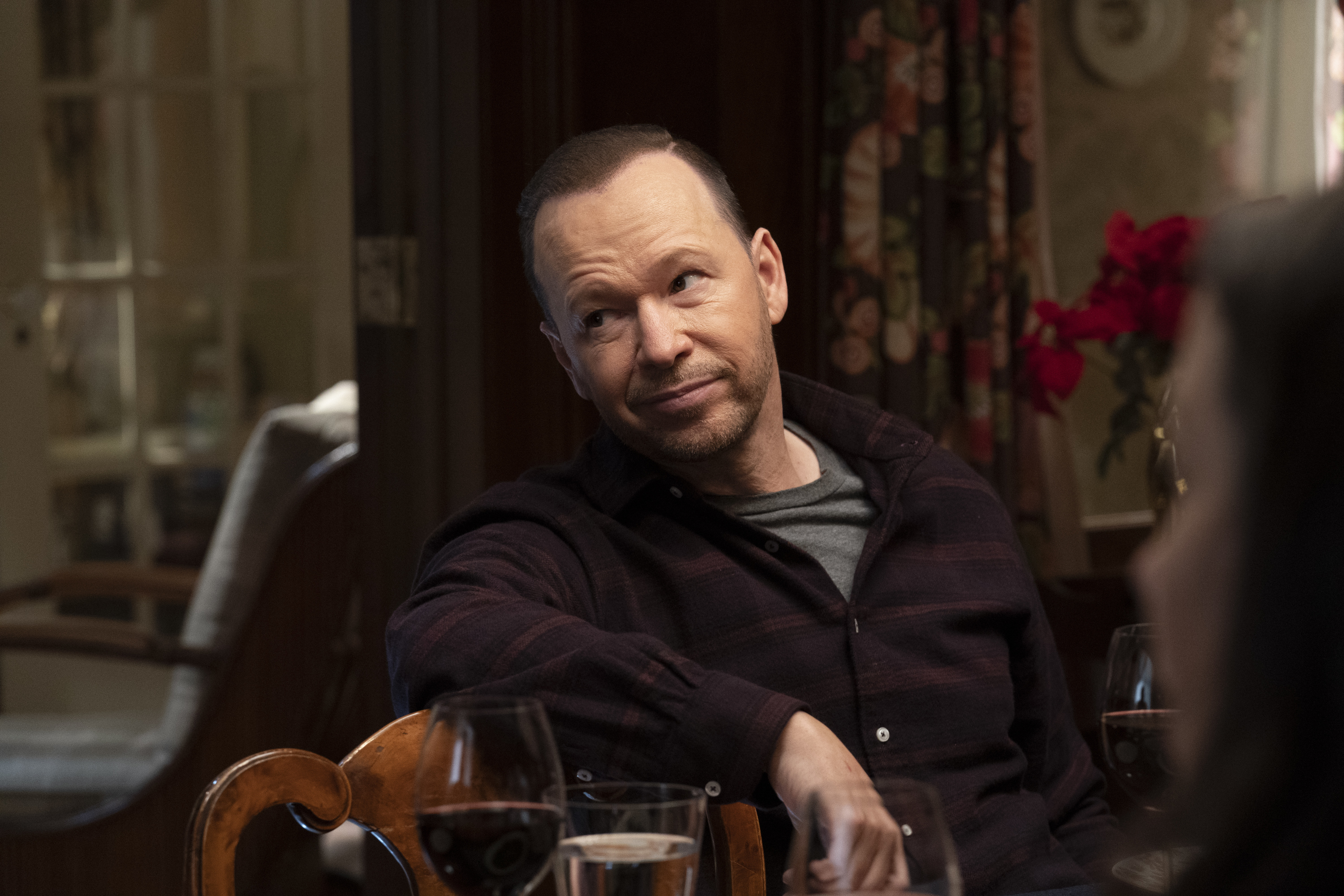 Donnie Wahlberg plays Danny Reagan. He's best known for being part of the group New Kids on the Block. Wahlberg made his acting debut in the 1996 film Bullet, alongside Mickey Rourke and Tupac Shakur. That same year, he appeared in the film Ransom, in which he played the role of Cubby Barnes. His other acting appearances include Band of Brothers, Boomtown, and the Saw series.
Vanessa Ray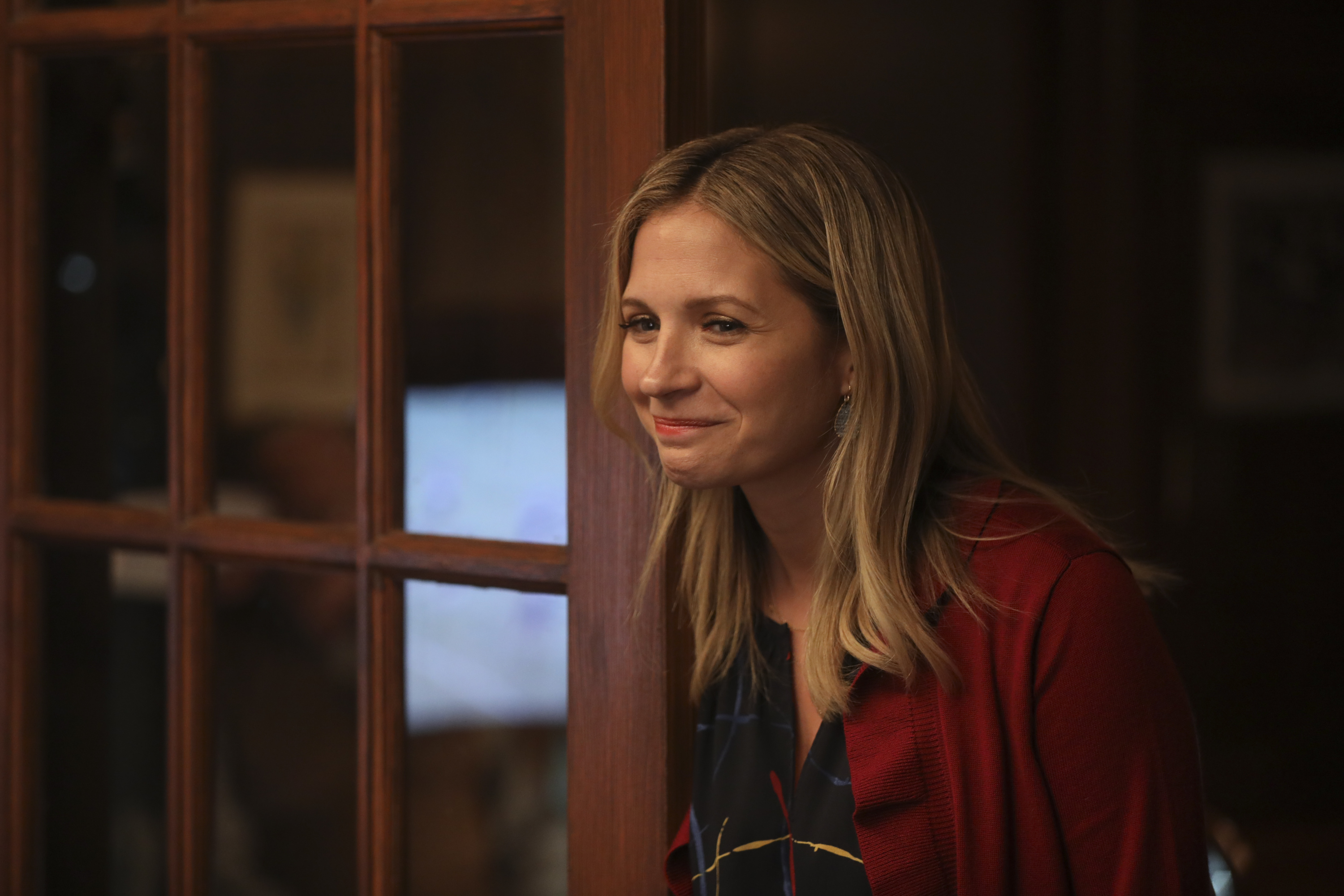 Vanessa Ray plays Eddie Janko. One of Ray's early acting roles was a 2003 short video titled The Sparky Chronicles: The Map. In 2008, she made her film debut in the movie Finding Chance, in which she played the character Katrina.
Ray made her television series debut in a 2009 episode of the show Bored to Death. Ray had a recurring role on the series The Battery's Down, in which she played the role of Vanessa from 2008 to 2009. Her other television appearances include As the World Turns, Suits, and Pretty Little Liars. She has also appeared on stage in productions including Hair and Finding Nemo: The Musical. She played the role of Nemo.
Will Estes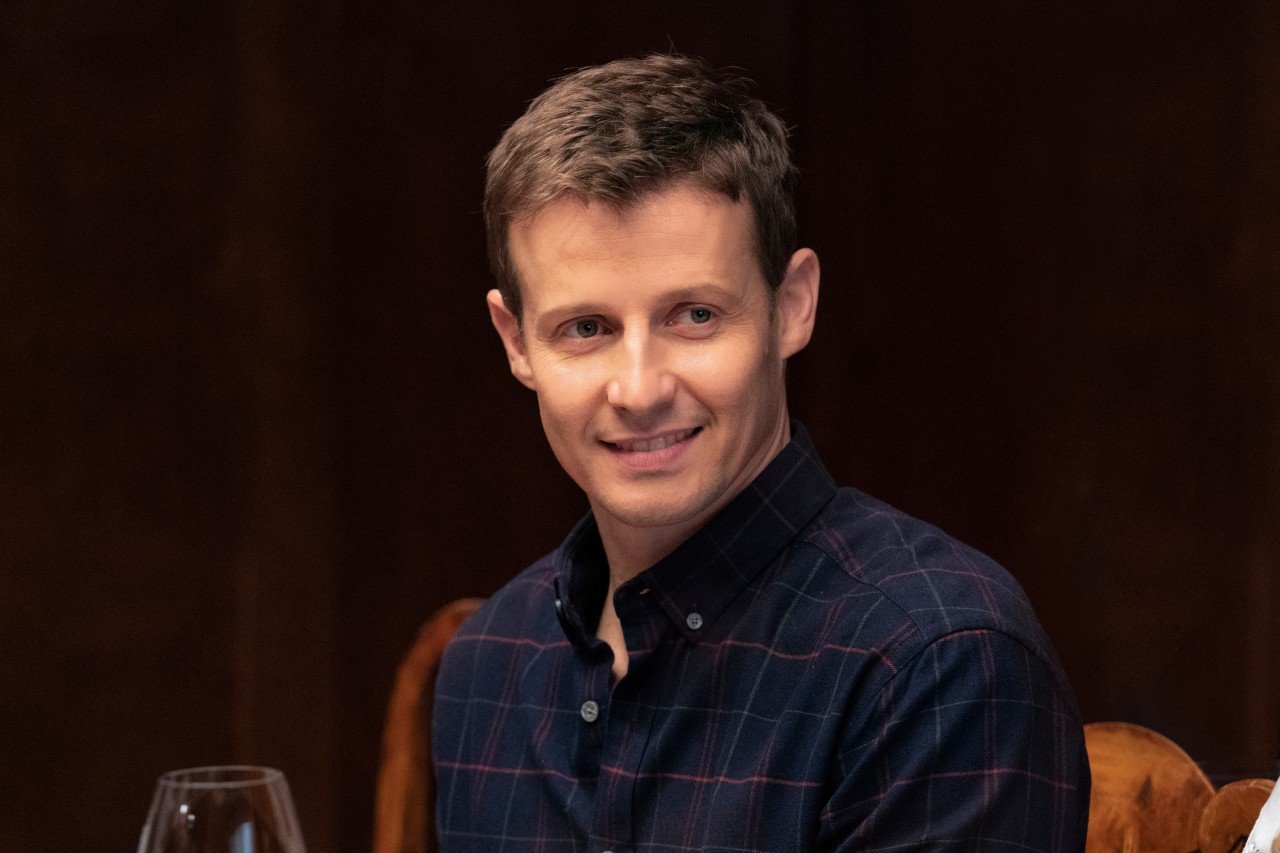 Will Estes made his television debut in a 1987 episode of the daytime drama Santa Barbara. After that, he made appearances in the TV shows Murphy's Law and Highway to Heaven. He made his film debut in the 1991 film Dutch.
Estes got his big break when he secured a recurring role in the television series The New Lassie, in which he played the role of Will McCullough from 1989 to 1992. His next recurring role was in 1993 in the television series It Had to Be You. He played the role of Christopher Quinn. Other television appearances include American Dreams, 7th Heaven, and The Secret World of Alex Mack.
Marisa Ramirez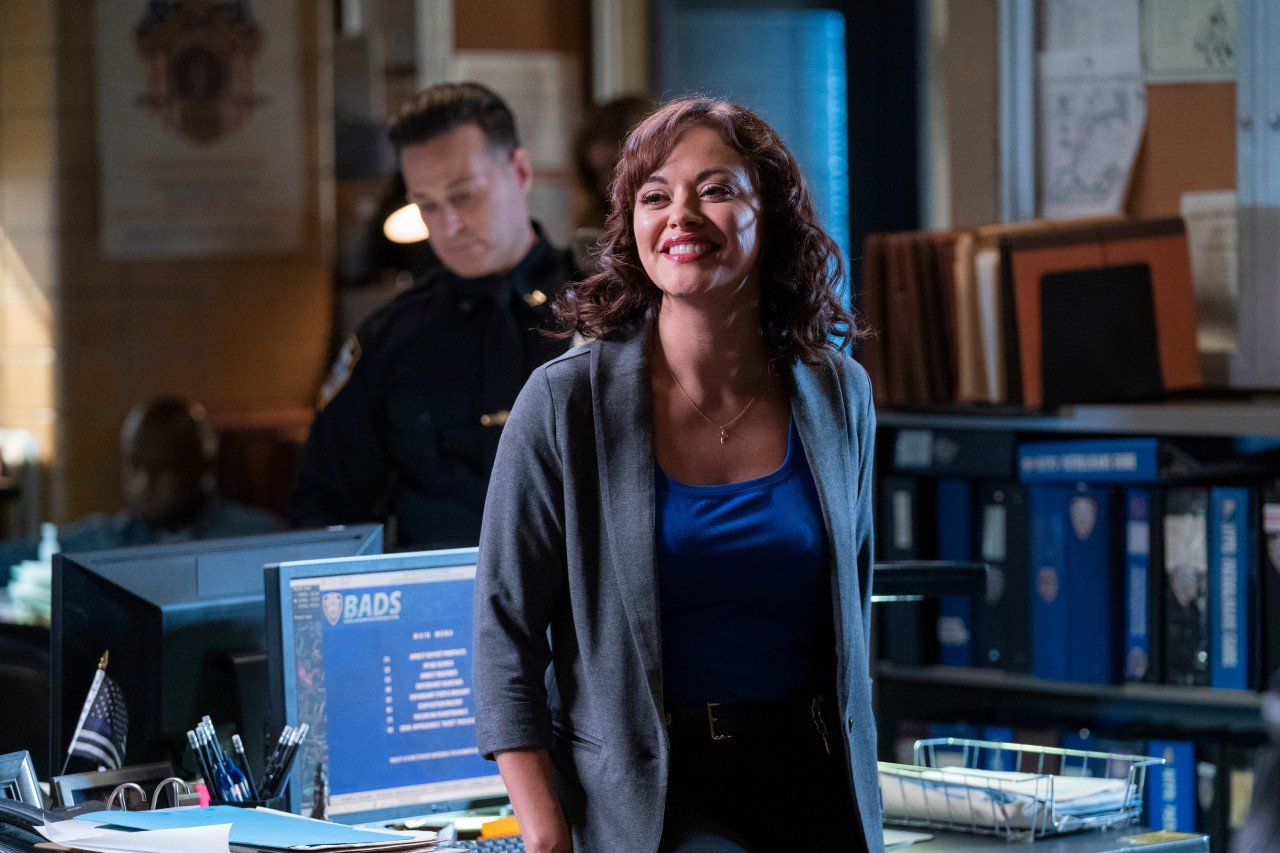 Marisa Ramirez plays Detective Maria Baez. Ramirez made her television acting debut in a 1997 episode of Port Charles in which she played the role of Gia Campbell. The following year, she played the character Liza in an episode of USA High.
In 2000, Ramirez landed a recurring role on the daytime drama General Hospital. She played Gia Campbell until 2002. Her next recurring role was on The Young and the Restless, in which she played the characters Carmen Mesta and Ines Vargas from 2006 to 2007. Ramirez made her film debut in the movie All Souls Day: Dia de los Muertos. She's also known for her appearances in Mental, CSI: NY, and Body of Proof.
Other 'Blue Bloods' cast members
Other members of the Blue Bloods cast include Len Cariou, Sami Gayle, Abigail Hawk, Andrew Terraciano, Tony Terraciano, Robert Clohessy, Steve Schirripa, and Gregory Jbara.
Follow Sheiresa Ngo on Twitter.