Does the 'Blue Bloods' Cast Get Along?
If you watch "Blue Bloods" each week, one thing you likely notice is how close the characters seem. Are they really that close off camera? Are the cast of "Blue Bloods" friends? Here's what Showbiz Cheat Sheet knows about how well the cast gets along.  
Donnie Wahlberg likes to dance and have fun on set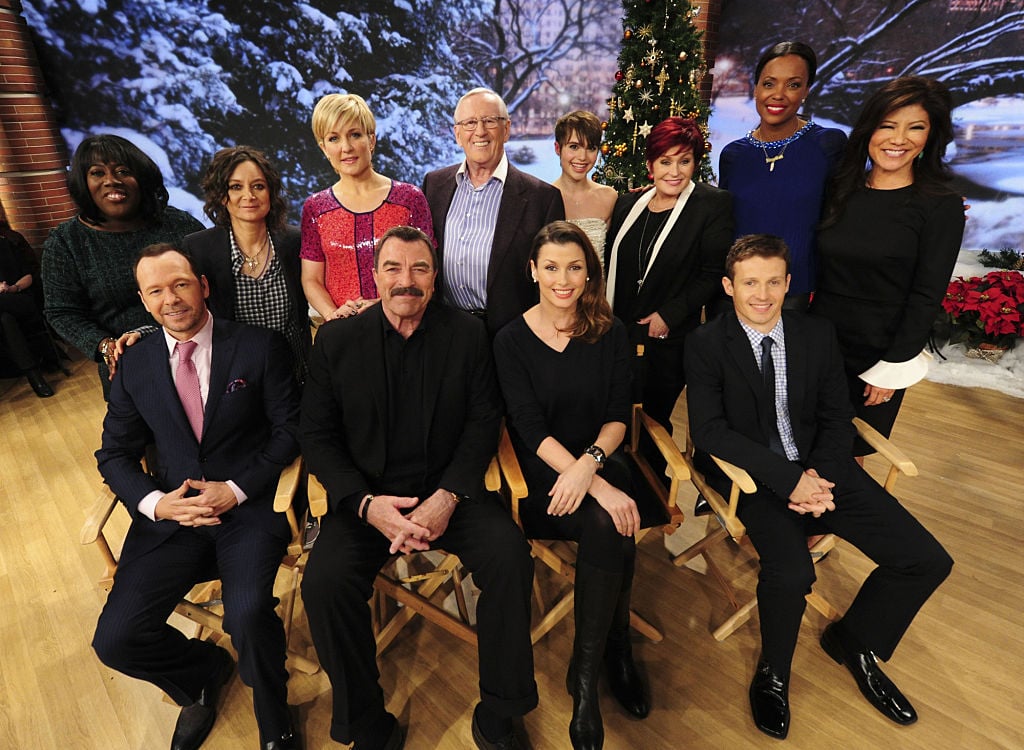 Donnie Wahlberg likes to have fun when he's at work. As you probably know, Wahlberg is a member of New Kids on the Block, so he's used to dancing and putting on a show. That's why it's probably not much of a surprise that the actor decided to host regular dance parties on the "Blue Bloods" set a few years ago.   
In her "CBS Watch!" interview, co-star Bridget Moynahan spoke about the dance parties. "He used to host Friday night disco night," said Moynahan. Wahlberg confirmed her statement, saying the disco night included a disco ball. "We used to have disco Friday on set with an actual disco ball and we would dance and party down in the squad room," said Wahlberg. Who's the best dancer? Vanessa Ray says Will Estes dances quite well. "Will used to have some pretty sick moves," said Ray. The "Blue Bloods" team works hard, so this activity was probably a way for the cast and crew to unwind after a long week of filming. Let's take a look at Wahlberg dancing during one of their disco nights.
Bridget Moynahan says the 'Blue Bloods' cast has grown close over the years
During an interview with the BUILD series, Bridget Moynahan reflected on her work as Erin Reagan on "Blue Bloods." She told the host she has become close to her co-stars and has even seen some of them grow up. "Everybody on the cast, we have just become like a family. We really fell into these relationships easily, and we've just grown with each other over the past 10 years. I wonder if it wasn't so easy for us and drama-less outside of the work, if it would last so long. But because we are so easy with each other and support each other, it just spills into the work," said Moynahan.
The chemistry among the cast was almost immediate for Bridget Moynahan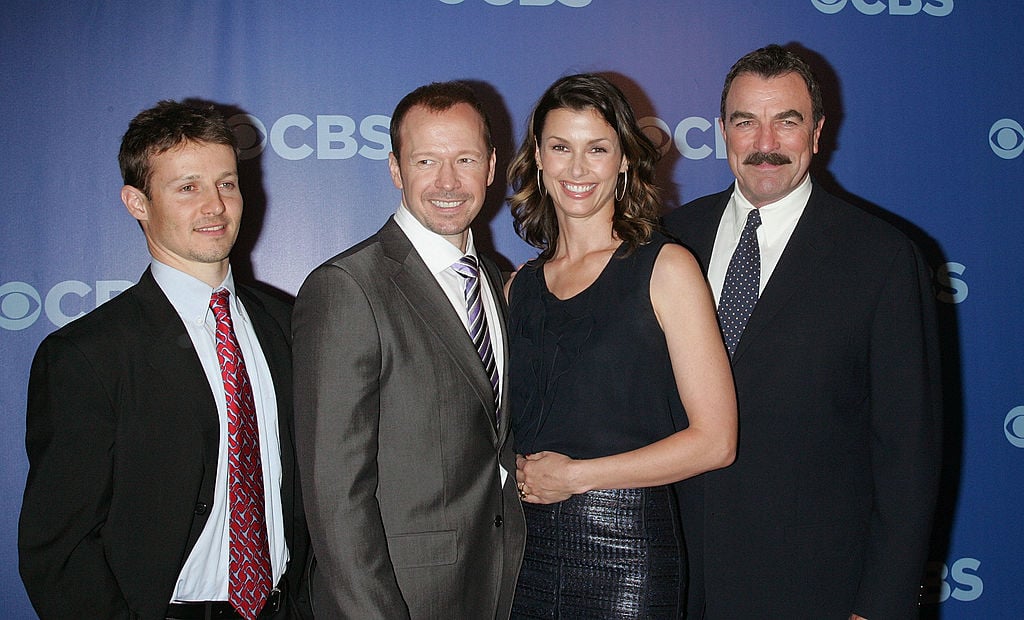 Moynahan told the hosts of "Access Hollywood" that she bonded with her co-stars almost immediately. She said there was a connection there from the first day they started filming the show. "You kind of sign up for something and you don't know what kind of legs it's going to have, and you're signing up with people you don't know. And we, from day one, settled into a family vibe, and it's remained that way, and we're really lucky with the cast."
Are the cast of 'Blue Bloods' friends?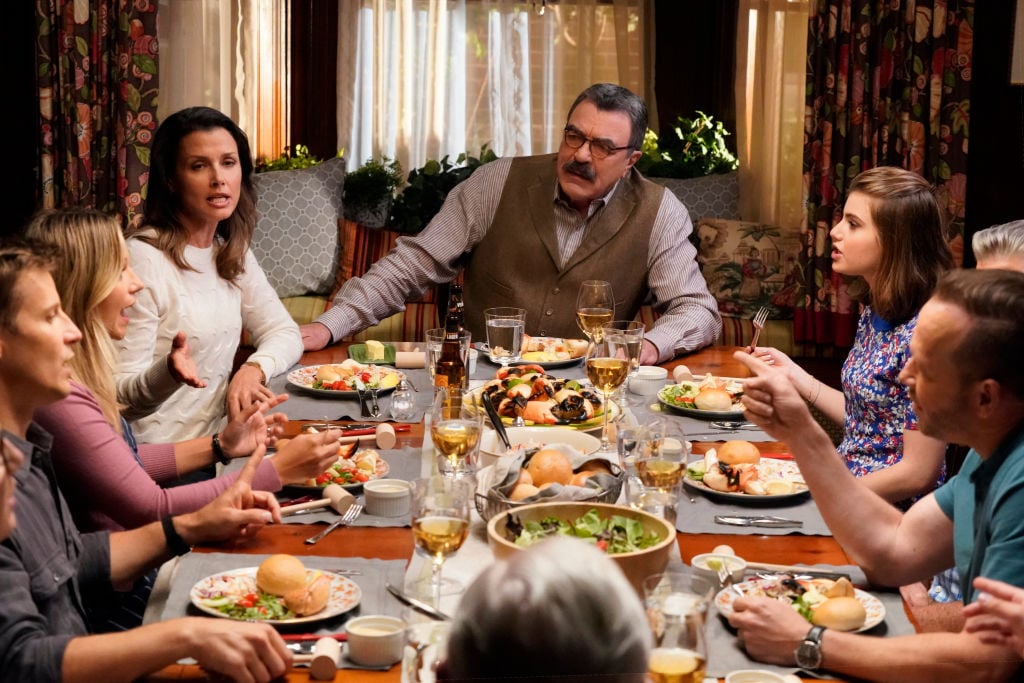 According to Wahlberg, the cast is friendly. One of his close friends is Moynahan, whom he says has become like a sister. Although the cast is friendly, they have become more like family than friends, says the actor.
During an interview with Kelly Ripa and Ryan Seacrest, Ripa said "Blue Bloods" seems to be brand-new each season, even though the series has been on the air for many years. "It does, and it's gone by so fast," Wahlberg said. "It probably goes by so quick because the cast is so wonderful. We're all friendly. We have a real dynamic like a real family. Bridget Moynahan is like my sister and my confidante, and we're very close friends. And Will Estes is an amazing actor, he's like my younger brother. And of course, Tom Selleck is like our dad."
Read more: 'Blue Bloods': Donnie Wahlberg Says These Are the Most Memorable Reagan Family Dinners
Check out Showbiz Cheat Sheet on Facebook!