'Blue Bloods': The One Character Most Fans Can't Stand
If you're a big fan of Blue Bloods, you likely have favorite characters you can't wait to watch each week. You probably also have a character or two that you just don't like. Here is the one character most Blue Bloods fans can't stand.
How long Blue Bloods has been on TV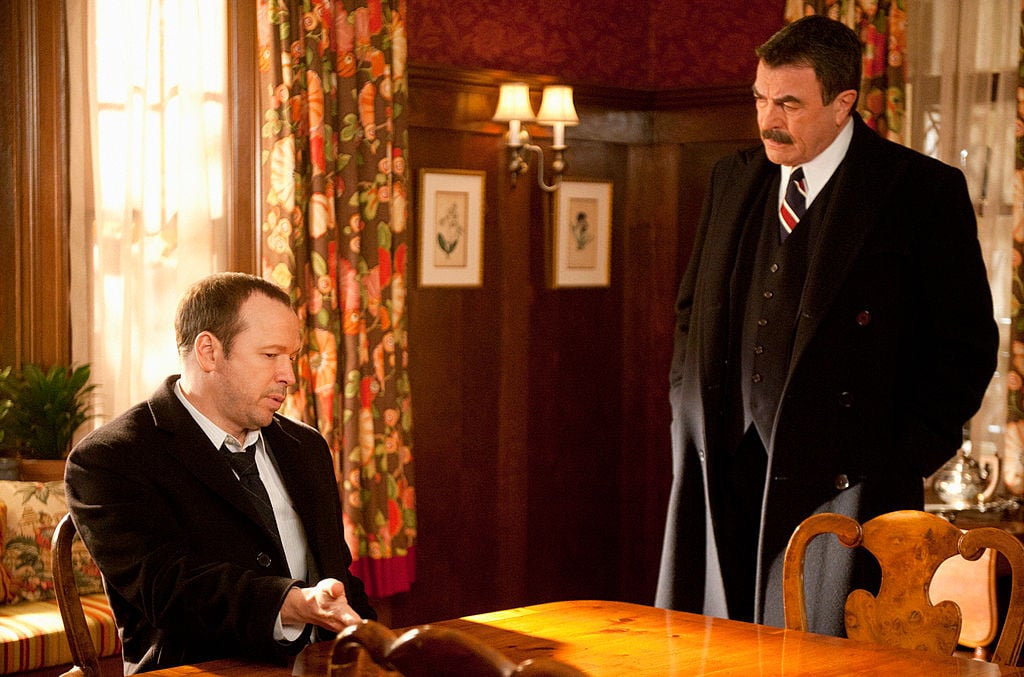 Blue Bloods has been on TV since September 24, 2010. Tom Selleck, who plays lead character Frank Reagan, said the very first scene he shot for the show was the Reagan family dinner. Selleck told CBS This Morning's Gayle King the scene was challenging because the cast didn't know each other. They just said hello and started the dinner scene, according to Selleck. "That was a little scary because we had no relationship. We just kind of said 'How do you do?' and sat down to family dinner," he said.
Fans can't stand Blue Bloods character Nicky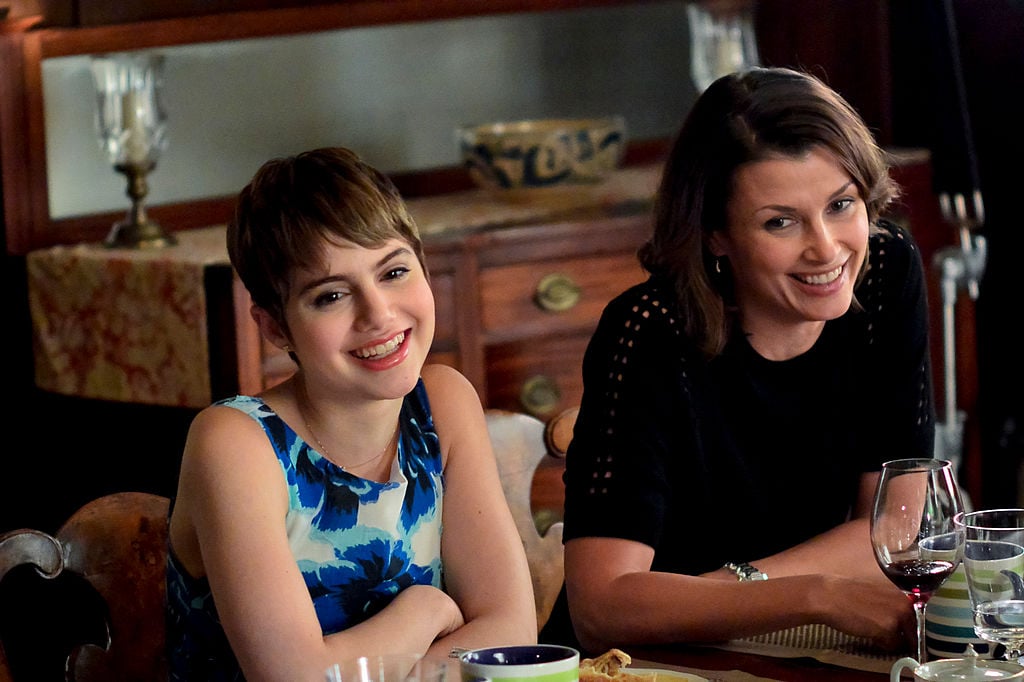 Some fans took to the Primetimer forum to share their frustrations with some of the characters on Blue Bloods. Nicky Reagan (played by actress Sami Gayle) doesn't get much love from some fans of the show. One viewer said she found Nicky to be quite annoying. "Nicky is annoying. Sure, she's growing up and becoming more opinionated, but the self-righteous smug attitude makes me hate when the storyline gets to her. It doesn't help that I can't stand Sami Gayle in the role, either," said viewer MissGradenko.
Nicky has gotten some hate on the CBS Twitter page
After CBS posted a teaser for an upcoming show that featured Nicky, some fans decided to take that as an opportunity to express their dislike of the character. One Blue Bloods viewer wrote, "Our least favorite character on this show. Always has been. Sorry, but it is what it is." Another fan commented that she didn't like who Nicky was becoming. Someone else posted that she's annoying and that she whines too much.
Nicky is also a topic of (not so flattering) discussion on Reddit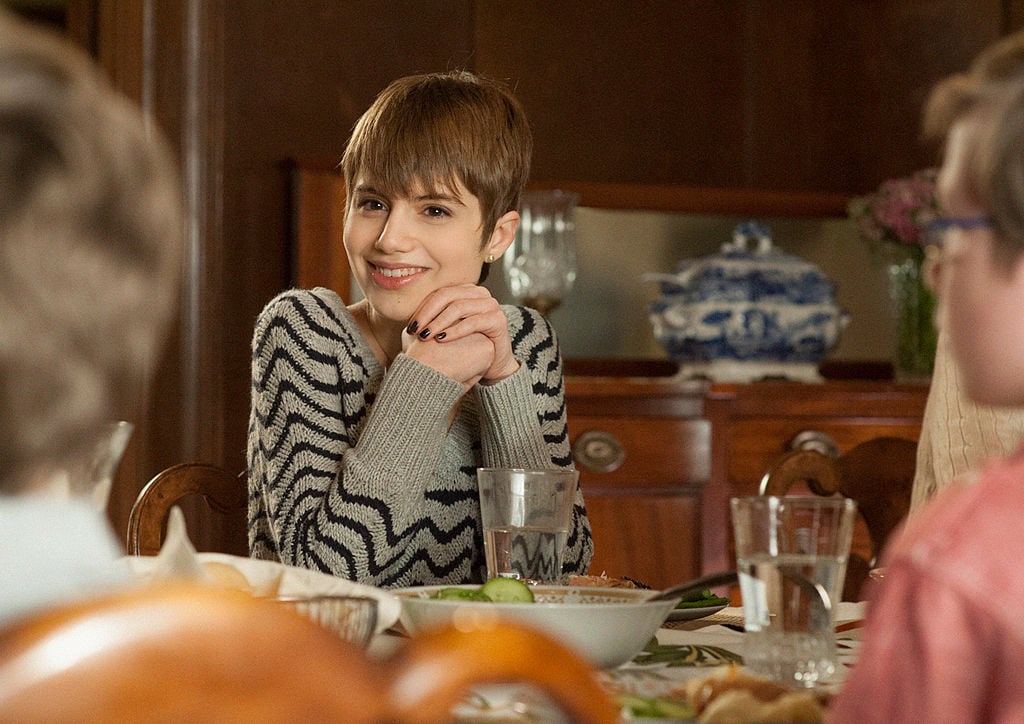 Blue Bloods fans also took to Reddit to vent about how much they can't stand Nicky. One Reddit user said he thought Nicky would go away once she went to college, but much to his dismay that didn't happen. "Thought I'd get some relief when she went to college, but she's still in almost every episode with her obnoxious and useless commentary," he said.
Another Redditor contributed her dislike for Nicky to bad acting and strange haircuts. "Personally, I think it's the acting rather than the character. I'm not sure what exactly, just a bit cringe-y. Also, I'm sorry to be unkind but my husband doesn't notice these things, so it'll be nice to just say this—she has had some very unfortunate haircuts (haven't we all) that are very distracting," she said.
Just like in the Twitter comments, fans on Reddit said Nicky was not their favorite. Redditor NerdFromAbove hasn't liked her since the beginning. "Nicky has been my least favorite character since she arrived on the scene in season one. What happened to the other little girl they had for the role? Even though she was a brat she at least didn't sound condescending," he said.
Other things fans hate about Blue Bloods
There are a few more gripes fans have about the show. Other viewers on the Primetimer forum complained that Frank Reagan sighs way too much. "I think Tom Selleck is perfect to play Frank Reagan, but… he sighs a LOT. I know Frank deals with many issues being the [police commissioner] and all, but the sighing is a bit much," added viewer Miss Gradenko.
Furthermore, fans think some of the characters are self-righteous. Although there are some things about the cast that annoy Blue Bloods viewers, most agree it's still a good show. One viewer had this to say: "I like that Nicky is her own person, but she's just so self-righteous. I'm not a fan of Erin, even though most times she's right. As for Baker, I don't particularly care because she's not a huge character. She's very stiff and boring. It's weird; as much as I dislike some characters' traits, they all work well together. It's hard to explain."
Read more: Blue Bloods: How Accurate is the Show?
Check out The Cheat Sheet on Facebook!