'Blue Bloods' Confirms Changes to Come Following Protests for Racial Justice
10 years ago, CBS debuted a drama about a crime-fighting family. Blue Bloods followed the Reagans, a New York family of cops (and one assistant district attorney), and fans loved it. But in the current social climate, questions have come up about whether television shows about police officers are a part of the problem our country faces today. Will a new public focus on police brutality and systemic racism signal the end for cop shows? CBS thinks it may have found a way to move forward.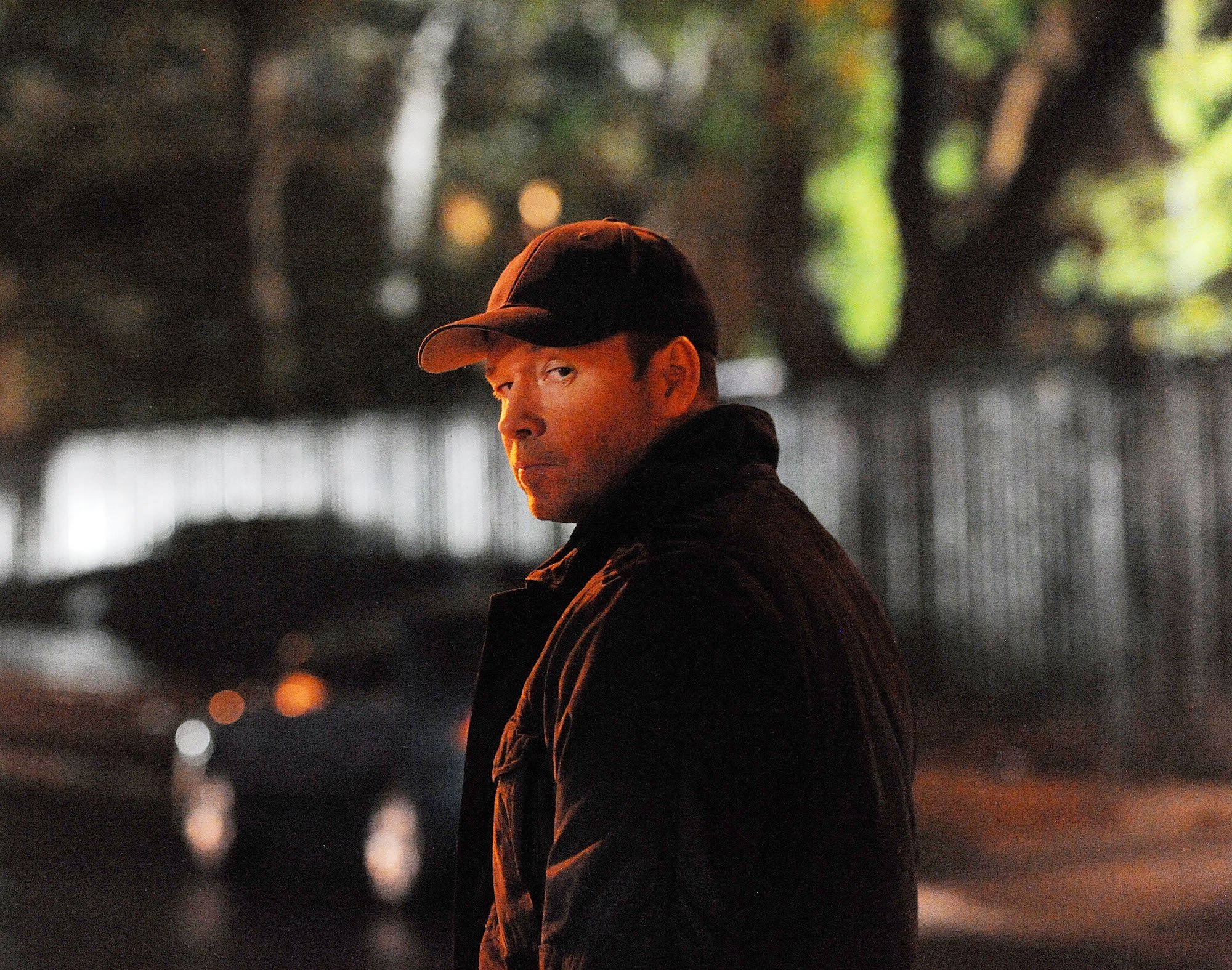 'Blue Bloods' has had a decade of popularity
For 10 seasons now, the Reagans have been an iconic picture of what police officers should be, according to America Magazine. Frank Reagan (played by Tom Selleck) is not only a combat veteran who served in Vietnam, but he was also a first responder during the terror attacks on 9/11. As the police commissioner and head of the Reagan clan, Frank sets the tone for the family. 
Of course, Frank isn't the only cop in the family. His father, Henry, is the former police commissioner, two of his sons serve on the force, one son died in the line of duty, and even his new daughter-in-law is an officer. For many years, this formula worked, and the show's fans loved watching this hard-working family strive for justice. 
But then the summer of 2020 happened, and people started to rethink some of their assumptions. 
Widespread protests opened some eyes
On May 25, a bystander captured a video of the killing of George Floyd by a police officer. The video was soon shared widely, and protests erupted all over the country. Soon they had spread across the globe. The issues of police brutality and systemic racism were suddenly front-and-center, and many people who had been able to ignore them were forced to face the problem. And that included television shows. 
As the ways police interact with different communities were increasingly scrutinized, people began to question whether television police dramas were a part of the problem. Cops on television are usually presented as the good guys, as Slate illustrates. Their actions, even when they're violent, are justified in the name of law and order. Often, even officers who break the law are made to look like heroes, because it's assumed that their cause is just. Even though Blue Bloods has touched on the issue of police violence, the show doesn't seem to have hit the mark in today's environment. 
Questions arose: are these shows a part of the system that has allowed injustice to persist? And what can be done?
CBS sought a solution
CBS Television Studios is the home of more crime dramas than just Blue Bloods. They also have the NCIS franchise, FBI, Criminal Minds, and more. To help the network grapple with issues of police brutality and systemic racism, they decided that they'd need some outside input. 
CBS hired a team of diverse professionals to consult with their writing teams, reports TV Line. This group, 21CP Solutions, is described as "a diverse and seasoned group of professionals who have worked with local, state and federal jurisdictions and communities to advance 21st century policing and lead some of the most significant police reform efforts in the country." They include former law enforcement, civil rights scholars, lawyers, and community leaders in the issues of police reform and public safety. The network hopes this group can help them forge a new way forward.
As Donnie Wahlberg points out, Blue Bloods is well set up to discuss different viewpoints. With the varying beliefs of the many family members, the show is able to look at things from alternate points of view, and he believes that this will also help them grapple with the issues that have swept the country this year. 
In many ways, 2020 has forced Americans to discover a "new normal." Fans of Blue Bloods hope that although the future will look different, it will still hold the Reagans they've grown to love.