'Blue Bloods': Danny Says Linda Wouldn't Be Happy With Sean's School Plans
It's been a few seasons since Linda (Amy Carlson) was alive and well on Blue Bloods. But her loss is still felt by the Reagans. Danny (Donnie Wahlberg) mentioned how she wouldn't be happy with their son in a new episode.
Linda Reagan died on 'Blue Bloods'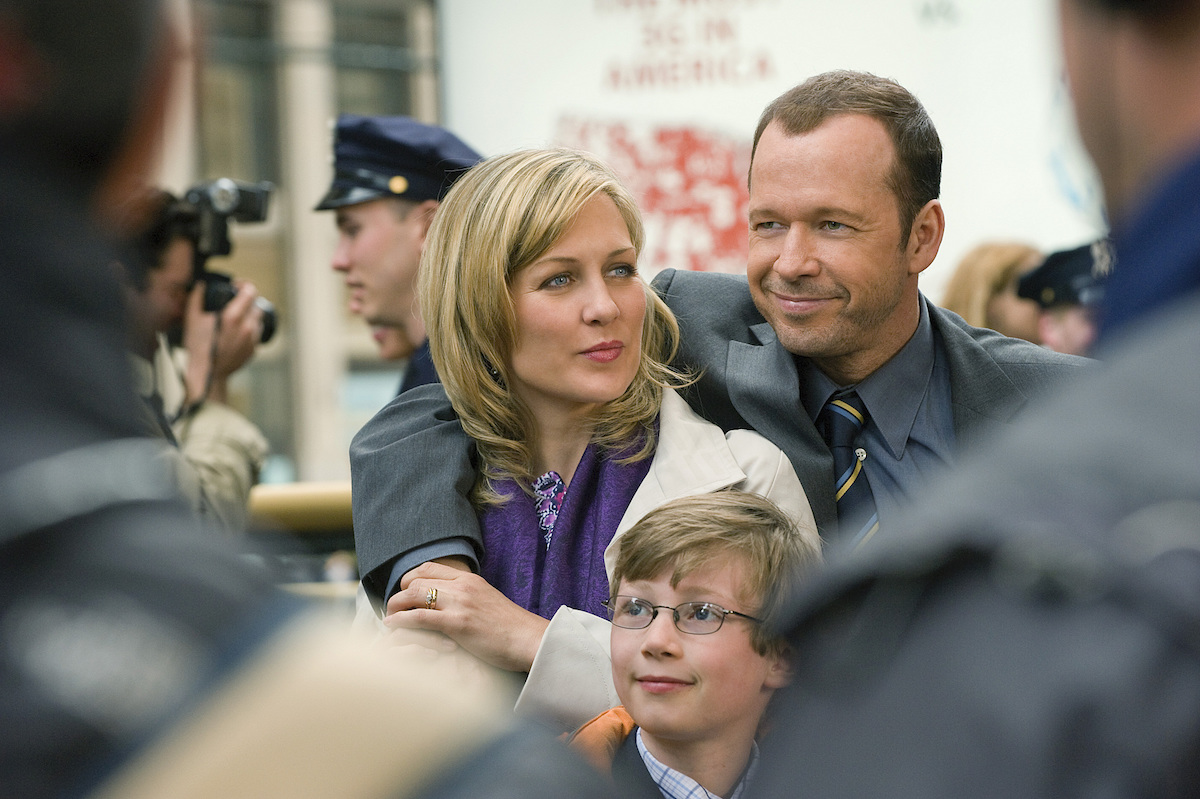 RELATED: 'Blue Bloods': Danny Reagan's Case Hints a Woman From His Past Might Return in Season 11
The show started with Linda and Danny being married and raising their two sons. But that all changed in season 8.
Linda died and fans didn't get to see it. They were told she died in a helicopter crash. It later was revealed the Mexican cartel planned for that accident to happen because Danny was onto them.
Luckily, Danny eventually put the men responsible behind bars. The surprising death happened because Carlson decided to quit the show. She was taken aback by how it all played out.
"I was surprised, but I'm also just so honored that all these fans connected so much with that character," she told Deadline. "It surprised me, but it really touches my heart that they cared so much about Linda and that she meant so much to so many people, I had no idea, I can't even tell you how many messages a day I get about her and the character."
Danny hasn't found love again
RELATED: 'Blue Bloods' Fans React to Danny and Baez's Big Step Together in the Season 11 Premiere
Danny has focused on his sons and tried to get by with work after Linda's death. He hasn't found love again, but the recent seasons showed that it might happen.
He has become closer to his partner, Baez (Marisa Ramirez). Danny had her over for family dinner at the beginning of season 11. The partners have also gotten help solving cases from Maggie (Callie Thorne), a medium. She pushed Danny to move on by taking off his ring and gave him a message from Linda. Wahlberg has previously talked to Showbiz Cheat Sheet about what fans want for Danny in terms of finding love.
"I think they want to see him happy," he said. "But most importantly, they love him and Linda together and whatever comes along for him next needs to be something that honors their history and their relationship and the audience's love of Amy Carlson's character."
Sean might not go to school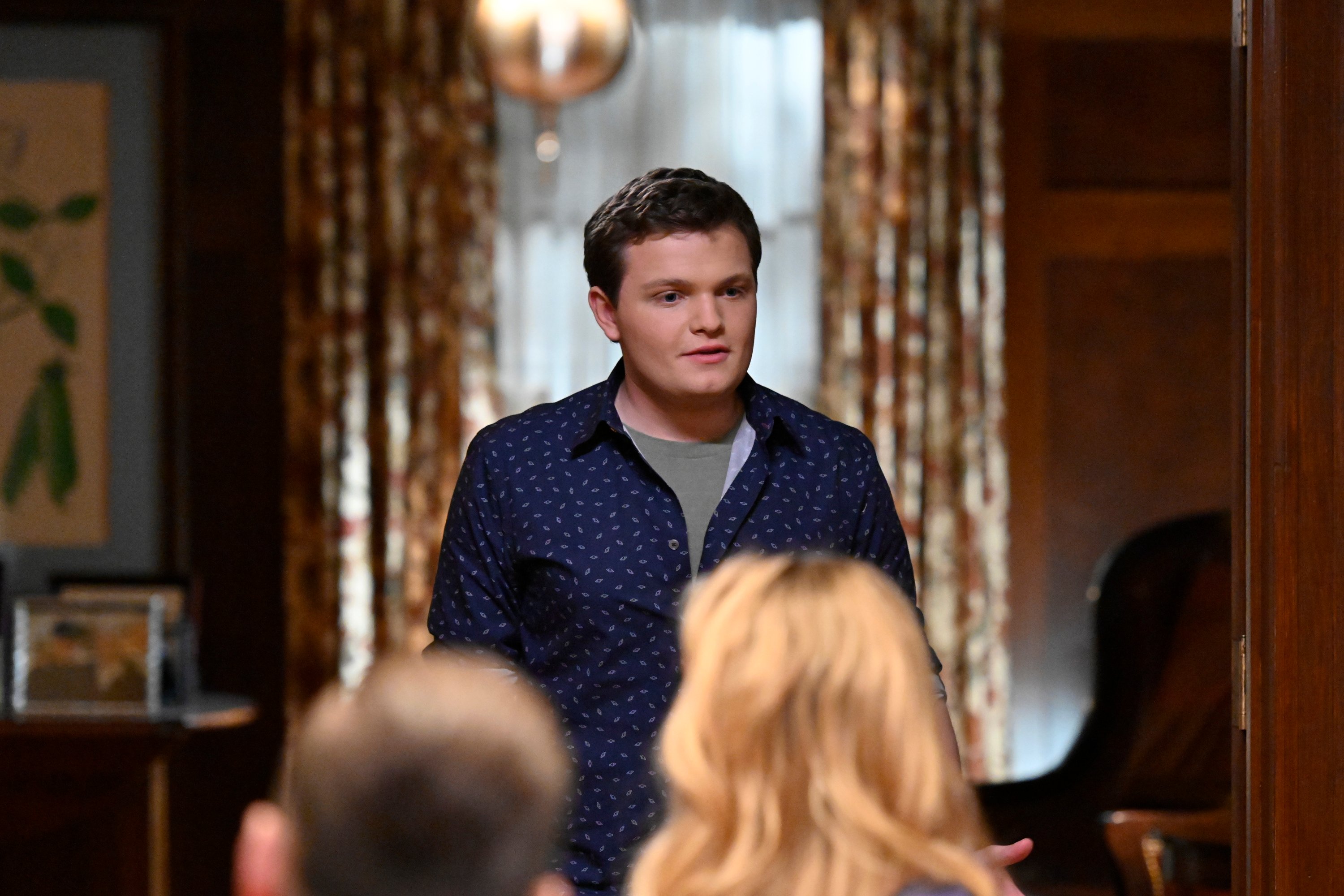 RELATED: 'Blue Bloods': Could Amy Carlson Come Back as Linda Reagan for a Flashback?
The episode "The New Normal" showed the Reagans gathering for family dinner. Sean talked about his future plans and they weren't happy about it.
He is considering not taking the SAT because he might not go to college. "If his mother was alive that would be the last you've heard of it," Danny said. Sean said he might take a year off and weigh his options.
The rest of the family tried to encourage him to go even though Danny and Henry (Len Cariou) didn't go to college. Frank (Tom Selleck) said the family will support him no matter what he decides, but Danny didn't agree.
Fans have already seen Jack (Tony Terraciano) and Nicky (Sami Gayle) leave for college. We'll have to wait and see if Sean will choose a different path.