'Blue Bloods': Henry Reagan Says This Family Trait Could Result in Early Death
A common theme on Blue Bloods during the early seasons is how risky police work can be. A low-risk situation can turn deadly in the blink of an eye. Although there are genuine threats when it comes to the Reagans' line of work, there's another threat that comes from within the family that could be …
A common theme on Blue Bloods during the early seasons is how risky police work can be. A low-risk situation can turn deadly in the blink of an eye. Although there are genuine threats when it comes to the Reagans' line of work, there's another threat that comes from within the family that could be deadly. Here's what Henry Reagan (Len Cariou) once said about the trait that could cause a family member to die early.
The Reagan family on 'Blue Bloods'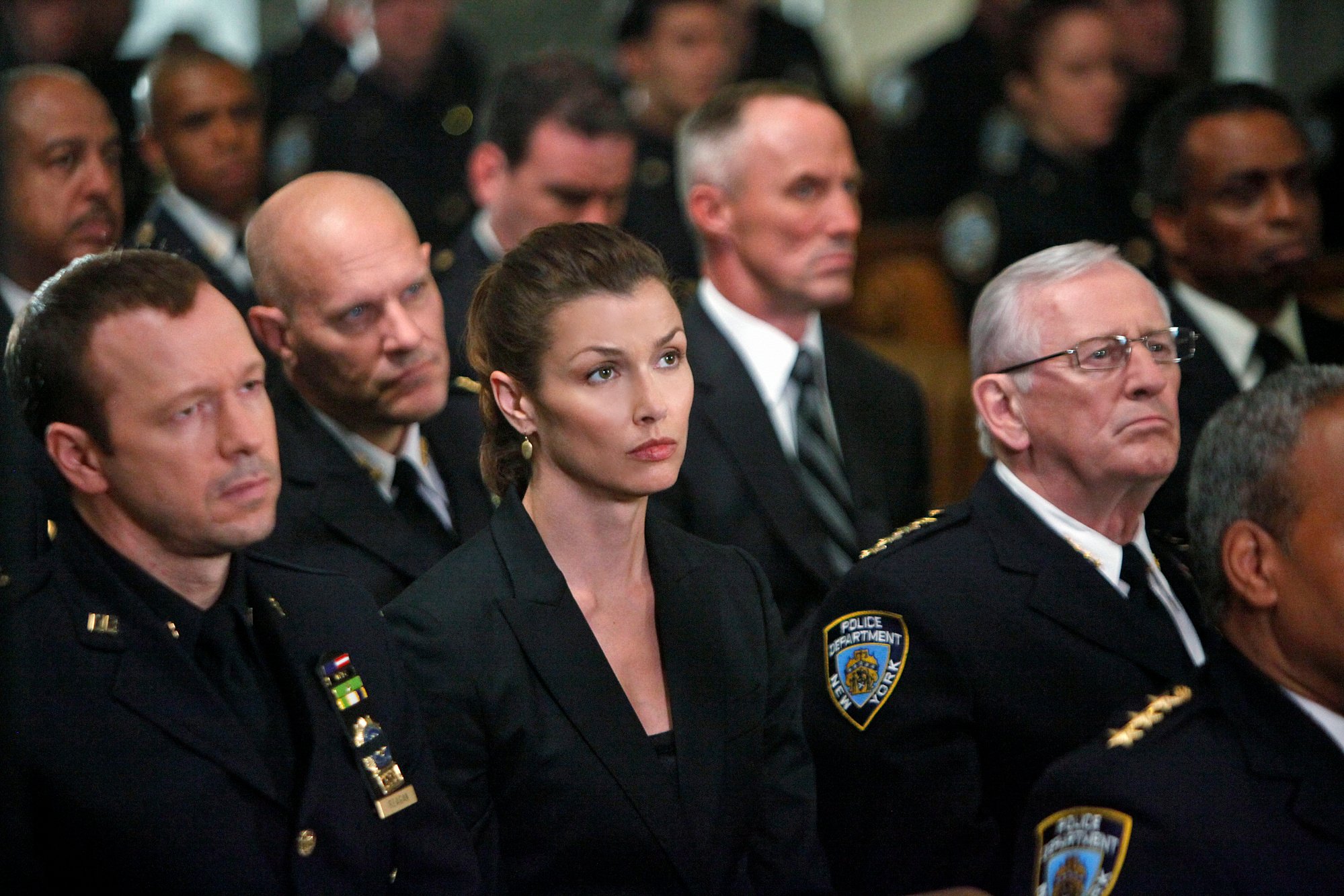 The Reagans are a tight-knit family who have dedicated their lives to police work. They remain close not only through their line of work but also weekly family dinner. During Sunday dinner, they share food and stories about struggles on the job. The Reagans sometimes clash during this sacred time, but they usually resolve their issues and form a closer bond. The last family dinner of season 10 was a special one. A new family member was introduced and their lives were changed forever.
The family trait Henry Reagan says could be deadly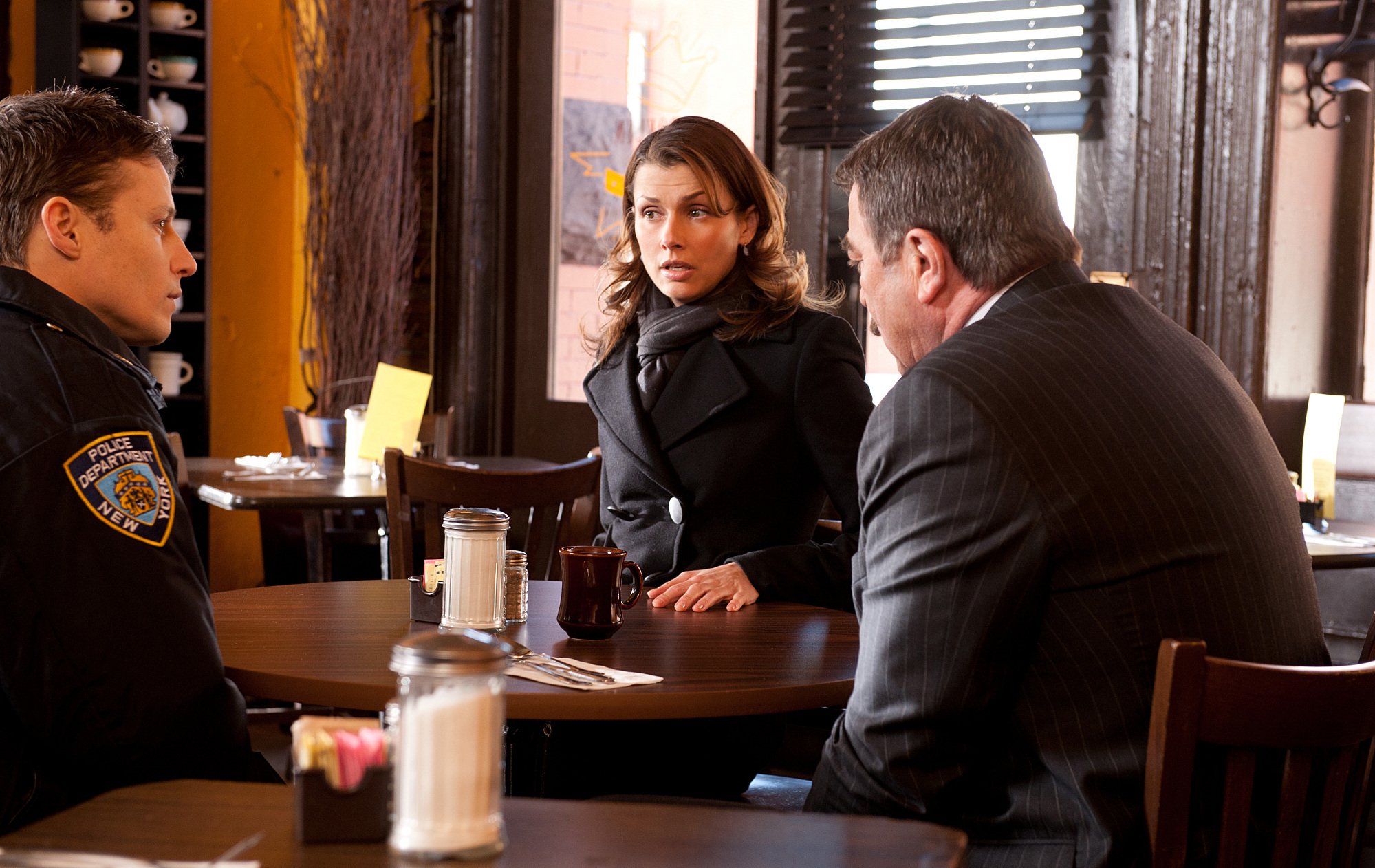 During Blue Bloods Season 1, Episode 4 (titled "Officer Down"), Henry decides to play detective and gets involved in a case without permission. When Frank (Tom Selleck) finds out, he gives Henry the silent treatment, but later expresses his disapproval. Once Frank speaks to Henry again, he tells him to stop interfering in police matters.
Henry says he understand there's a chain of command, but he still seems annoyed by Frank's attitude. Henry says Frank is just like his mother because he becomes closed off and silent when something bothers him. Henry warns him about being so uptight, saying it could lead to an early death.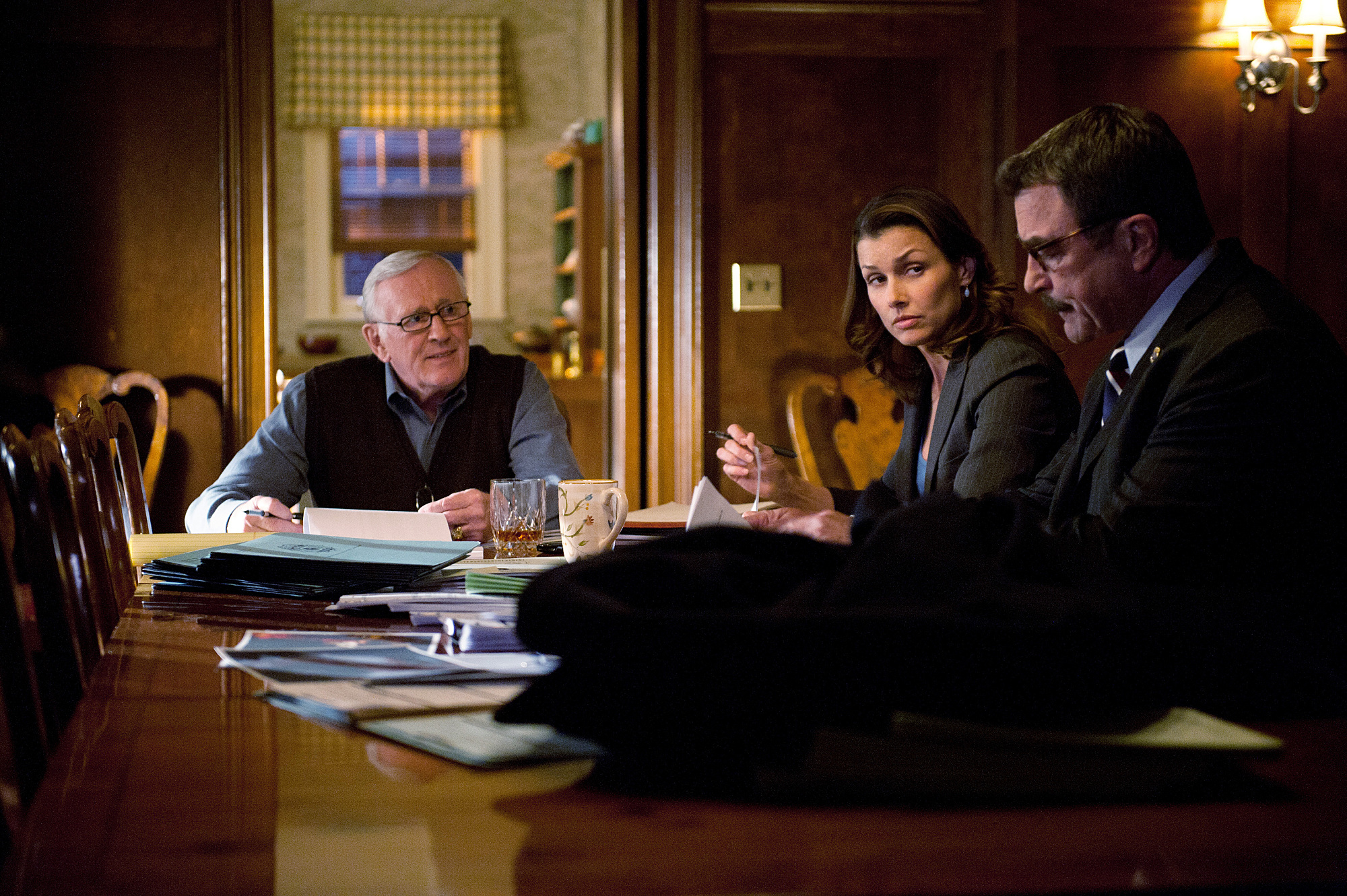 "You know you're just like your mother," Henry says to Frank. "That was the trouble with the Rileys—stoics. The Reagans—we punch walls, we throw a few back, we howl at the moon." Frank replies by saying his mother accomplished more with a look than anyone could with throwing a punch. "My mom—your wife—could do more with a look than a thousand punches," says Frank.
Henry says a stern look might have worked, but holding your feelings in could lead to a heart attack. "Say what you will," says Henry. "But I never knew a Reagan to take a heart attack. Rileys, all that holding it in, sooner or later you're going to explode. Every one, once they reach 60, they're like a ticking time bomb."
What's next for the Reagans
The season 10 finale ends with a shocking revelation. Frank's late son, Joe, has a son of his own. According to Joe's former lover, he knew nothing about the child, named Joseph Hill (played by actor Will Hochman). Just like his father, Joseph is a member of the New York City Police Department.
Unfortunately, Joseph's mother, Paula Hill (played by Bonnie Sommerville), wants nothing to do with the Reagans. She declines a dinner invitation after Frank rejects her request to move Joseph to a police unit with lower risk. We're interested to see if there will be family drama in season 11.
Read more: Blue Bloods: Why Did Henry Walk with a Limp at the Beginning of the Series?
Follow Sheiresa @SheiresaNgo