'Blue Bloods': Did Linda Send a Message to Danny from the Dead?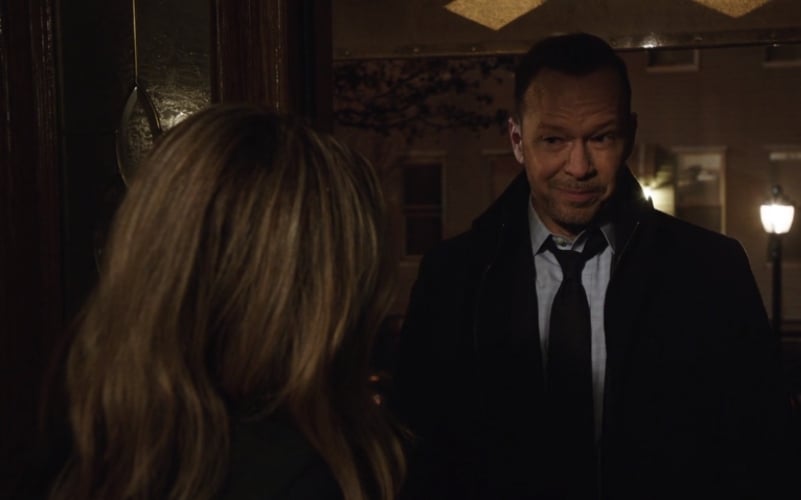 Danny Reagan (Donnie Wahlberg) has been adjusting to life after losing his wife, Linda (Amy Carlson) in Season 8. But she still looms over him in Season 9 because there are still unresolved things around her death. But did she also leave a message to Danny from the dead? Here is everything to know about the message.
Danny Reagan comes across a medium who knows Linda was murdered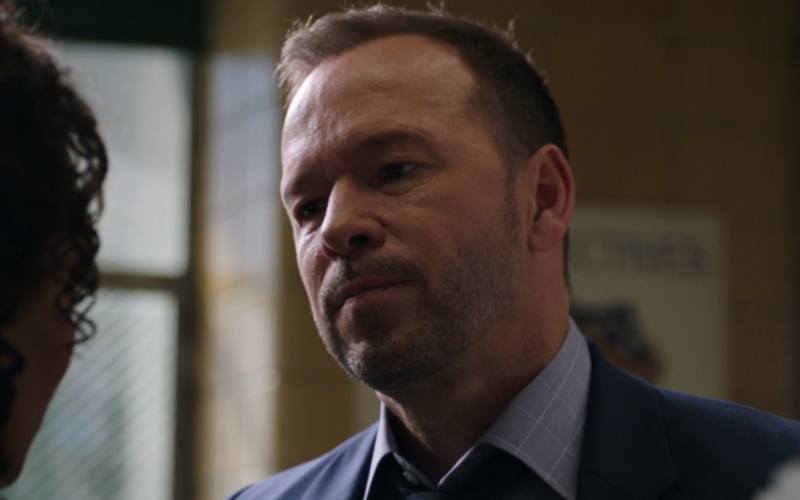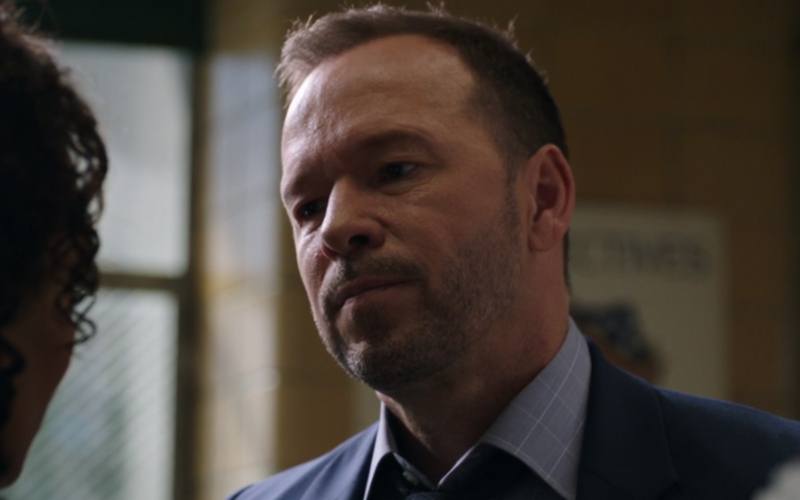 In the Season 9 episode, "Ripple Effect" a medium approached Danny and Maria to tell them that their apparent suicide case wasn't a suicide at all. Their victim was murdered. Of course, Danny was skeptical of the medium but things took a turn.
The medium eventually asked Danny "Who's Linda?" When he still seemed unsure she asked "Is that your wife?" Danny kicked her out for asking that question but they get to talk again later.
It turns out the medium was right about their victim being murdered and they find the guy who did it. She then apologized for her questioning earlier. "Before when I brought up your wife's name, I'm sorry. I didn't know that it would hit such a chord."
He then responded with "You know, not for nothing but everybody knew about my wife's death. I mean it was all over the news. You could have looked it up." She then said, "But I didn't and she didn't die. She was murdered."
The medium said Linda says she loves Danny more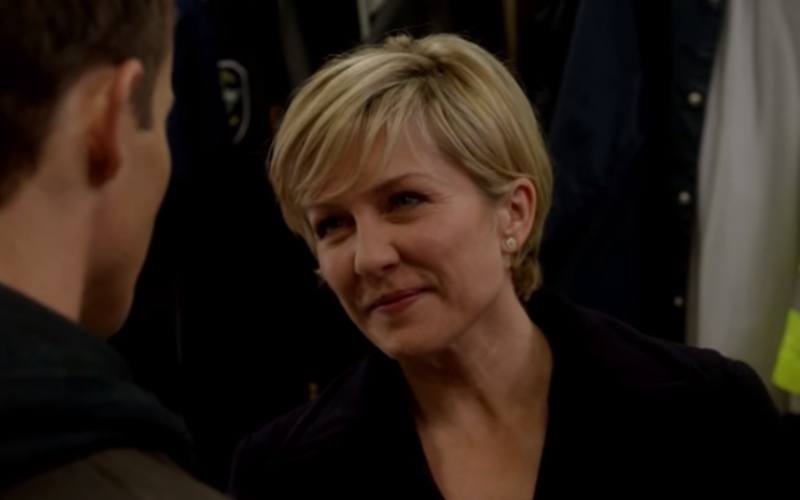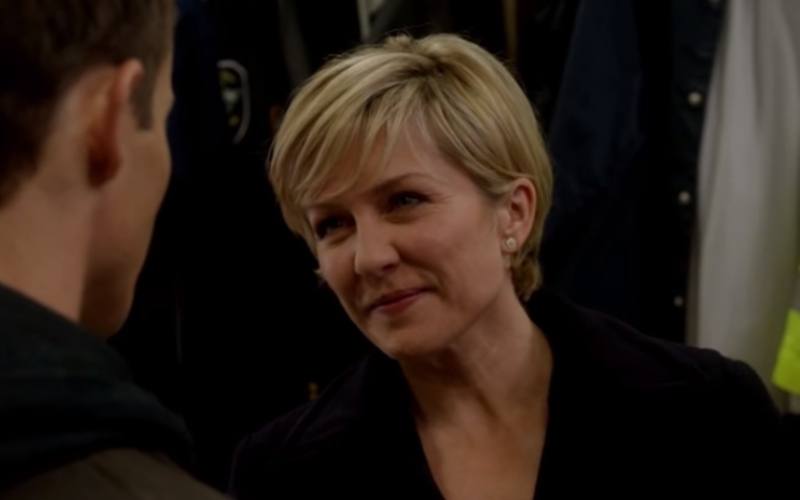 Danny looked pretty shaken when Linda's murder was mentioned. But he sticks to his mindset. He said, "I don't want your help. I have no interest in communicating with the dead, okay? My wife knows how much I love her."
When he's walking away the medium added, "She says she loves you more." Danny stops before he keeps walking away.
This isn't the first time Linda's murder has been revealed on the show. Earlier in the season in the episode, "Hook Or By Crook"
Luis Delgado (Lou Diamond Phillips) attacks Danny because he was really working with the drug cartel then later reveals to him how his wife really died.
"You know, I'm glad you came. There's something I want to tell you," Delgado told Danny. "You know your wife's helicopter accident? It really wasn't an accident."
Danny still has to take down those who are responsible so it might be helpful for him to turn to the medium for help. But it looks like he wants to go down another route to get justice.
The character, Linda Reagan was written off the show because Amy Carlson decided to not sign on to Blue Bloods again after her contract was up in Season 7. Carlson revealed that she'd be open to give fans closure to her character. But it looks like the show is slowly giving closure by Danny finding out how she really died and getting a loving message from Linda.
Read more: 'Blue Bloods': Could Amy Carlson Come Back as Linda Reagan for a Flashback?
Check out The Cheat Sheet on Facebook!