'Blue Bloods': Fans Are Complaining About Donnie Wahlberg's Danny Reagan
"Blue Bloods" fans are quite vocal when it comes to characters they don't like. Among the characters fans find most annoying are Nicky, Erin, and Eddie. However, a fan favorite is starting to get on a few people's nerves. During a recent Reddit discussion, viewers said they're getting tired of Danny Reagan. Here's why.
This fan says Danny Reagan is too rough and doesn't follow rules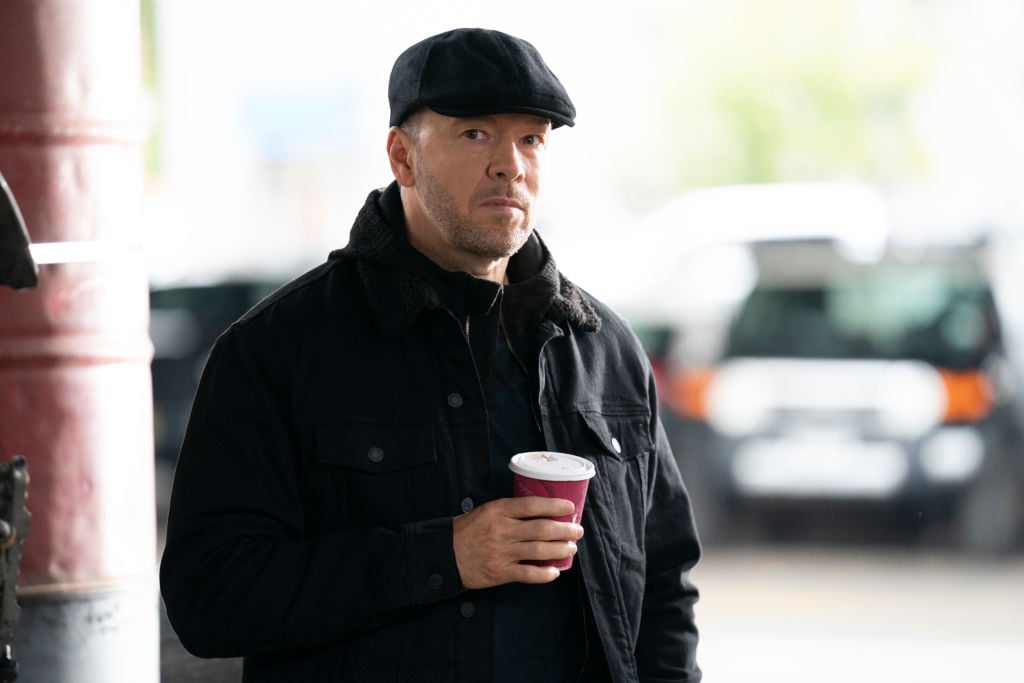 Danny Reagan is known for getting in people's faces when he's trying to solve a case. He doesn't hesitate when it comes to roughing up bad guys. However, some viewers think Danny takes things too far. They also point out that he tends to ignore rules and do whatever he feels like doing. One example is when Danny searched a victim's computer without a warrant. Here's what one Redditor had to say about Danny:
I like him on the show, but him grabbing innocent civilians and demanding information is way over the top. Also, telling them to shut their mouth. We can go to the station to talk about it. Him and Baez with the hindering prosecution and obstruction of justice threats. How about when he says if you are going to waste my time to go get a warrant then I can come back with some agency? How about you are paid to investigate– meaning if you need warrants or information you go get it.
My comments apply to innocent people not suspected of anything. But even suspects have rights, like it or not. How would he react if a cop grappled his kids or Linda when she was on the show? I think we know the answer to that.
Another fan says Danny's rough treatment of civilians could make for a good storyline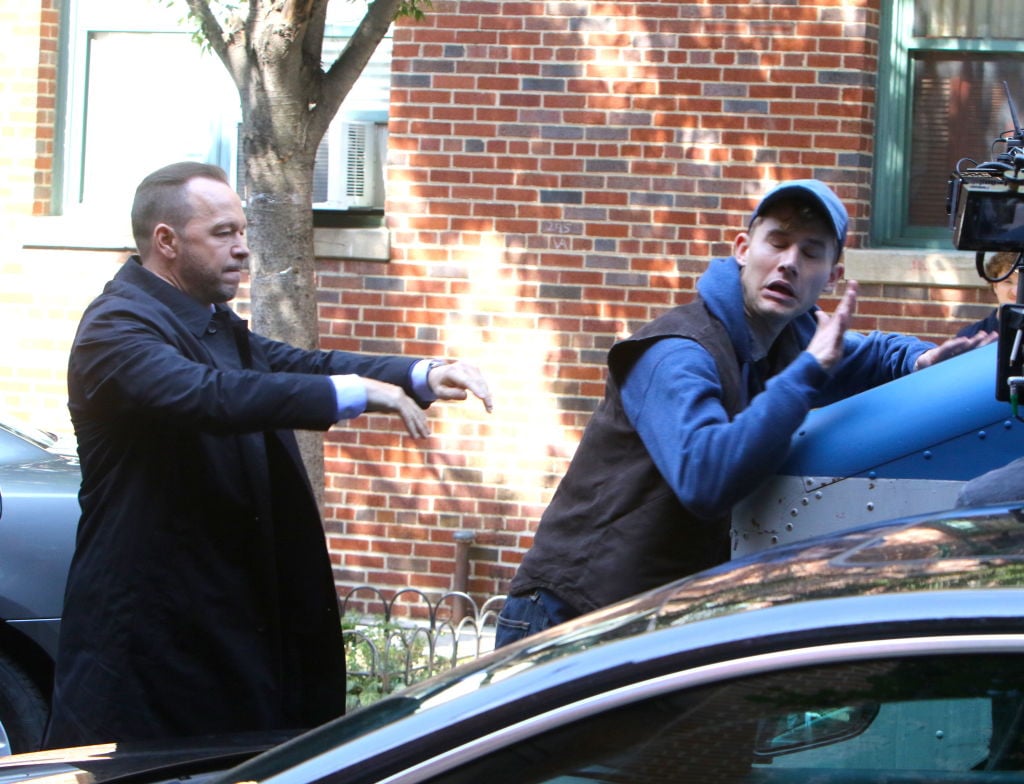 Although viewers are getting tired of seeing Danny rough up civilians, some say it could be an interesting storyline. One Redditor would like to see an episode where Danny gets sued for physically abusing a civilian. Considering how Danny likes to smack people around, we wouldn't be surprised if this became part of a future episode. Danny isn't afraid to get physical, so this isn't too far-fetched.
Another thing fans on Reddit said they want to see is Erin getting fired. As you can probably tell, she's not well-liked by some "Blue Bloods" fans. She has been suspended before, so this could happen. "Erin getting fired would be great. She got suspended once and that was great," said one viewer.
Some say 'Blue Bloods' is becoming too predictable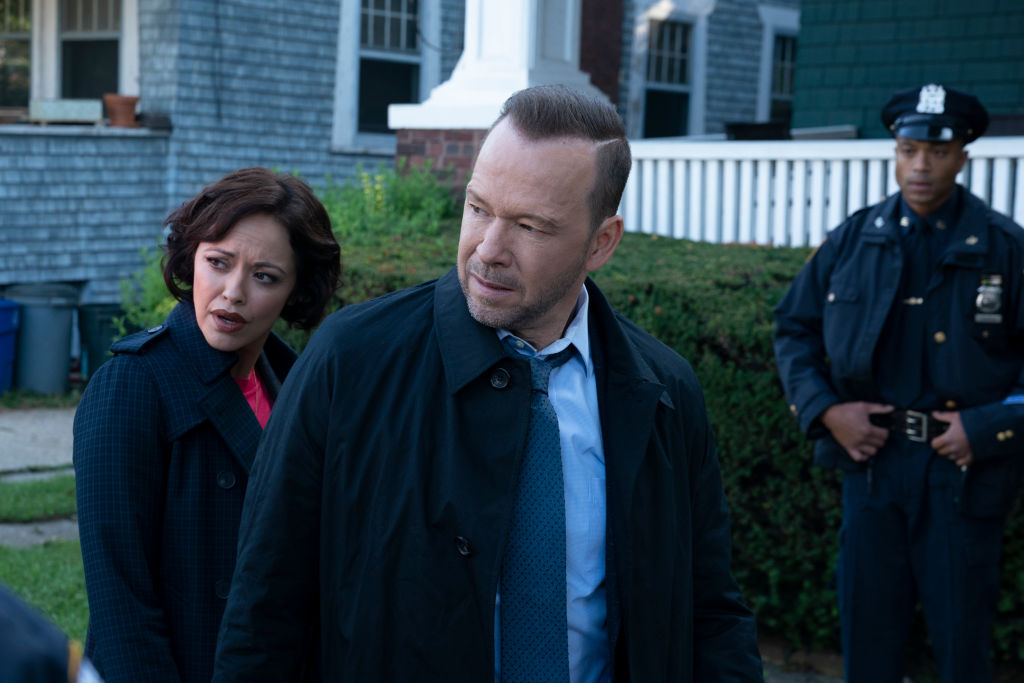 Is "Blue Bloods" becoming boring? Some fans think the show is predictable and it's time to wind down. Surprisingly, some viewers are tired of stories centered on relationships. They would rather see more of the crime-solving aspect of the show. "No, please; no more relationship stories. The whole Janko/Jamie dynamic is boring. I used to like both characters and now I find them annoying," said one viewer. "I still like Janko, but Jamie's pompous and arrogant disposition is becoming intolerable," the fan added.
Although some fans are tired of Danny Reagan, we don't think he will be going anywhere anytime soon. Most "Blue Bloods" viewers still love him, and Donnie Wahlberg seems to be happy right where he is.
Read more: 'Blue Bloods': 3 Things Fans Hate About Nicky Reagan
Check out Showbiz Cheat Sheet on Facebook!