'Blue Bloods' Star Donnie Wahlberg Offers Solid Relationship Advice for Couples
Blue Bloods star Donnie Wahlberg is known for his role as Danny Reagan. Another important role he plays is husband to actress and host Jenny McCarthy. Here's the relationship advice he offers couples.
Donnie Wahlberg on his relationship with Jenny McCarthy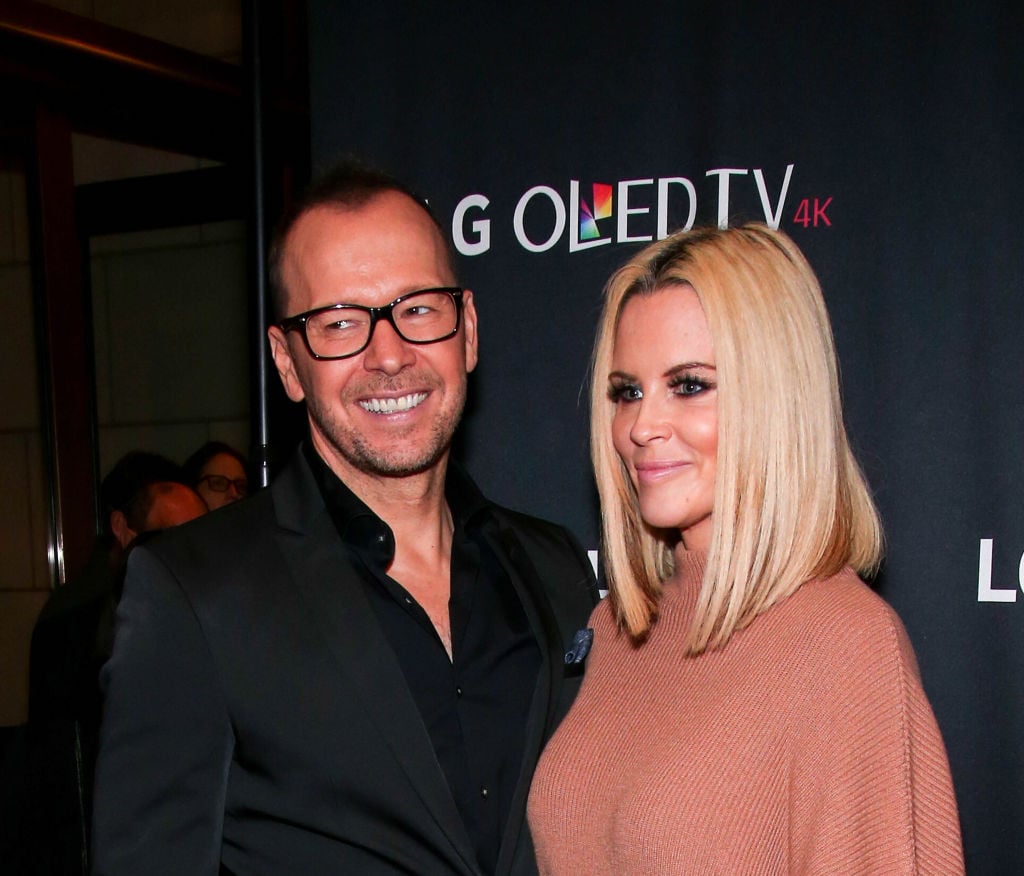 In his interview with "CBS This Morning," Wahlberg spoke about his relationship with McCarthy:
She and I sort of came around in the same era. And we've both gone through divorces and gone through so many similarities both professionally and personally. And to discover each other, really for the first time, in our 40s, we never really met through all those years. We just hit it off. We have a very similar mentality and spirituality and very similar philosophies. I think we have so much in common and it's a really wonderful fit. I think we complement each other.
Donnie Wahlberg gave this advice on how to keep a relationship strong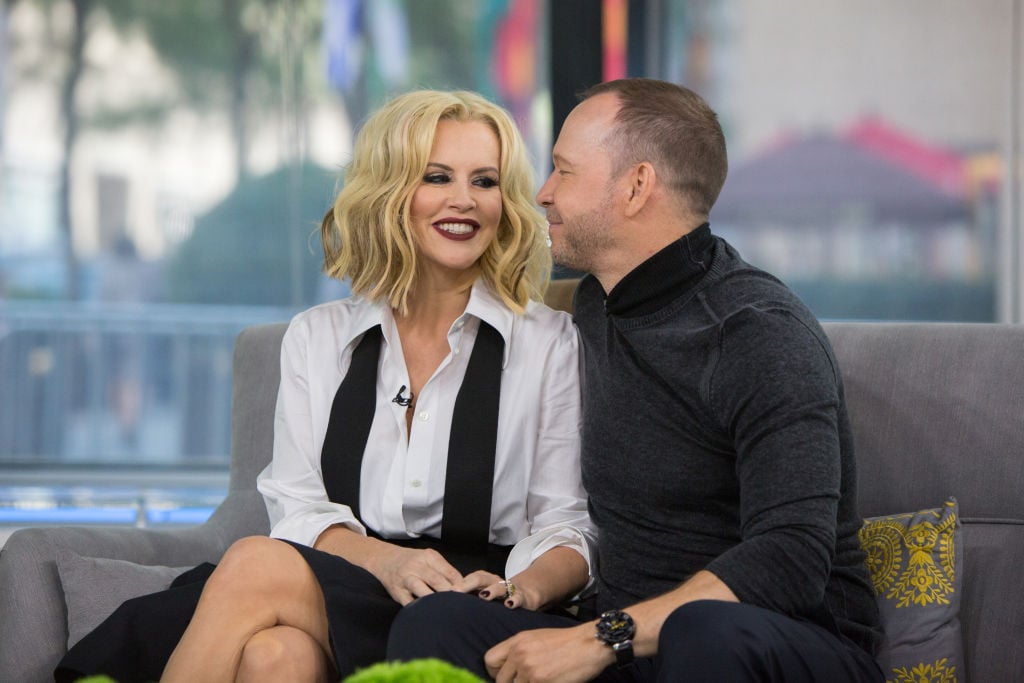 During an interview with Rachael Ray, Wahlberg gave advice on how to keep a relationship strong. He told the host that it's important to keep each other first place. It's easy to let other people and daily distractions get in the way of nurturing your relationship, but Walberg says it's key to clear away these distractions and focus on what's important:
It's important for couples, you know, you're in this for the long haul. So many times, as couples, work becomes more important, and when you have kids, the kids become, 'My kids are number one.' The couple has to be number one in any relationship.
Donnie Wahlberg says couples must make time for each other
Wahlberg recommends making the most of whatever time you have with your partner. He says some partners stop doing the things they used to do when they first met and fell in love. Wahlberg told Ray the way to keep love alive is to continue doing those sweet things you and your partner used to enjoy. Love fades when it isn't nurtured. Here's what Wahlberg said about finding those moments:
You have to find a way to take those little moments even if it's like driving the car around the corner in a little quiet area and make out with your husband or wife. That's how you fell in love. You did that stuff when you were courting and fell in love and then you're going to stop doing it because you've gotta work and pay the bills? No, you've gotta keep doing it and you show your kids what love looks like by making the relationship first.
Donnie Wahlberg and Jenny McCarthy renew their vows every year
In a 2017 interview, McCarthy told Rachael Ray she and Wahlberg renew their vows annually. "With everyone so busy, and our schedules—we live in Illinois and New York, so we go back and forth every week–and to take that time and just commit again is really nice."
Read more: 'Blue Bloods': How Donny Wahlberg Got the Part of Danny Reagan
Check out Showbiz Cheat Sheet on Facebook!