'Blue Bloods': Why Did Eddie's Partner, Rachel Witten, Leave Her Job?
Once again Eddie Reagan (Vanessa Ray) will need a new partner. That's because Rachel Witten (Lauren Patten) left her job after struggling for some time on Blue Bloods. Here is the reason why and if she could ever come back.
Eddie's partner on 'Blue Bloods' was Rachel Witten
Eddie started out as Jamie's (Will Estes) partner, but then he was promoted. Lately, Eddie has been working with Rachel Witten. They work well together, but they've also been in some dangerous situations.
Last season, they responded to a shooting. Rachel successfully shot the shooter and killed him. But it didn't take long for people to create a conspiracy that Rachel was a "crisis actor." She later angrily confronted the person who started the rumor.
It was obvious that Rachel was still affected by the shooting in later episodes. Season 18 started with her boss taking her gun and shield for pulling out her weapon after someone hit her. She got her job back but started to become more distant from Eddie and it has all come to a head.
Why did Rachel Witten leave her job?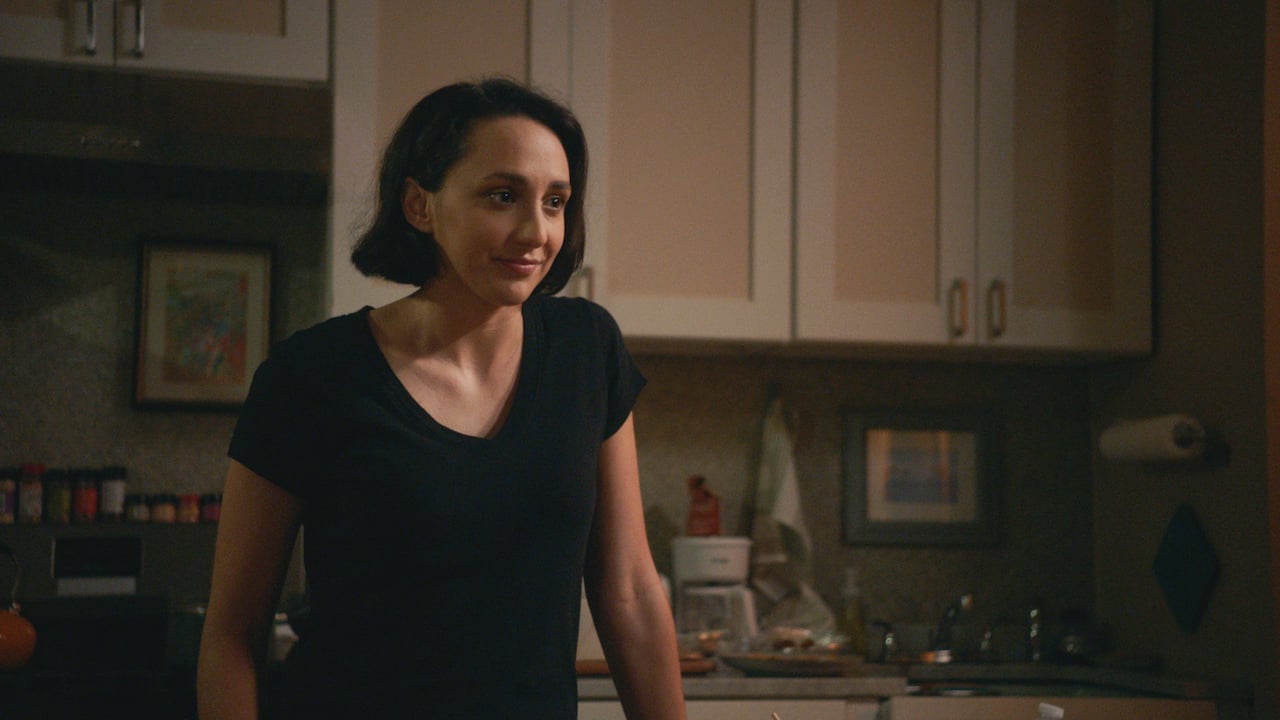 Rachel has continued to struggle with her job. "True Blue" started with Rachel and Eddie arresting a man for slapping a woman in the park. Rachel also took in the woman to get her help, but the woman spits in her face. 
Eddie tried to talk to Rachel about it, but she kept avoiding her. Rachel also refused to talk to Eddie the next day when they were riding together. She suggested Eddie should get a new partner if she doesn't like her mood.
The episode ended with Rachel revealing to Eddie that she'll be on leave. She doesn't know when she'll return. Eddie told her she has her back and suggested Rachel talk to the commissioner before she leaves. 
Rachel does talk to Frank (Tom Selleck) and apologizes. Frank reminds her that she has a year to change her mind. He asks her to reach out to him a year later to at least catch-up and she agrees.
Eddie might get a different job
It looks like change is inevitable for Eddie. She'll need a new partner, and fans have to wait and see who that'll be.
But Jamie was recently suspicious of Eddie. She was going out late and lying about where she was going in "Times Like These."
Jamie followed Eddie and she finally came clean. She's been taking classes for the NYPD Sergeant's Exam. Eddie said she was afraid to tell him because she wasn't sure what his reaction would be. Of course, Jamie was supportive. Who knows when Eddie will take the exam, but it looks like she hopes to have a promotion eventually.