'Blue Bloods': Frank Reagan Gets Shot in This Episode
There have been a few dramatic episodes of Blue Bloods where characters almost lose their lives. One of them is when Frank Reagan (Tom Selleck) gets shot. This is the episode where it happens and who commits the surprising crime.
'Blue Bloods' starts with the Reagans having enemies
The Reagans weren't popular with everyone in season 1. Joe Reagan was killed 15 months before the show started and it was later revealed corrupt cops murdered him.
Frank didn't get along with the mayor in that season. The police commissioner also picked Vincenzo (John Bedford Lloyd) as his second-hand man even though they don't like each other. Frank was chosen over Vincenzo for his role, and some people thought Vincenzo was a better fit for the job. 
When Frank gets shot, Danny (Donnie Wahlberg) actually accuses Vincenzo of using the situation to his advantage. This is the episode where Frank is shot and who did it.
Frank Reagan gets shot in this 'Blue Bloods' episode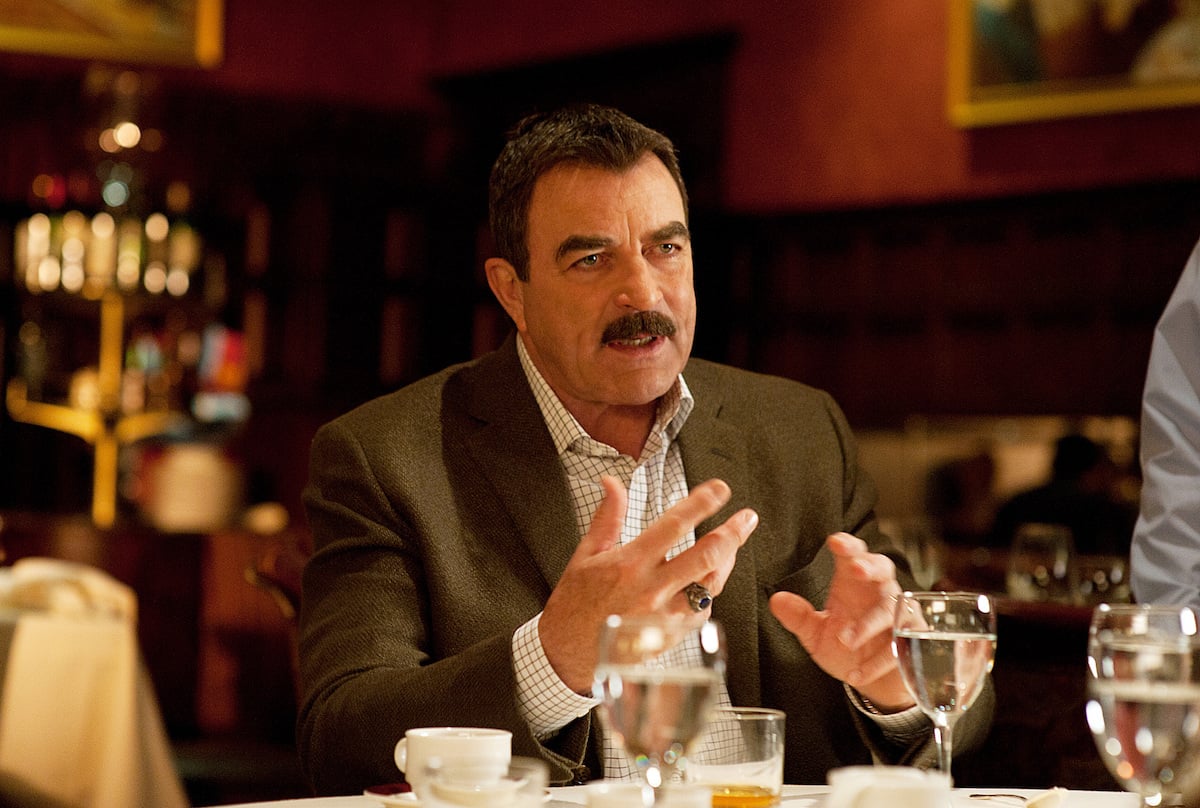 The episode "Dedication" has a very dramatic story for Frank. It starts with Frank having dinner with his friends at a restaurant named Delmonico's. After dinner, he stands outside with a friend to smoke. A car then speeds up toward him and Frank tries to cover his friend but gets shot multiple times. His security quickly covers him and calls for help.
"He took some shots to his left arm and chest. It impacted the artery but missed the heart," a doctor tells the family. 
Jamie (Will Estes), Danny, and Erin (Bridget Moynahan) aren't allowed to be close to the case, but they still try to solve it. Abigail (Abigail Hawk) recommends postponing a ceremony for the dedication of an atrium to Joe, but Frank refuses.
It's then revealed who is behind the shooting of Frank. Whitey Brennan (Mark Margolis) was a gang leader in the '70s. Frank tried to catch him, but it ended badly. Whitey lost four people. His wife and an infant grandson were murdered during the operation. Frank asked Henry (Len Cariou) when he was police commissioner to stop the plan to move two of the officers involved. 
Whitey's sons, Kevin (Jack Gwaltney) and Rory (Tracy Howe) tried to get revenge. Kevin goes to the dedication to finish the job, but Jamie and Danny catch him.
Frank ends up apologizing to Whitey after doing the speech at the dedication. It's a very emotional episode.
Mark Margolis went on to play a similar character in 'Breaking Bad'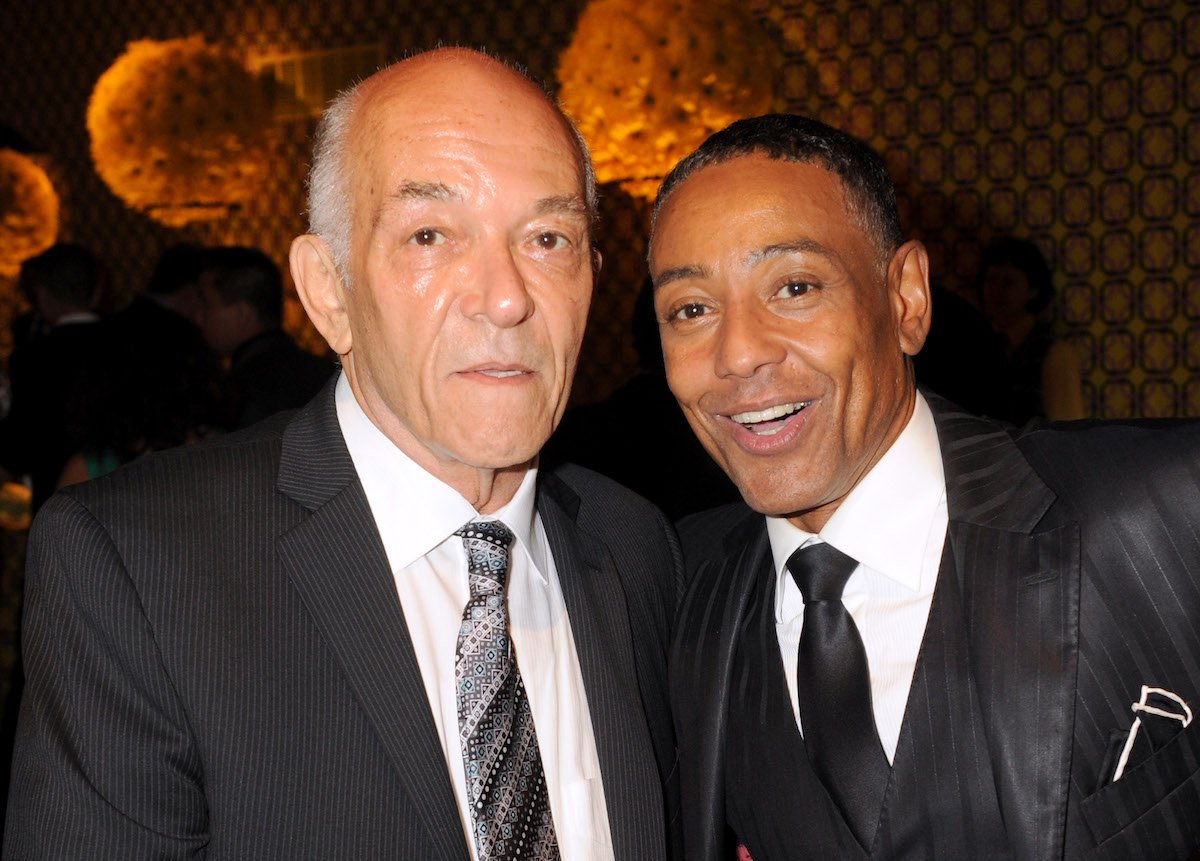 This Blue Bloods episode aired in 2011. Margolis later played Hector Salamanca in Breaking Bad. His character was a high ranking member in the cartel. He played the archenemy of drug kingpin Gustavo Fring (Giancarlo Esposito). His nephews were on a mission to kill Walter White (Bryan Cranston).
Margolis never returned to play Whitey in Blue Bloods. But he did return to play Hector in Better Call Saul.