'Blue Bloods:' Is It Time for Frank Reagan to Retire?
Blue Bloods Season 10, Episode 17 was a bit slow, but one thing that likely stood out for fans was Frank Reagan's problems at work. In this episode, it's becoming clear Frank has been at his job just a little too long. Is it time for the police commissioner to retire? Here's Showbiz Cheat Sheet's take on episode 17.
Frank Reagan is accused of being out of touch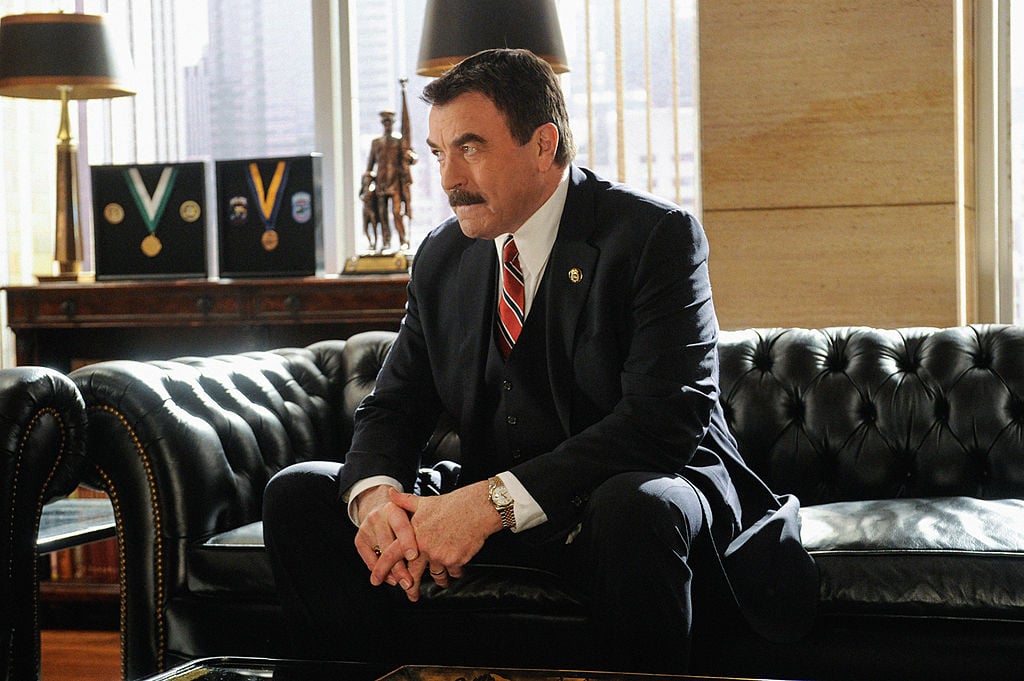 Tempers flare during Blue Bloods Season 10, Episode 17 (titled "Puzzle Palace") when a police officer (Jeff Lyons) is suspended for violent behavior on the job. Jeff is angry about the suspension because he says his commanding officer handed down orders for his officers to "put the fear of God," in suspects.
One complaint Frank hears is that he has become out of touch because he isn't aware of how his orders affect the officers. Frank is accused by Jeff's father of siding with the new mayor and pushing for stop and frisk so he can appease the media. However, Frank responds by saying, "I care about my cops, not the media." Jeff is a police union delegate, so he organizes a "blue flu" where officers call in sick to protest.
Frank admits times are different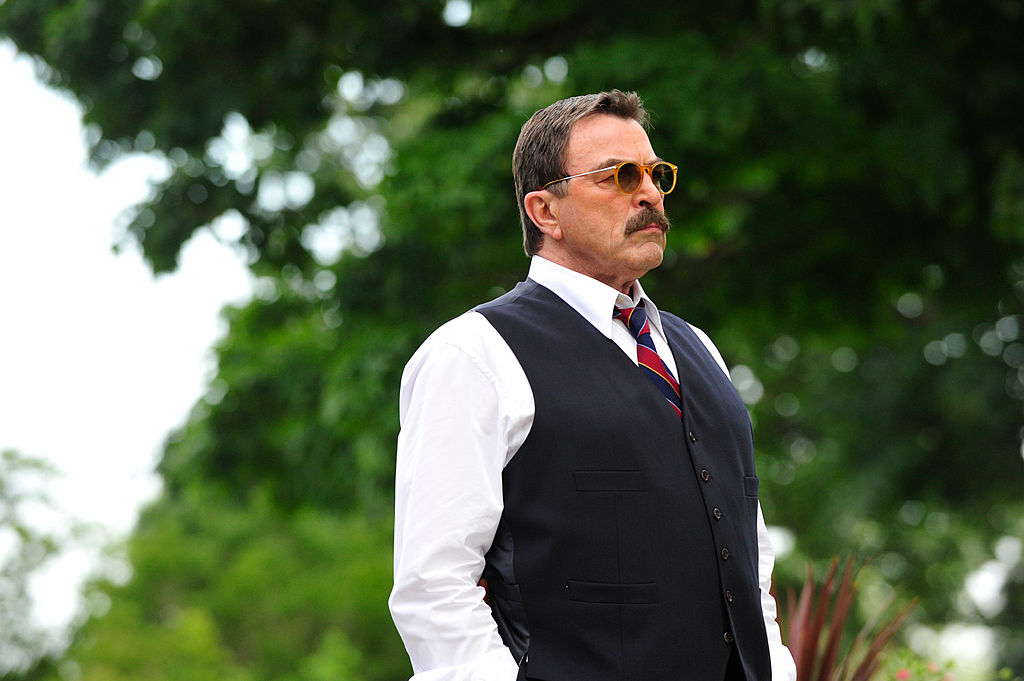 Frank has a meeting with Jeff to learn more about what happened. Jeff says he was just following orders. He also reveals that prior to the incident, his commanding officer received harsh criticism from Gromley about the rise in drug trafficking on the streets. As a result, the commanding officer pressured his officers to be harsh with civilians.
Jeff says there's a disconnect between the executive office and the police officers. He tells Frank there's no concern for how their orders impact the officers. "I don't know what gold tells brass," Jeff told Frank. "What I do know is the guys in blue don't have the white-shirt immunity that you all do. You talk the talk, but we gotta walk the walk."
According to Jeff, the officers take "beatings from the media" and face backlash from the public when something goes wrong. Meanwhile, the higher-ups avoid consequences. Frank reminds Jeff he was also an officer who had to take direction from those in higher positions. Jeff then asks how long ago that was and if it was even the same. Frank says things were different when he was an officer (he joined the police department in 1974).   
Is it time for Frank to retire?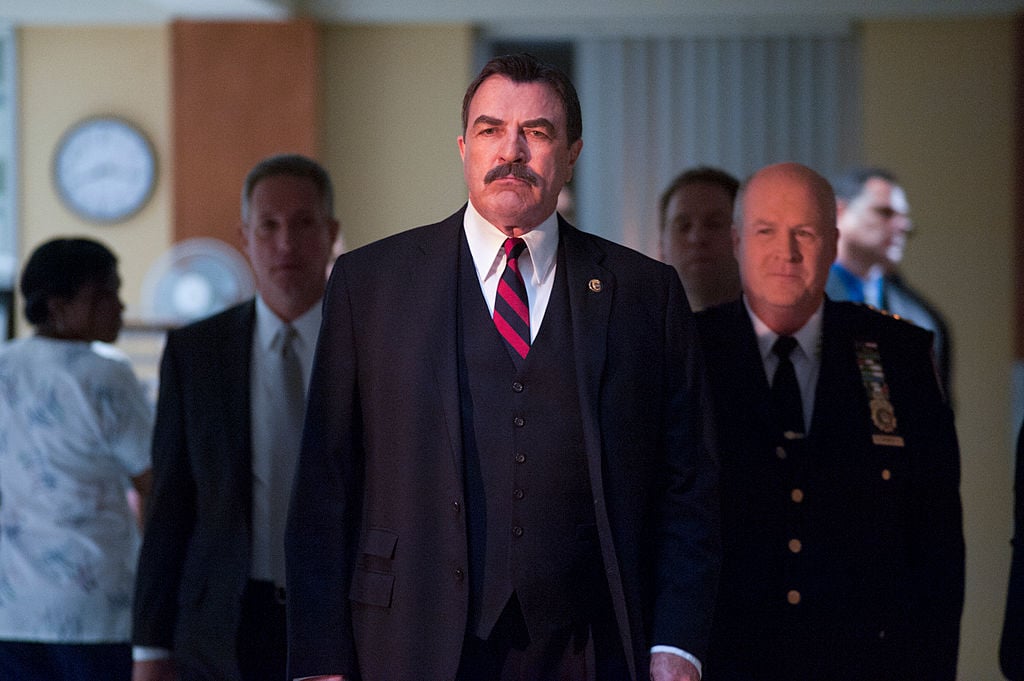 At first, when Frank hears the complaint that he isn't aware of what's going on with his officers, he gets defensive. However, he later consults with Danny, Jamie, and Henry during a family meeting. He asks them if he really is out of touch and what he can do to resolve the issue. They conclude that he has indeed lost touch with the reality his officers deal with day to day. Frank asks what he's doing wrong and how he can improve.
This episode has us wondering if it's time for Frank to leave his post as police commissioner. Perhaps he should part ways with the department while he's still on good terms and hasn't made any career-ending mistakes. It's clear he needs help understanding what his officers need. Could this episode be a set up for Frank's possible retirement? We wouldn't be surprised if the Blue Bloods producers decide it's time for Frank to say goodbye.
Read more: 'Blue Bloods': How Can Jamie Avoid Getting in Trouble Again?
Follow Sheiresa @SheiresaNgo