'Blue Bloods': Guilt Plagues Danny, Jamie, and Frank
Blue Bloods Season 11, Episode 7 was full of twists and turns. One repeating theme was the guilt Danny, Jamie, and Frank dealt with. In this episode, they were each presented with situations that left them feeling like they were obligated to help because of something they failed to do or because of a favor …
Blue Bloods Season 11, Episode 7 was full of twists and turns. One repeating theme was the guilt Danny, Jamie, and Frank dealt with.
In this episode, they were each presented with situations that left them feeling like they were obligated to help because of something they failed to do or because of a favor they felt they needed to grant.
Danny's neighbor is shot in front of him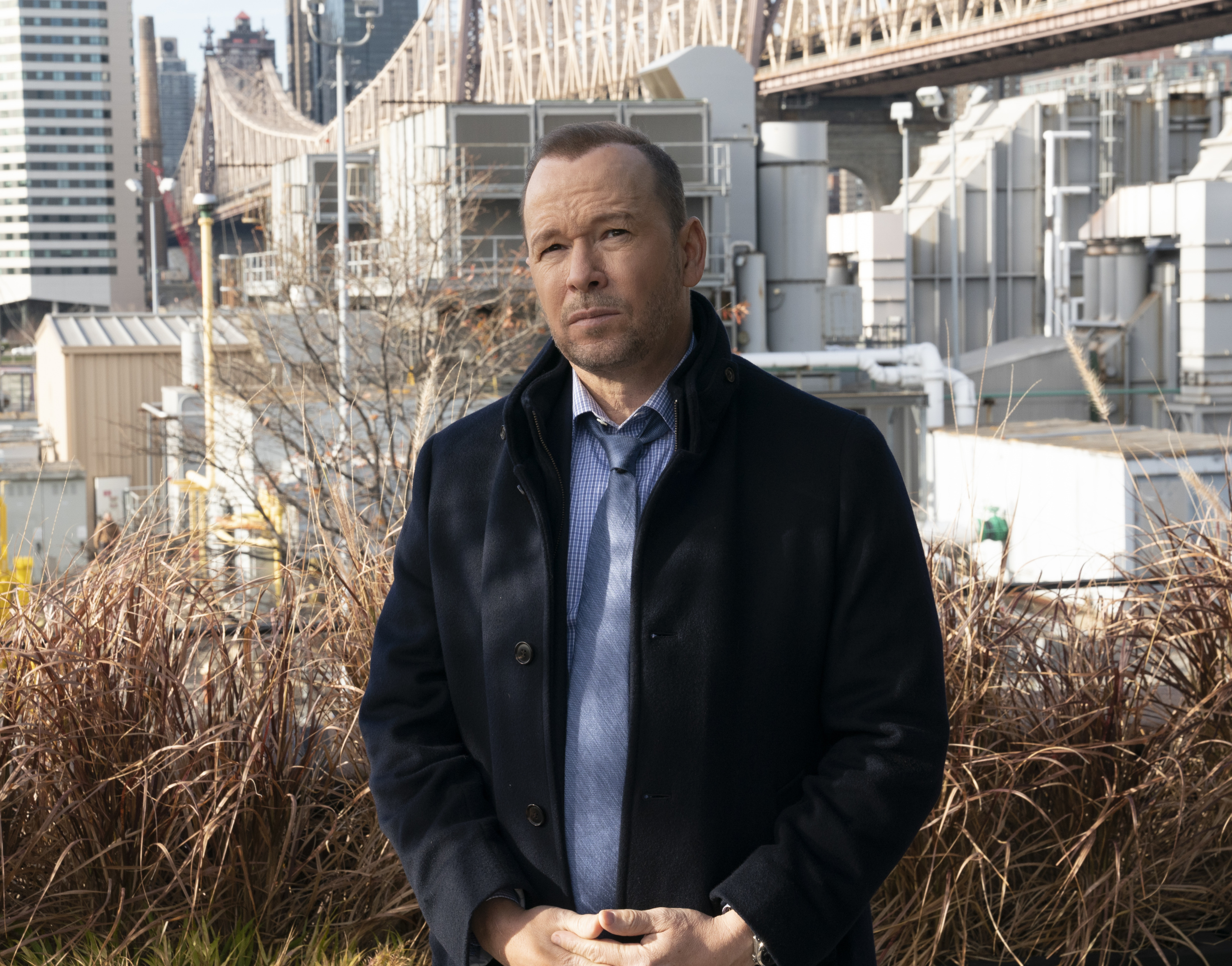 Blue Bloods Season 11, Episode 7 (titled "In Too Deep") likely had you guessing up until the very end. One of the main themes in this episode focuses on Danny (Donnie Wahlberg) and his quest to help his neighbor, Sal, find the person who shot him.
Danny is under a lot of pressure to locate the shooter because his neighbor's son, Scott, pleads with him to find the guy and throw him in jail. It's obvious Danny feels guilty about not being able to catch the shooter or at least get the guy's license plate. He promises he will get the guy who shot his father.
However, it takes time to figure out who is responsible. Scott becomes impatient and accuses Danny of passing the case to another detective. However, he explains he didn't pass on the case; it was given to another detective.
The detective leading the case, Judy Farrow, makes it clear this is her case and she doesn't want Danny interfering. However, after he apologizes for getting in her way, she invites him to come along with her to question the suspect's wife. They have a breakthrough after the wife confesses she had an affair with Sal and that's why her husband shot him.  
Jamie's old friend shows up at the precinct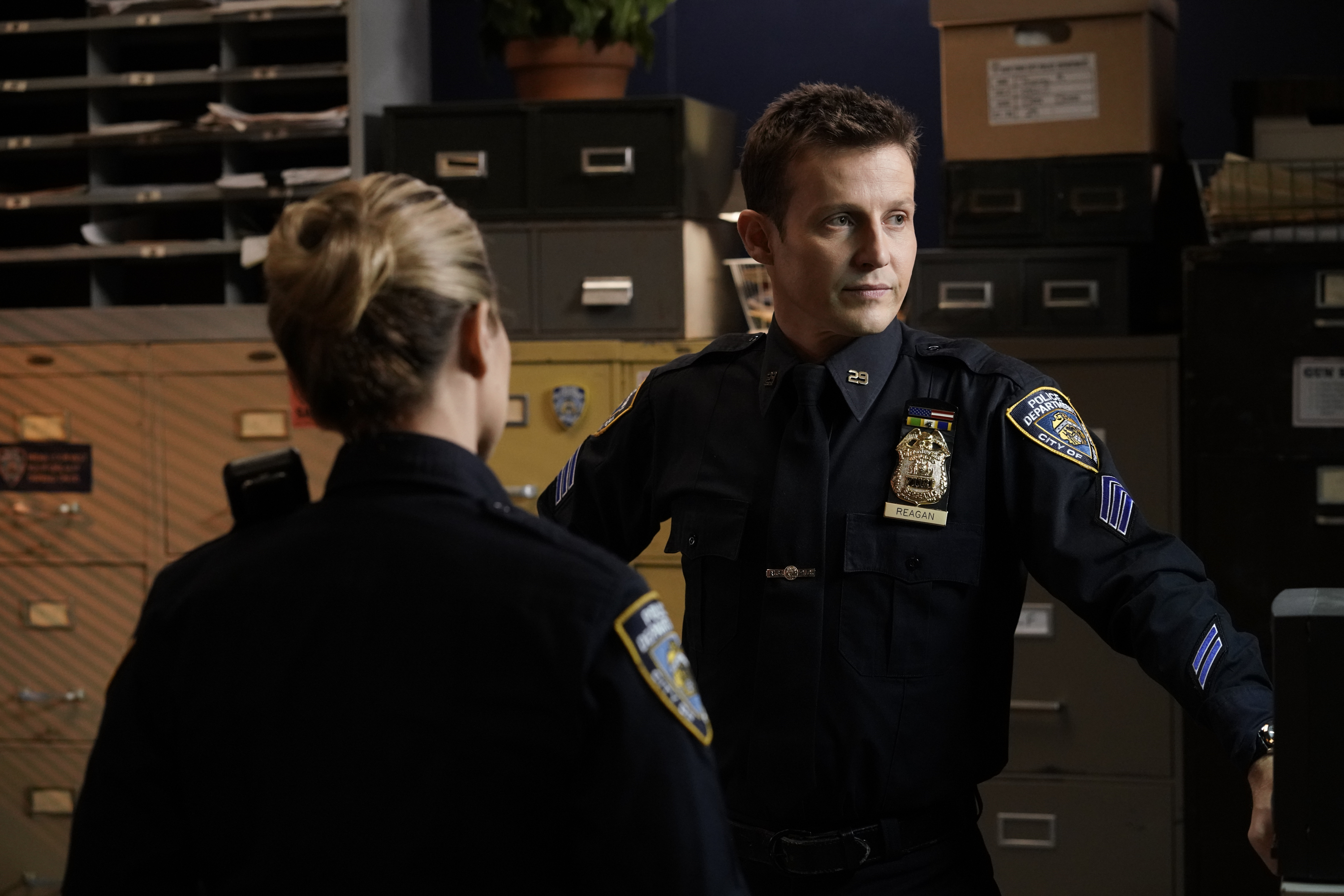 Another plot in this episode centers on Jamie and his unexpected reunion with an old friend from school named Alison. She starts off on the wrong foot by showing up to the precinct and announcing she wants to see her "baby's daddy," Jamison Reagan.
Once Jamie meets her and sees it was a joke, she fills him in on a cold case she thinks she solved. She presents him with the evidence and asks him to help her arrest Boris Vache, also known as the Beak Street Butcher.
Jamie isn't sure about the information, but he does her a favor and presents the evidence to Erin. She hands off the information to Anthony, who enlists Jamie to assist him with going through the files Alison put together.
Part of Jamie feels like he owes Alison a favor because they went to school together, so he agrees to help. It turns out Alison's detective work was accurate. Vache is the man responsible for killing six women over the course of six years.
Frank gives a detective his job back
Frank has a difficult decision to make regarding a detective, Douglas McKenzie, who turned in his badge after he was accused of being a racist cop. Douglas comes to Frank's office months later to let him know about thefts he says are occurring around the same time as protests.
Douglas, who took over his father's pawn shop, believes many of the items being taken in by one person are stolen. He asks for Frank's help to arrest the guy. Frank feels guilty for his role in Douglas exiting the police force, so he tries to give him the benefit of the doubt.
At first, Frank considers the possibility the tip could be a set-up, and Douglas is looking for a way to get back at Frank for having a part in his job loss. However, it's later revealed Douglas' tip is accurate. Frank returns his badge and allows him to rejoin the NYPD and resume his detective position.
Blue Bloods airs on CBS Fridays at 10:00 p.m. Eastern Time.
Follow Sheiresa Ngo on Twitter.