'Blue Bloods': Why Did Henry Walk With a Limp at the Beginning of the Series?
If you watch old episodes of Blue Bloods, you'll likely notice Henry Reagan (Len Cariou) walks with a limp. What happened? Here's what Showbiz Cheat Sheet knows about Henry and why he had trouble walking during the early episodes.
Henry Reagan on 'Blue Bloods'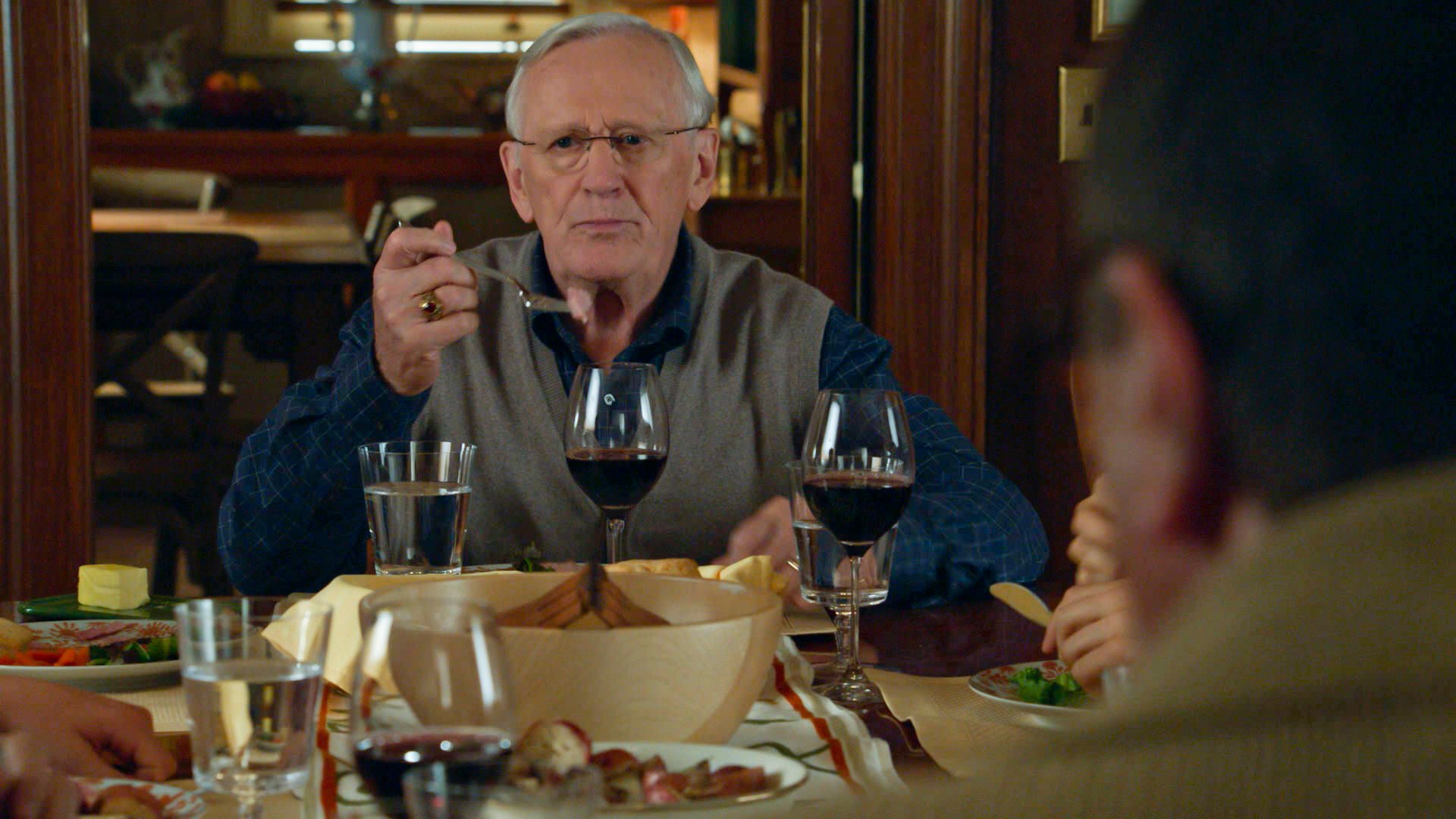 Henry, the father of Frank Reagan, served as a Marine during World War II and in Korea. He joined the New York Police Department and later became police commissioner. He's part of a long line of Reagans in law enforcement.
Danny Reagan looks up to his grandfather. He used to live for the stories Henry told about the police department in the old days. Although Henry and Danny have a good relationship, they sometimes clash. For example, when Henry helped Danny on a case during season 10, episode 8 (titled "Friends in High Places"), tempers flared.
Henry wanted to use a softer approach to dealing with a suspect while Danny wanted to use Henry's old-school tactics. At one point, Henry tells Danny he regrets telling him about how police officers used to operate back in the day. Danny eventually backs off and sees the value in Henry's way of doing things.
Why Henry Reagan had trouble walking during early 'Blue Bloods' episodes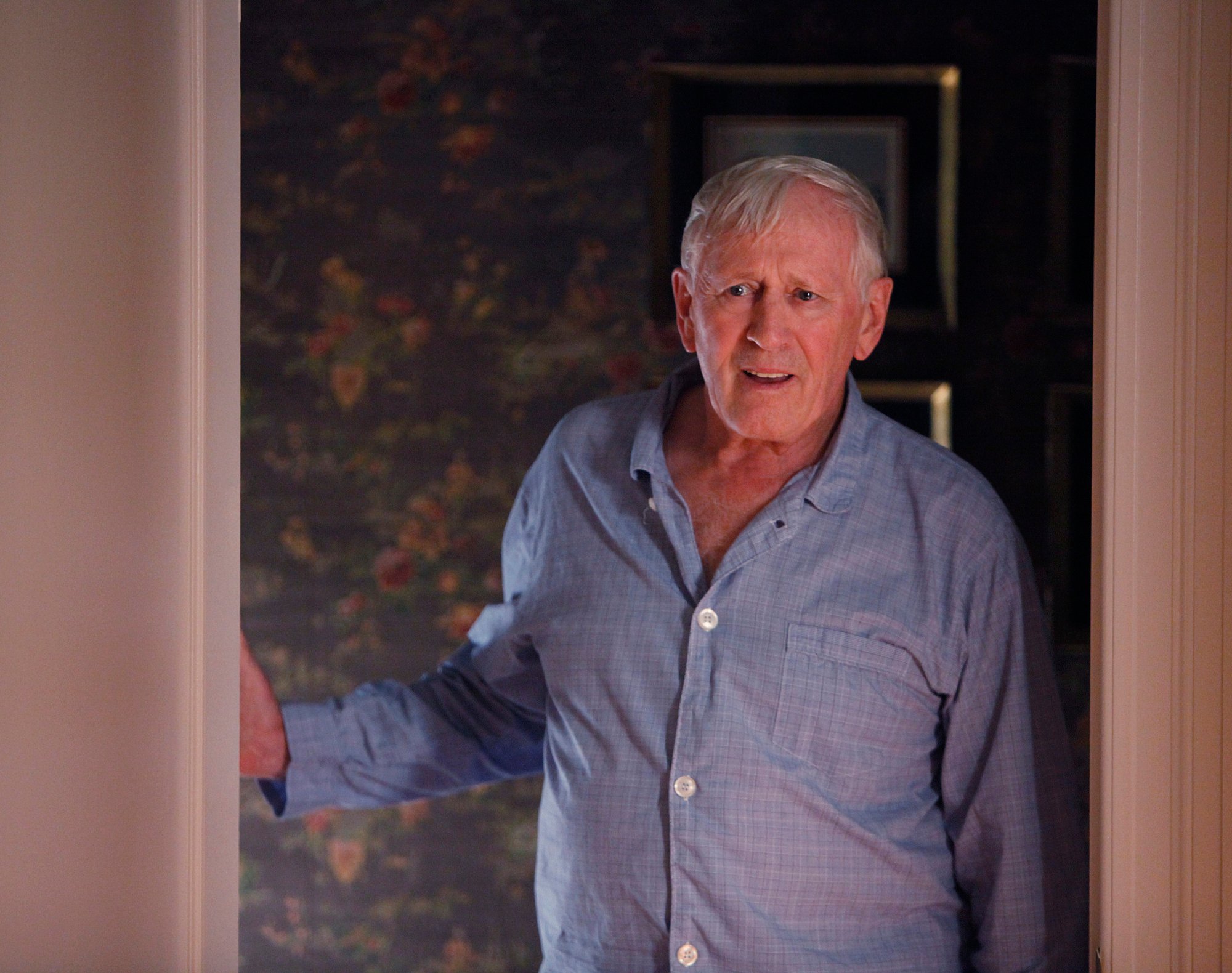 Henry's trouble walking is mentioned in season 1, episode 1. As Frank and Henry walk through the crowd after Jamie's police academy graduation, Frank asks if he's OK. It's later revealed Henry had a hip replacement. He responds to Frank in the funniest way. "I'm not an invalid," Henry says. "I had a hip replacement."
Henry mentions his hip again during season 1, episode 5 (titled "What You See"). Erin and Henry attend a handball game, and at one point he says his athletic days are over. "Who's going to teach Nicky how to play handball?" Erin asks. Henry says Nicky doesn't care about handball, and Erin reveals Danny didn't care about handball either. He only let Henry teach him how to play because he liked spending time with him and hearing his stories.
After Henry makes a full recovery, he starts meddling in police matters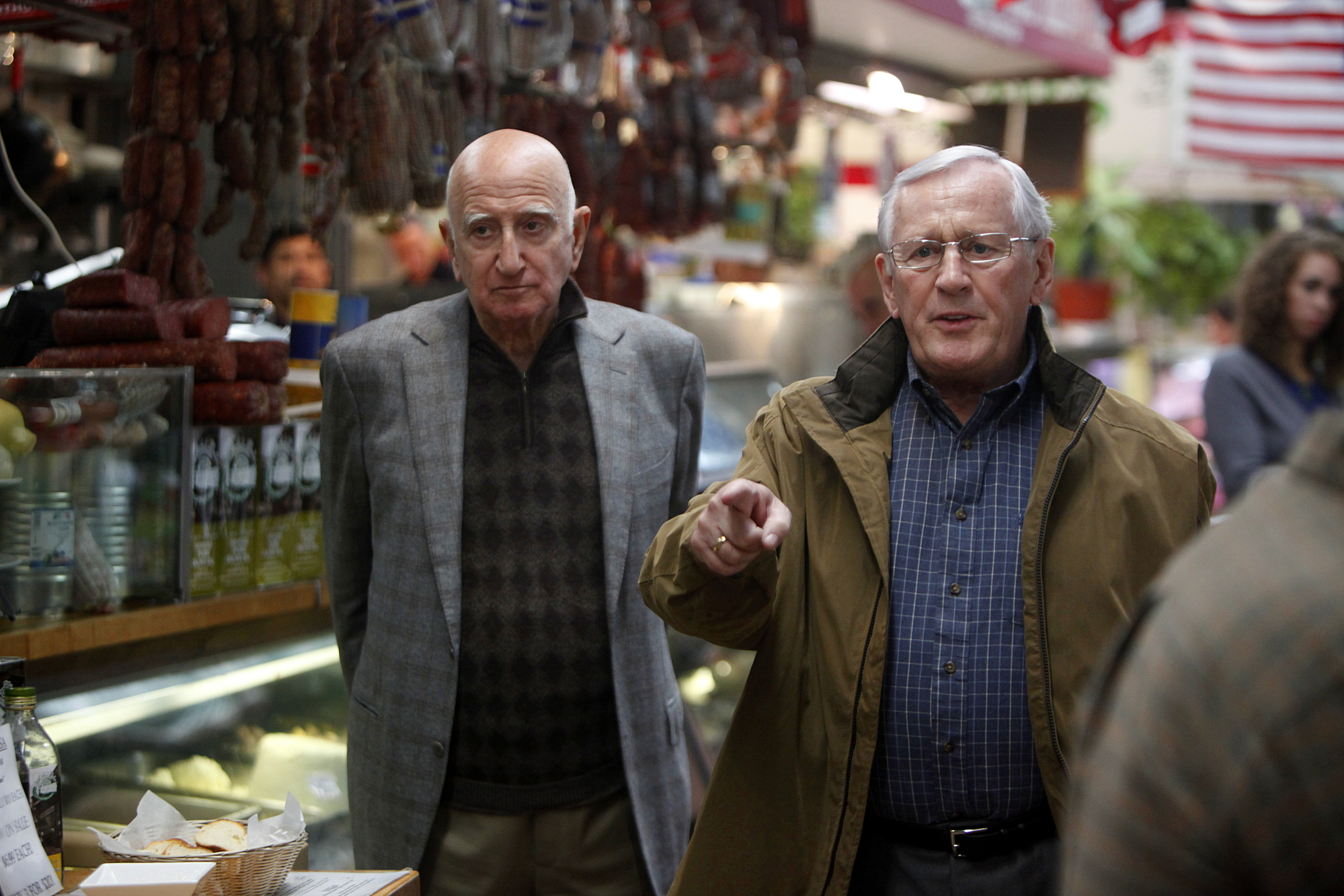 By episode 4, Henry is walking without his cane. He seems to have fully recovered from hip replacement surgery. Now that Henry is feeling better, he gets involved in a case without permission. This upsets Frank and he tells his father to stay out of police matters going forward. "The next time you feel compelled to save the day, pick up the phone and call the police commissioner," says Frank. Henry says he understands there is a chain of command.
Frank reminds Henry the best way he can help is to let him know if there's a problem that needs his attention. "The reason they have 'retired' stamped on those ID's in such big letters is to make sure that guys like you don't forget that they put their papers in."
Read more: 'Blue Bloods': The Funny Way Cast Members are Called Out When They Mess Up a Line
Follow Sheiresa @SheiresaNgo