'Blue Bloods': Is Will Estes Married?
'Blue Bloods' star Will Estes plays Jamie Reagan, a New York City police sergeant who is married to officer Eddie Janko.
Blue Bloods star Will Estes plays Jamie Reagan, a New York City police sergeant who is married to officer Eddie Janko. In real life, what is Will Estes' relationship status? Here's everything Showbiz Cheat Sheet knows about the mysterious actor.
Will Estes' movies and TV shows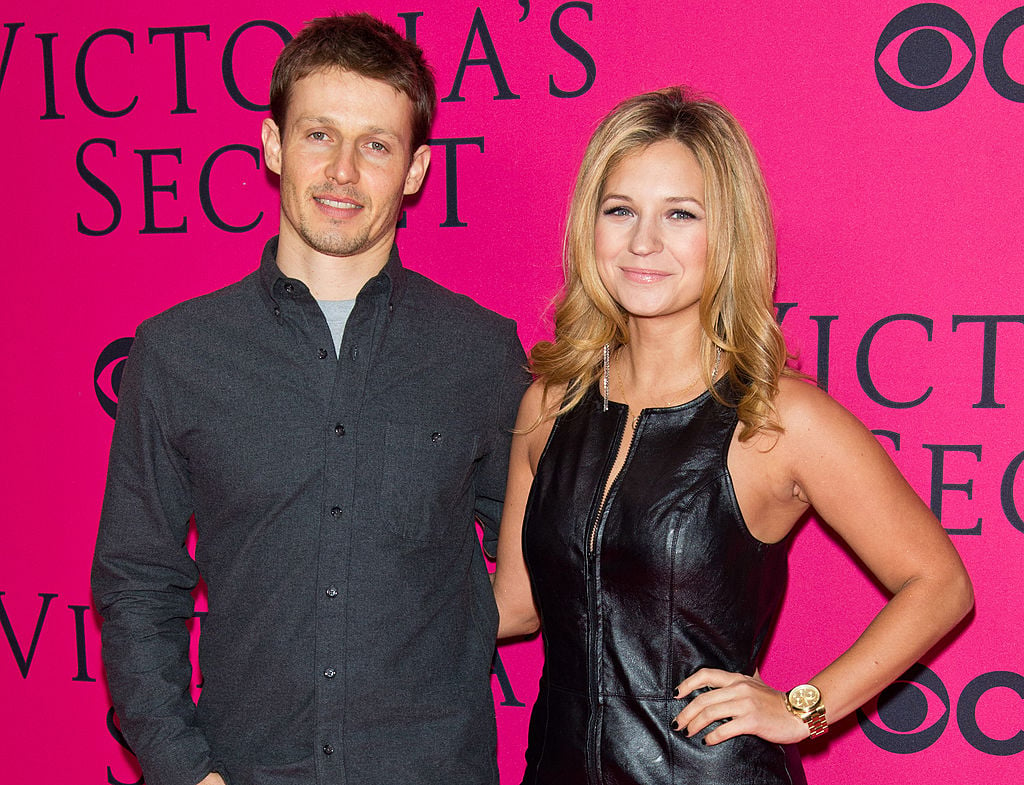 Estes made his television acting debut on the soap opera Santa Barbara. He played Brandon Capwell in a 1987 episode. Then from 1988 to 1989, Estes played the characters Samuel Hays and Louis in the television series Highway to Heaven.
He made his film debut in the 1991 movie Dutch, in which he played the role of Teddy. And Estes got his big break when he starred in The New Lassie. He played Will McCollough from 1989 to 1992. His other acting roles include American Dreams, Reunion, and 7th Heaven. Estes joined the Blue Bloods cast in 2010.
During Blue Bloods Season 10 Episode 16, the producers quietly give a nod to Estes and his time spent on The New Lassie television series. In one scene, a dog comes running up to Eddie (Vanessa Ray) and her partner, Rachel (Lauren Patten). The dog then leads them down the block, prompting them to check out a crime in progress. As Eddie and Rachel follow the dog, Eddie calls out, "OK, Lassie!" Once they arrive at the location, the officers see a man and woman engaged in a domestic dispute.
Jamie and Eddie on 'Blue Bloods'
Estes is involved in an on-screen romance with Vanessa Ray's character, Eddie Janko. Jamie and Eddie were married in a highly anticipated wedding that disappointed a lot of fans. Viewers were expecting a full wedding episode, but they only got to see Eddie preparing to walk down the aisle.
Fast forward to today, and Jamie and Eddie (known as Jamko by devoted fans) are thinking about expanding their family. This happened after Eddie and Jamie find an abandoned baby. Eddie's maternal instincts kick in, and she suddenly begins thinking about becoming a mother.
We'll have to stay tuned to see whether they decide to move forward and get started on a family.
Is Will Estes married?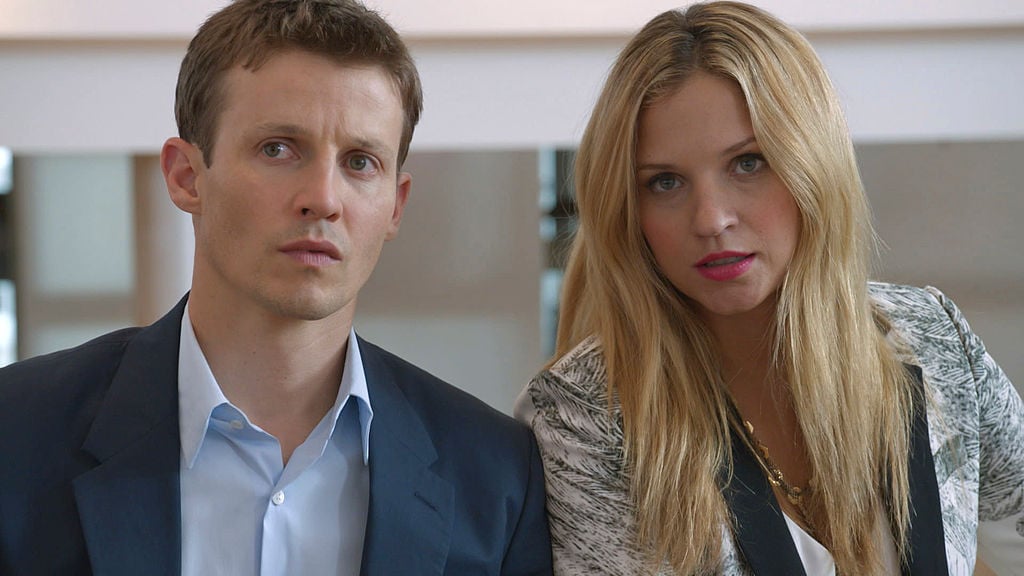 Estes has been linked to a few women in the entertainment industry. Back in 2004, Estes reportedly dated actress Jennifer Love Hewitt. He was also rumored to be engaged to actress Rachel Boston. Although there was a lot of speculation, Estes and Boston never confirmed their relationship.
So is Will Estes married? Based on the information available, it appears Estes is not married. In his CBS biography, it only says he lives with his rescue dogs. There's no mention of a significant other.
Follow Sheiresa @SheiresaNgo