'Blue Bloods': Jamie and Eddie Work on Their Marriage With the Help of the 5 Love Languages
Blue Bloods couple Jamie and Eddie have been married since season 9. Now that they're past the honeymoon stage in their relationship, some issues have come up that Eddie wants to work on. Here's a look at what happened last time on Blue Bloods.
Warning: This article contains spoilers for Blue Bloods Season 11 Episode 14.
Eddie is worried about her marriage to Jamie on 'Blue Bloods'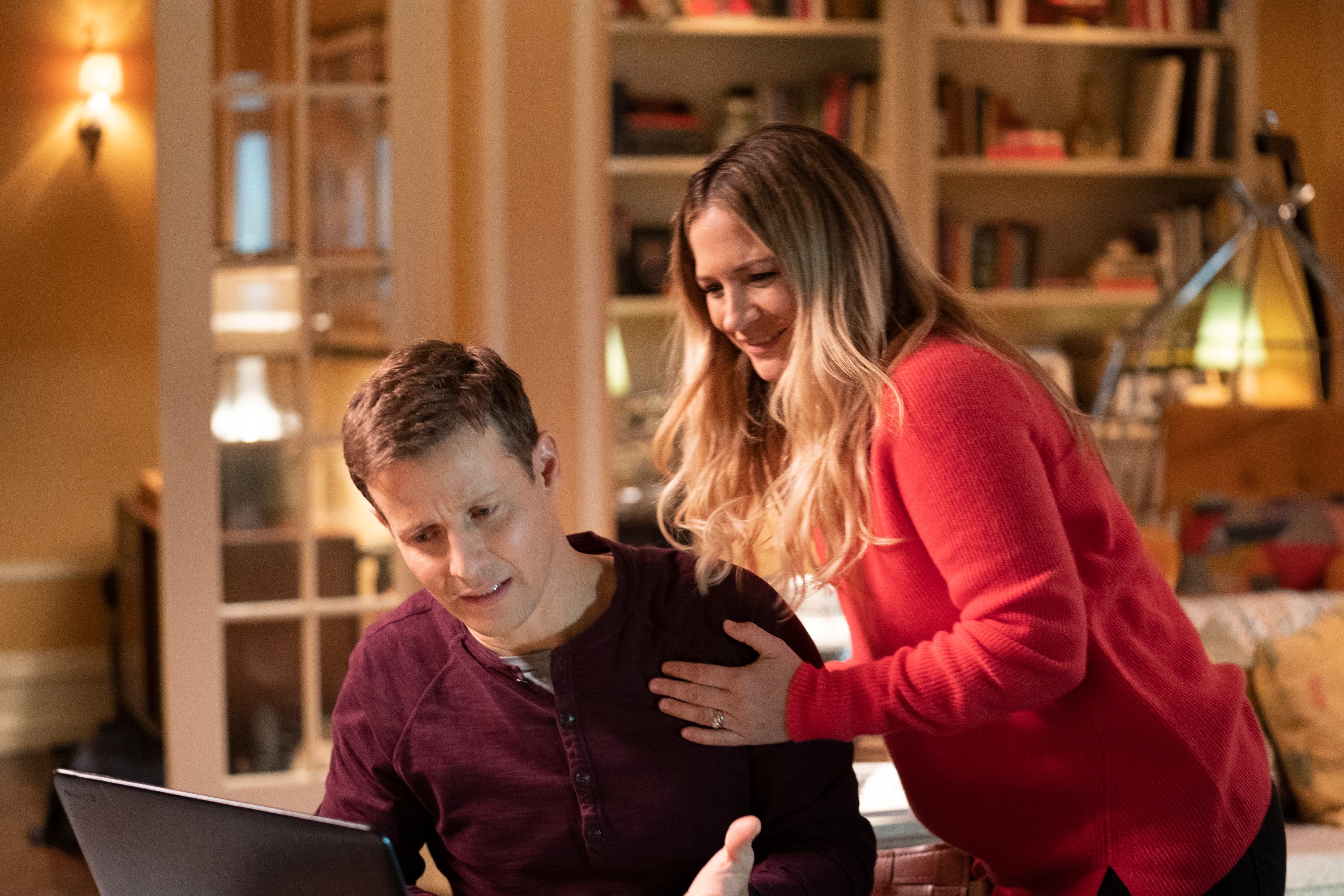 Eddie (Vanessa Ray) has been worried about her marriage for a while. In a recent episode, she asked Erin (Bridget Moynahan) why she divorced her husband. After speaking with Erin, Eddie decides to get dressed up and wait for Jamie (Will Estes) to come home so she can surprise him.
Eddie wants to make her marriage work and she fears one day something will get between her and Jamie and lead to divorce. She's trying to remember to do nice things for him and not take him for granted so their marriage will stay strong. Eddie expressed fears about divorce before, and her fears are starting to arise once again.
Eddie wants Jamie to take a relationship quiz
During Blue Bloods Season 11 Episode 14 (titled "The New You"), Eddie asks Jamie to take a relationship quiz so they can learn each other's love languages. The show is referring to a book by Dr. Gary Chapman called The 5 Love Languages, which helps couples learn how to improve communication. Although this isn't explicitly stated in the show, the quiz Eddie wants to take is based on Chapman's book.
Jamie is resistant at first and asks Eddie why she wants him to take the quiz. "It's called marriage, Jamie, you do stuff for each other," says Eddie.
Jamie says he doesn't want to do it, but Eddie says they have to do the quiz because she has trouble communicating with him most of the time. "This is why we have to do this," says Eddie. "Because I don't understand what you're saying half the time."
Jamie jokes that might be the key to a happy marriage. He continues to say he doesn't understand love languages and doesn't really care to learn more about them. He tells her to just take the quiz by herself.
In another scene, Jamie sees Eddie administering a love language quiz to a couple who were involved in a domestic dispute. Since social services is backed up, Eddie decides to step in and help the couple out. However, Jamie doesn't agree with her methods.
What are the 5 love languages?
According to Chapman, the five love languages are words of affirmation, acts of service, gifts, quality time, and physical touch. Chapman says each person has a primary love language that communicates love to them.
"If you don't speak your spouse's primary love language, they will not feel loved, even though you're speaking some of the other languages," says Chapman during an interview with 100 Huntley Street. "So, I'm trying to help couples learn how to speak each other's language. And when they do, the whole emotional climate of the marriage is enhanced."
Jamie changes his mind about the 5 love languages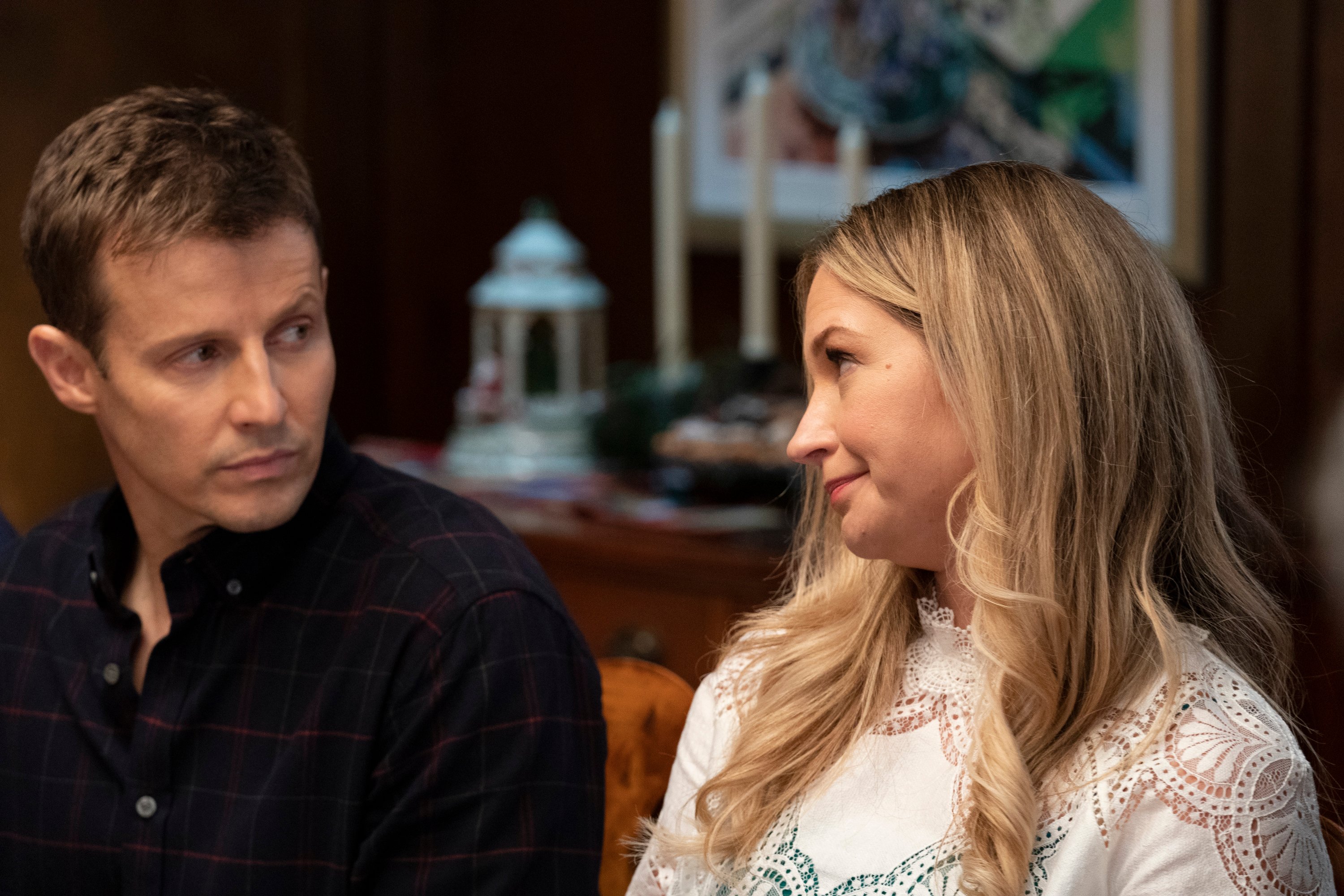 Jamie has a change of heart. He reads up on the five love languages and tries to practice them. When Eddie comes home from her shift, he has dinner on the stove, candles lit around the house, and a bouquet of flowers. As soon as Eddie walks in, Jamie compliments Eddie's hair, gives her a quick shoulder massage, and suggests they go for a hike in Central Park.
Eddie is confused by Jamie's behavior, so he tells her he didn't know what her love language was, so he demonstrated all five. Jamie then apologizes for not giving the love language quiz a try.
"I don't want to be the husband that belittles his wife when all she's trying to do is make us better or have more fun," says Jamie. Eddie thanks him because he showed her that her love language is words of affirmation. Jamie says his love language is acts of service and he has one act in mind, but Eddie tells him not to ruin the moment.
Follow Sheiresa Ngo on Twitter.