'Blue Bloods': Jamie Reagan Has 'Ruined Men' for This Fan
If you're a Blue Bloods fan, you likely tune in every week so you can get the latest news on the Reagan family. Some viewers are so passionate about the show they've become quite invested in the characters. One fan took to Reddit to talk about her fondness of Jamie Reagan. She likes Jamie so much that she says he "ruined" men for her. Here's what she had to say about the Blue Bloods character.
Jamie Reagan is so sweet he's made it hard for fans not to compare other men to him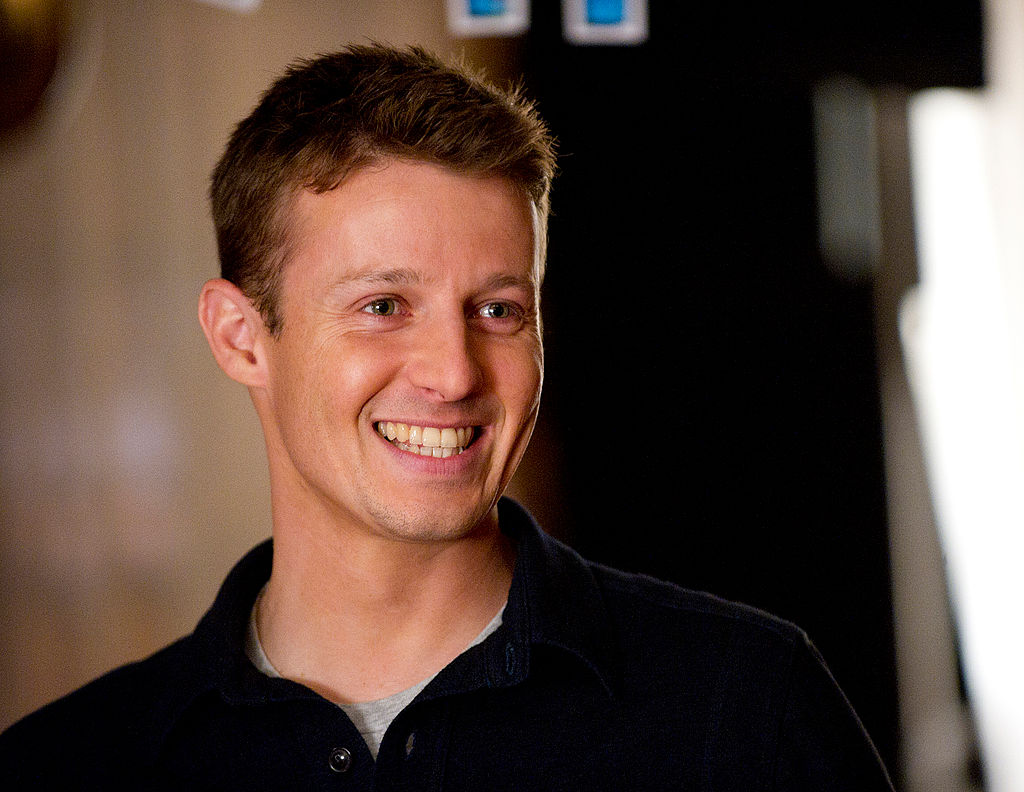 A Redditor who goes by the name Queen told fans on the forum she's having a tough time not comparing Jamie Reagan to other men. To her, Jamie is the most perfect man out there, and all she wants is to be with him. She even asked her fellow Redditors how she can find "her Jamie."
Jamie is the sweetest, most caring man I have ever seen on TV. When he's wrong, he still apologizes, and has this sweet way of doing it. Usually movies have these perfect men and these perfect love stories that are unattainable to the average human. But he just goes 100 steps farther. He has ruined all men for me because all I want is a Jamie.
Other fans think Jamie Reagan is not only attractive but also smart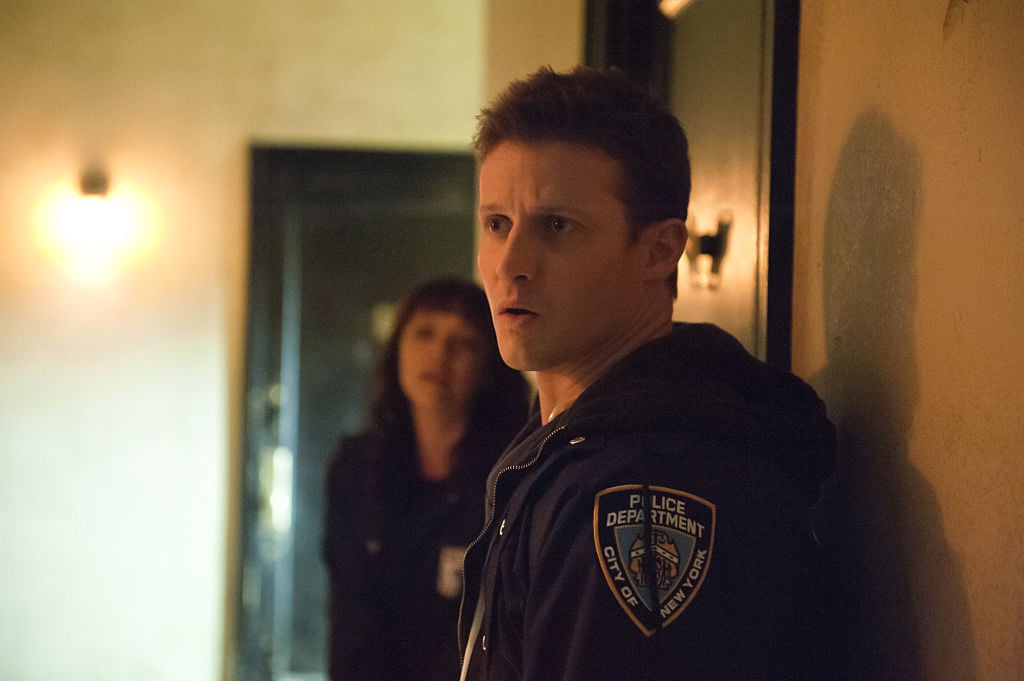 Others think Jamie has the perfect combination of smarts and looks. It's no wonder why he's seen as the perfect man (at least to the fans on Reddit). Redditor Woffybear seemed to be in awe of Jamie. "He is also very smart and reasonable to deal with. Danny is very hot headed and Erin lacks some emotion/empathy, so dealing with Jamie is always easier. Despite being the youngest, he is sure on solid ground," she said.
Would Jamie get boring after a while?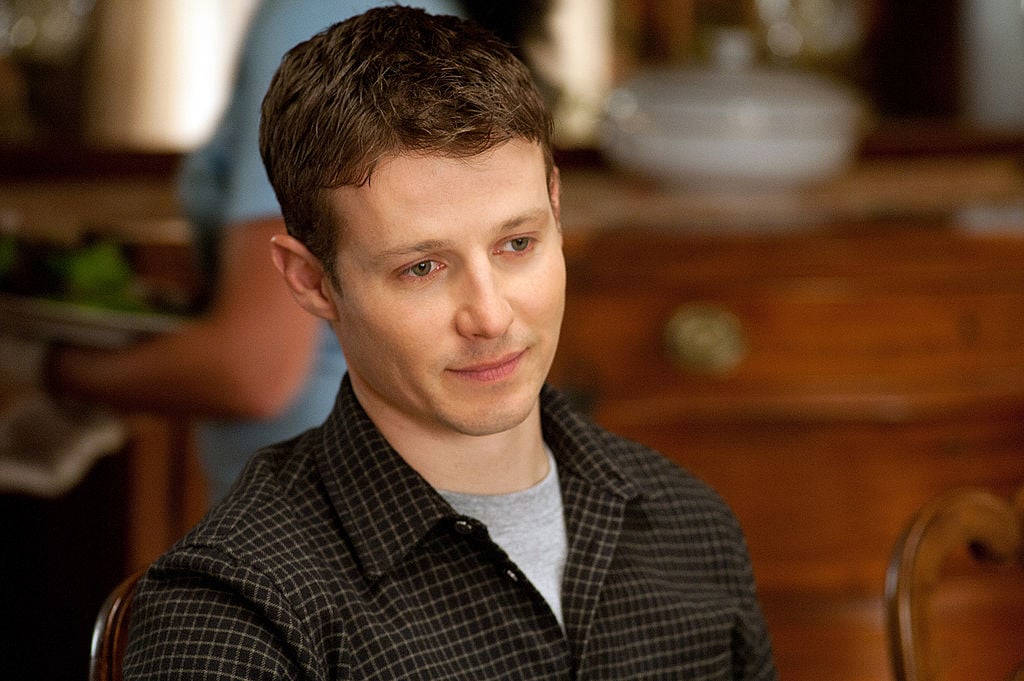 Another Redditor named Steven Arviv attempted to get Queen back to reality. He told her that even if she did meet someone who had Jamie's qualities, that doesn't guarantee the relationship would last long. He said he has seen women who find their Jamie only to walk away and find someone who excites them more. Here's what Steven had to say: "Don't kid yourself. I've seen/know a lot of guys who have Jamie's qualities and the women that they are with usually end up dumping them for someone more "exciting." How often have we heard a woman say, 'he's too nice'? These types of guys are usually OK for a short while, but a lot of women quickly get tired of dating a boy scout," he said.
Steven's comment led to a bit of a debate about what it means for someone to be too nice. One Redditor said for her it meant that someone was too agreeable and not very intelligent. However, Steven said being too nice meant more than that. For him, it means not being challenging or assertive:
I don't think it implies anything of the sort. Intelligence is measurable and visible pretty early on in the relationship. I think it has to do with a person being very agreeable and not offering any challenge or assertiveness. In my experience, I have found that in the long-term women get tired of this. Sure, it works during the courting stage, but it ends up being a turnoff and annoying later on in the relationship.
Read more: 'Blue Bloods': 5 Things Fans Hate About the Show
Check out The Cheat Sheet on Facebook!