'Blue Bloods': Who Plays Joe Hill on the Show?
The last episode of Blue Bloods was a shocker. If you saw Blue Bloods Season 10, Episode 19, you're likely still reeling from the surprise revelation made to the Reagan family. We certainly didn't see that coming. Here's everything Showbiz Cheat Sheet knows about the actor who plays Joe's son in the season 10 finale.
Warning: Spoilers ahead for Blue Bloods Season 10, Episode 19.
A family secret changes things for the Reagans forever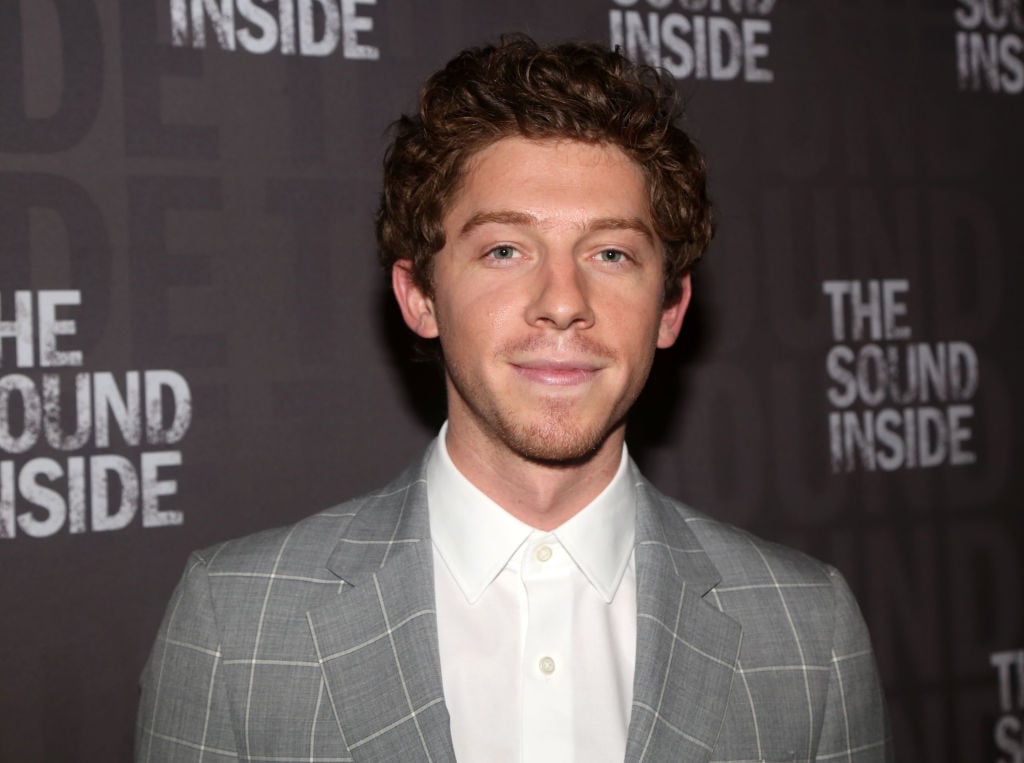 Blue Bloods Season 10, Episode 19, was appropriately titled "Family Secrets." That's because there was a very big secret affecting the Reagans that came out into the open at a time when they were least expecting it. At the beginning of the episode, Sean, Frank's grandson, visits his office. This is an unplanned visit because Sean has some big news to break to Frank. After doing a DNA testing project for school, Sean discovers he has another first cousin. Neither Frank nor Sean could figure out who's child this could be.
They later discover Sean's cousin is Joseph Hill, the son of the late Joe Reagan. Joe Sr. had a son he never knew about. Joseph's mother was a member of the New York City Police Department but decided to quit after she became pregnant. She never told Joe Sr. about her pregnancy because she didn't want to be in a relationship, and she didn't want to complicate things. Frank later invites Joseph to family dinner and Sean introduces his cousin to the rest of the family.
Tom Selleck says this was the perfect season finale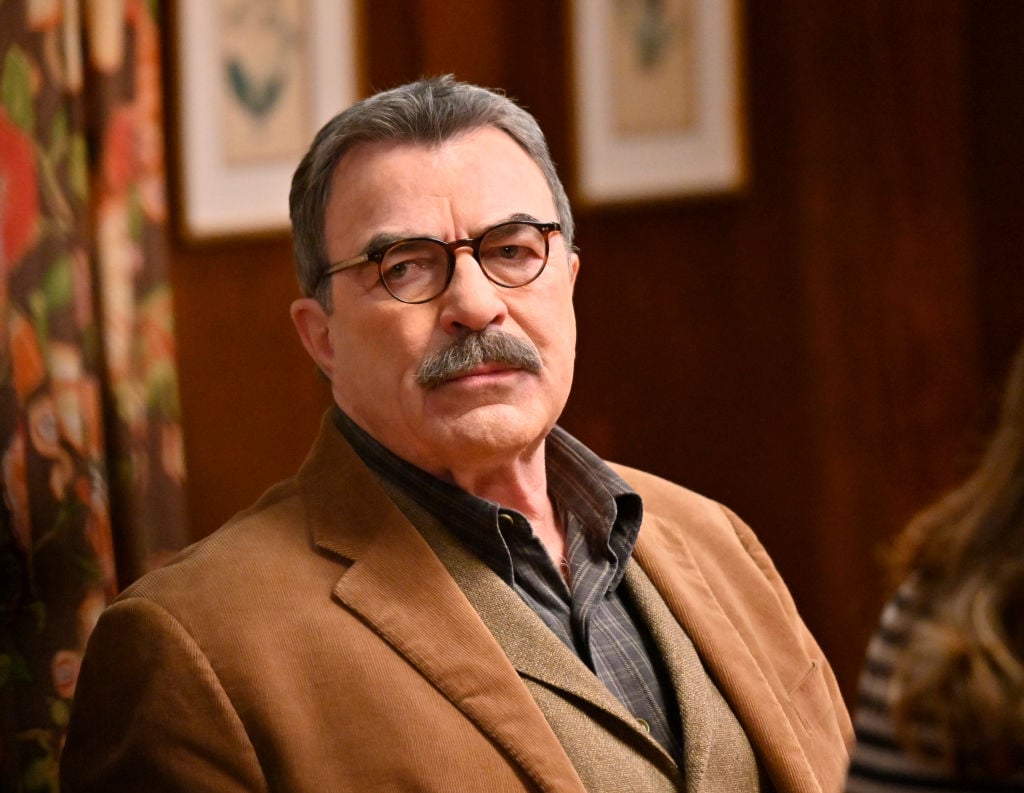 Episode 19 wasn't supposed to be the Blue Bloods season finale. Season 10, which was supposed to have 22 episodes, ended early because of the COVID-19 pandemic. However, Tom Selleck (Frank Reagan) told Parade he thought the episode would be a perfect season finale while he was filming it. He also said season 10, episode 19 will be one of his favorite episodes. He had no idea that episode would become the season finale. It looks like Selleck got his wish.
"It just was one of those things, where we're doing the show and you're going, 'Oh, my God, too bad this isn't the season finale,'" Selleck told Parade. "I'm not kidding. I'm not making this up. I'm not just hyping it. I've seen it and I know it will be one of my favorite Blue Bloods."
Who plays Joe Hill on 'Blue Bloods'?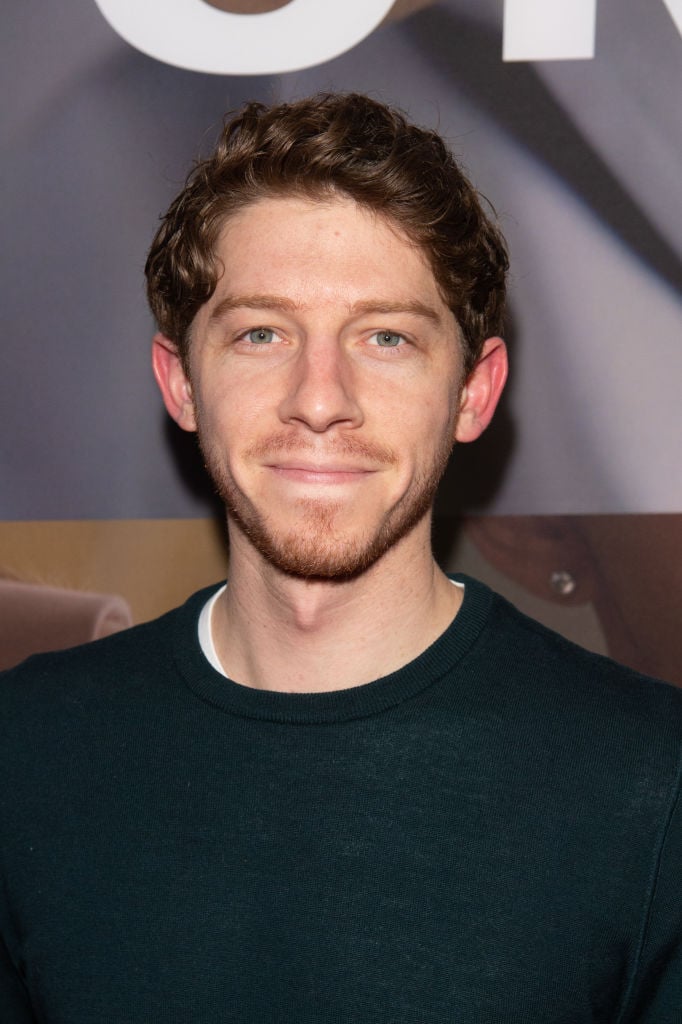 Joe Hill is played by actor Will Hochman. He made his acting debut in the 2015 short film Jag är Döden. After that, he appeared in the 2016 film The Invisible Worm, in which he played Will. His other acting roles include appearances in Lowlives, Paterno, The Code, and Love. Hochman is working on three upcoming projects. This year, he's set to appear in the films Critical Thinking, Let Him Go, and Master.
Read more: 'Blue Bloods' Season 1, Episode 1: Five Things You Probably Missed
Follow Sheiresa @SheiresaNgo