'Blue Bloods': LL Cool J Has a Link to Season 11, Episode 7 You Might Have Missed
Blue Bloods will focus on Danny (Donnie Wahlberg) this week and his attempt to solve the mystery of a drive-by shooting. We couldn't help but notice a nod to LL Cool J's early work in season 11, episode 7. We don't know if it was intentional, but we were instantly reminded of one of his projects when this Blue Bloods episode was announced.
'Blue Bloods' focuses on Danny this week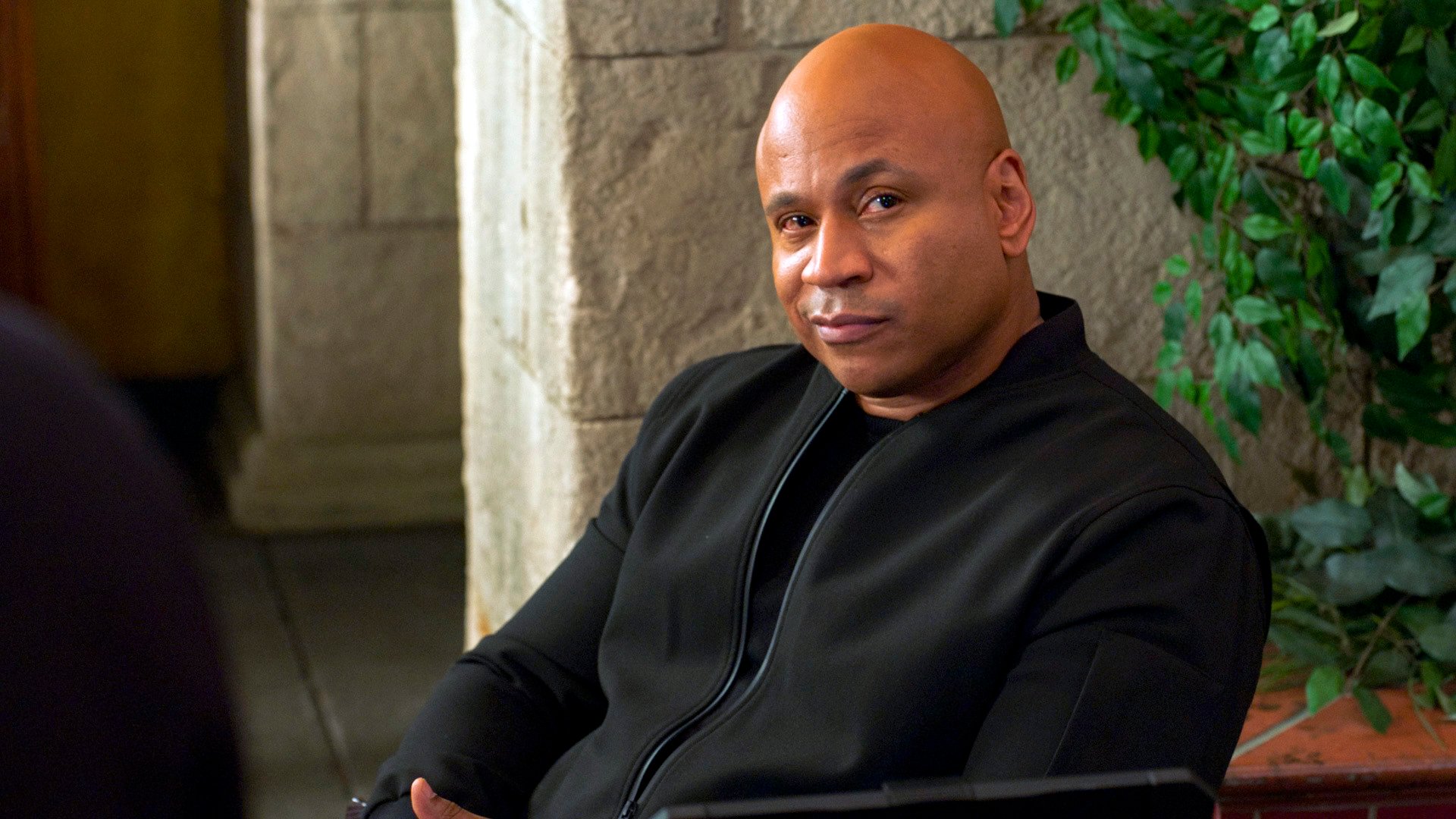 During Blue Bloods Season 11, Episode 7 (titled "In Too Deep"), Danny and Detective Judy Farrow are at odds after he attempts to get involved in a case she was assigned to. Danny saw a drive-by shooting, so he wants to work on the case since he was a witness. However, he ends up getting in Judy's way and things don't go smoothly.
LL Cool J's link to 'Blue Bloods' Season 11, Episode 7
"In Too Deep" is not only the name of this Blue Bloods episode, but also the name of LL Cool J's 1999 movie. In this film, the NCIS: Los Angeles star plays a crack dealer named Dwayne Gittens. His character is so powerful that he's given the nickname God.
Jeffrey Cole, played by actor Omar Epps, is a detective who goes undercover in an attempt to bring down Dwayne's drug operation. However, Jeffrey gets so involved in the operation that he starts to become more and more like the criminals he's chasing. His supervisor begins to worry that he won't be able to pull himself away from the work and return to his real life as a police officer.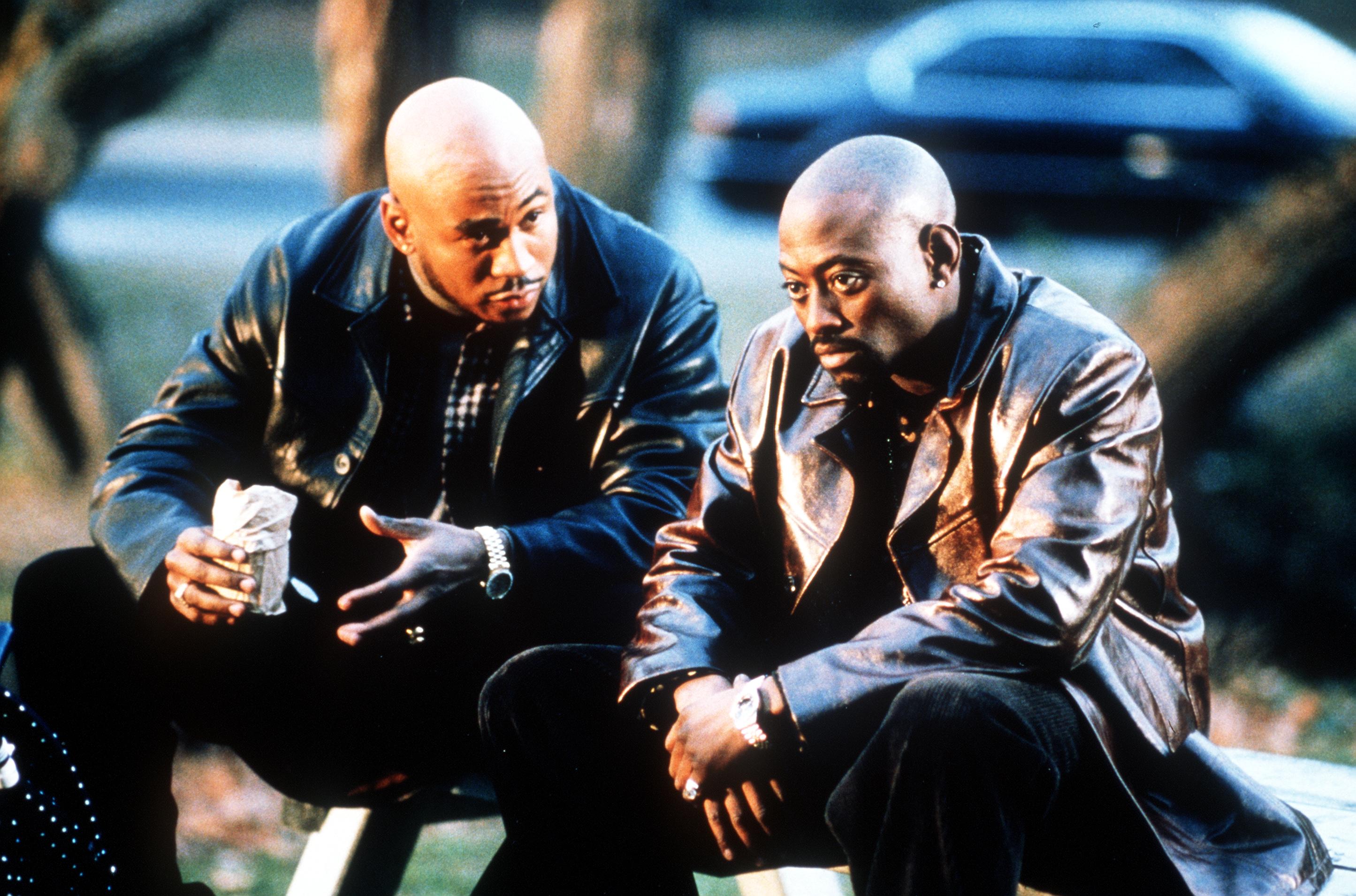 At one point, Jeffrey tries to protect the drug dealer he's supposed to be taking down. His supervisor's fears are confirmed when he attempts to interfere with Dwayne (LL Cool J's character) being captured by the police. Jeffrey later realizes where his true loyalties lie, and he cooperates with the police department.
LL Cool is part of the CBS family, so the Blue Bloods episode title could have been a nod to him. Another CBS show, NCIS, is also known for inserting subtle nods to actors and musicians (the most recent mention was Matthew McConaughey), so this wouldn't be much of a surprise.
The episode title could have been a coincidence. Either way, episode 7 brought us down memory lane and reminded us of some of LL Cool J's early movies.
We're wondering how Danny will handle his dilemma. We see the parallel between him and the lead character in LL Cool J's movie in that they both become overly involved in their cases. Will Danny get so deep into the shooting investigation that he becomes a major distraction? Will he interfere with Judy's work?
Other uses of the title 'In Too Deep'
"In Too Deep" is also the name of a 1986 Genesis song performed by Phil Collins. Rather than focusing on a police officer who becomes overly involved in a case, this song addresses matters of the heart. Other musical artists have also used this title for their songs. Among them are Belinda Carlisle and Eminem.
Blue Bloods airs on CBS Fridays at 10:00 p.m. Eastern Time.
Follow Sheiresa Ngo on Twitter.