'Blue Bloods': Who Is the Actress Who Plays Medical Examiner Megan Carson?
Blue Bloods Season 10, Episode 17, titled "Puzzle Palace," had some interesting storylines. One storyline involves Danny Reagan and the medical examiner, Megan Carson. Who is the actress who plays the Blue Bloods medical examiner? Here's everything Showbiz Cheat Sheet knows.
'Blue Bloods' Medical Examiner Megan Carson is played by Leigh Ann Larkin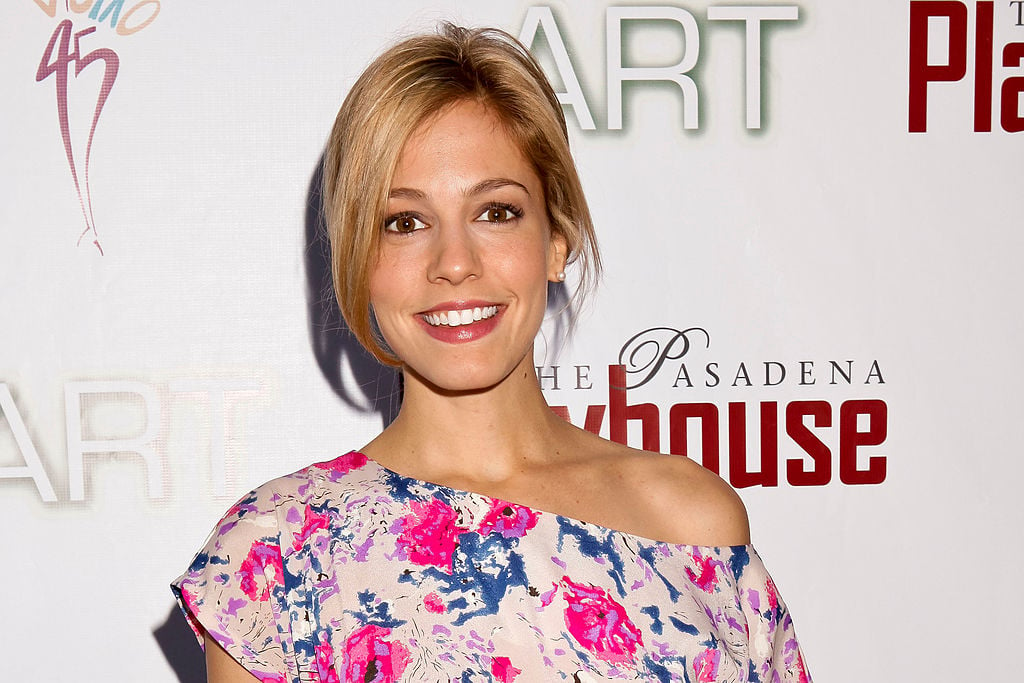 Leigh Ann Larkin made her television acting debut in 2008 in an episode of the television series Lipstick Jungle titled "Chapter Seventeen: Bye, Bye Baby." The following year, she appeared in an episode of the TV series Flight of the Conchords.
Her other acting roles include appearances in Elementary, The Good Wife, and NCIS: New Orleans. Larkin began playing medical examiner Megan Carson in 2019. Her first Blue Bloods appearance was in a 2019 episode titled "My Brother's Keeper."
Leigh Ann Larkin on Broadway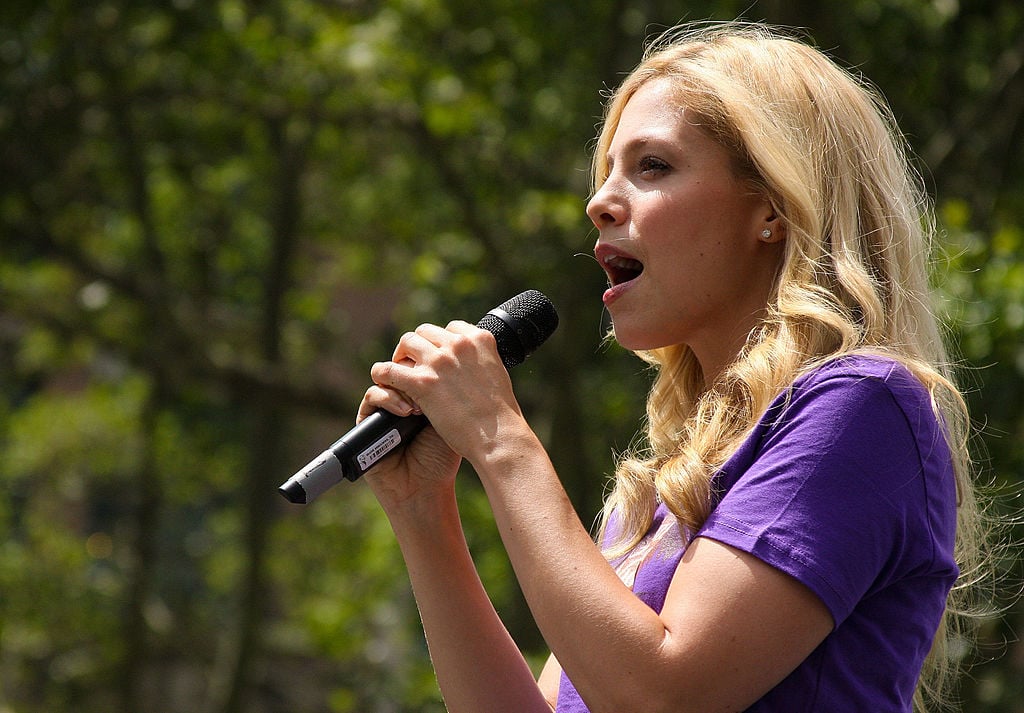 Larson has also appeared on Broadway. She told Seattle Gay News she became interested in theatre after performing for her high school classmates.
"I think during my junior year of high school we had a musical review of sorts," said Larkin." I got to get up on stage and sing songs in front of people, do solos and such, and just loved it! I thought it was awesome, and I felt completely at home. I kind of knew from there that I should look into it more seriously, audition for more of the professional shows around the city."
Will Megan Carson and Danny Reagan start a romance?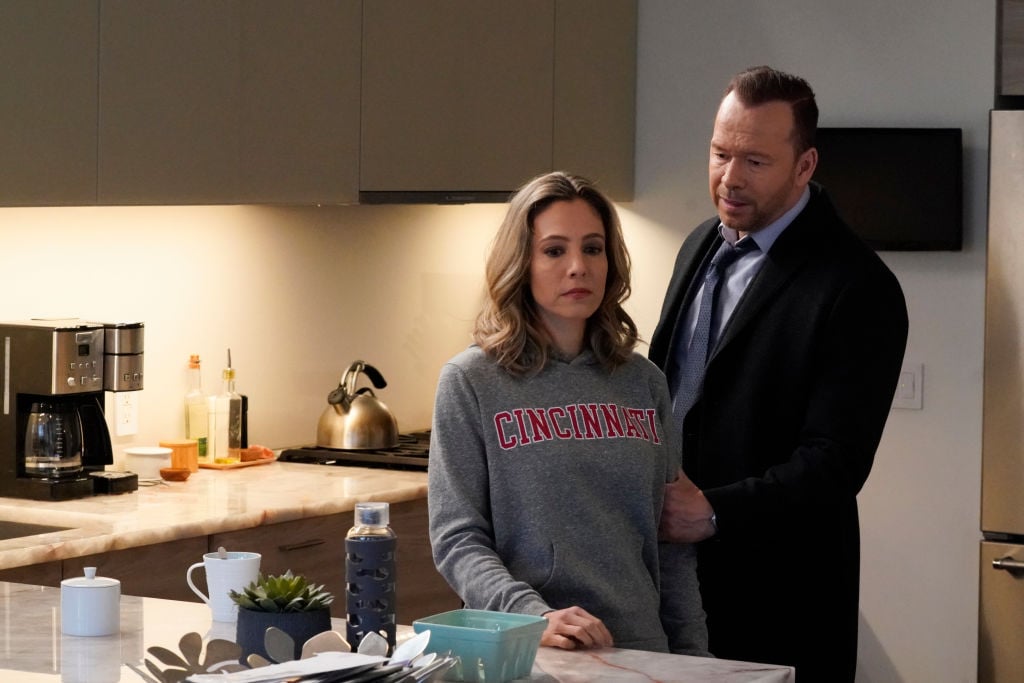 According to Baez, Megan and Danny have had a little flirtation going on for about a year. At one point during episode 17, it looked like the two might start a romance. However, things turned sour pretty quickly after Danny said something that insulted Megan.
Danny discovers Megan was helping a criminal cover up a crime. After her life is threatened, she agrees to fix the autopsy report so that it looks like the criminal is innocent. However, Danny and Baez became suspicious when they see the report, so they dig further.
Danny agrees to offer Megan protection after uncovering what took place. Megan participates in a plan to help catch the criminal, but afterward, things go south. When she asks Danny to drive her home, he responds by saying, "I can. As long as you're OK with the fact that I'm probably going to give you a hard time about lying to the police and helping a murderer. Which is technically a crime and pretty much the worst thing you can do in my book."
Megan decides to drive herself home after concluding she doesn't have a chance with Danny. Or does she? It isn't clear if Danny is just giving her a hard time because that's how he jokes with people he likes, or if he really isn't cool with her anymore. Hopefully, we'll see Megan in future episodes so we can get some answers.
Read more: 'Blue Bloods:' Is It Time for Frank Reagan to Retire?
Follow Sheiresa @SheiresaNgo