'Blue Bloods' Shows Erin and Danny Have the Same Problem
Blue Bloods follows a family who works in law enforcement. But season 12 is showing they might be too focused on work. Erin Reagan (Bridget Moynahan) and Danny (Donnie Wahlberg) were called out for having the same problem.
There is only one couple on 'Blue Bloods'
The Reagans are all about family, but there is only one married couple. That would be Jamie (Will Estes) and Eddie (Vanessa Ray), who got married in season 9.
Danny was married to Linda (Amy Carlson), but she died in season 8. Erin started the show already divorced from Jack Boyle (Peter Hermann). Frank (Tom Selleck) and Henry (Len Cariou) are widowers.
It looks like the family might stay this way for some time. That's because hardly anyone in the family is shown dating, and it doesn't seem to be a priority for them.
'Blue Bloods' shows Erin and Danny have the same problem
The Reagans being so focused on work has been a topic in multiple episodes of season 12. It starts with "Hate is Hate," where Danny sees Maggie Gibson (Callie Thorne). He wants her to use her powers as a medium to help him solve his case. But she also mentions that Danny needs to go out and have fun instead of always working. The episode ends with Maggie inviting him to go out for drinks and karaoke as friends, and he finally does it.
Later in the season, it was Erin's turn to address the same problem. Her old friend, Lisa Farragaut (Kelli O'Hara), offers to help prepare her to run for office in "Reality Check." But when Lisa asked about her friends or if she's dating, Erin came up short. Lisa said voters wouldn't relate to Erin because of this. Erin was very discouraged by this, but Anthony Abetemmarco (Steve Schirripa) told her she was perfect for the job and offered to go to a bar as friends, and she accepted.
Erin did point out in the same episode that the whole family tends to focus on work and family. There is a good chance not much will change after this, but it's interesting to see how different family members are being called out this season.
Will Erin and Danny find love?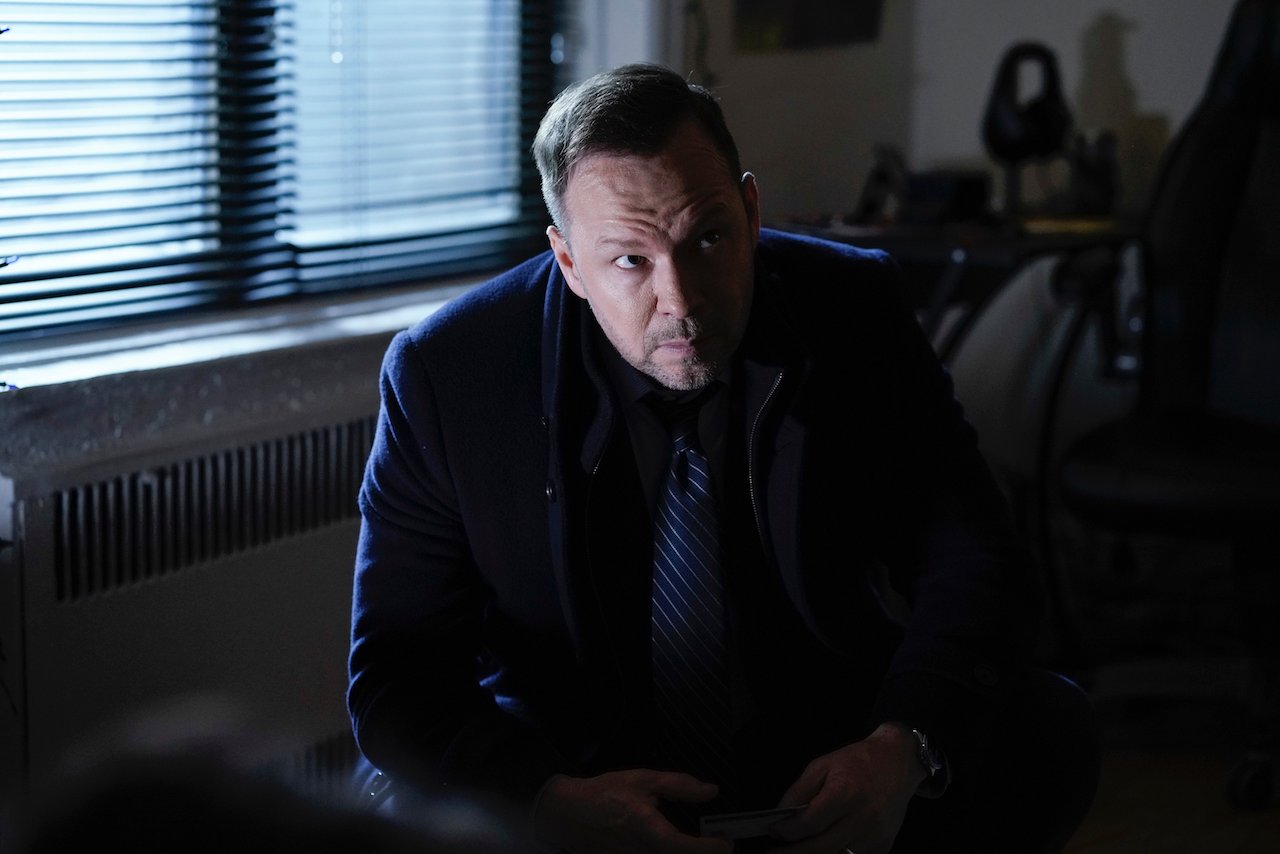 Some fans have been rooting for the lawyer and detective to fall in love. Erin is closest to Anthony, but they are mostly focused on work. 
On the other hand, Danny seems to be more open to romance. He does have an interesting connection with Maggie, who also helped him move on after Linda's death. He also seemed a little jealous about Maria Baez (Marisa Ramirez) dating other people last season.
Fans will have to wait and see if the siblings will take the advice and be more social. Or if they'll stay the same and continue to focus on work.