'Blue Bloods' Star, Tom Selleck Opens Up About Taking a Break From Fame After 'Magnum P.I.'
Tom Selleck quit his role on 'Magnum P.I.' then took a break. Find out the reason why and what he had to say about being famous.
Fame isn't for everyone. Tom Selleck got a taste of it after Magnum P.I. became a hit show. He talked about quitting and taking a break from being in the public eye. Find out what the Blue Bloods actor said about how he likes to live his life and more.
Tom Selleck quit 'Magnum P.I.' because he was tired
The actor starred in Magnum P.I. from 1980 to 1988. He eventually decided to quit the show.
"I had given the show an extra year," he said on the Build series. "I had done the No. 1 movie in the world, [Three Men and a Baby]. I was tired from [working on Magnum P.I.]. I was doing 90-hour weeks for eight years. I wasn't tired of [the show]. It was time. What a nice way to go off. What a nice way to pay homage to the show; it was still so popular."
He also talked about wanting to spend more time with his family. "I married in my last year of Magnum to my wife Jillie," Selleck said. "I don't think with the work I was doing on Magnum all those years that a marriage could probably survive, so I made some serious commitments to stay home a little more."
Selleck continued, "Out-of-work actors, when they get work, you don't want to turn anything down. That's almost a disease. You say, 'I've gotta do this, and I've gotta do that.' Eventually, you realize you're not spending any time at home. A couple of things happened that I could afford, literally, to change my life a little bit."
Selleck said he wanted a break from fame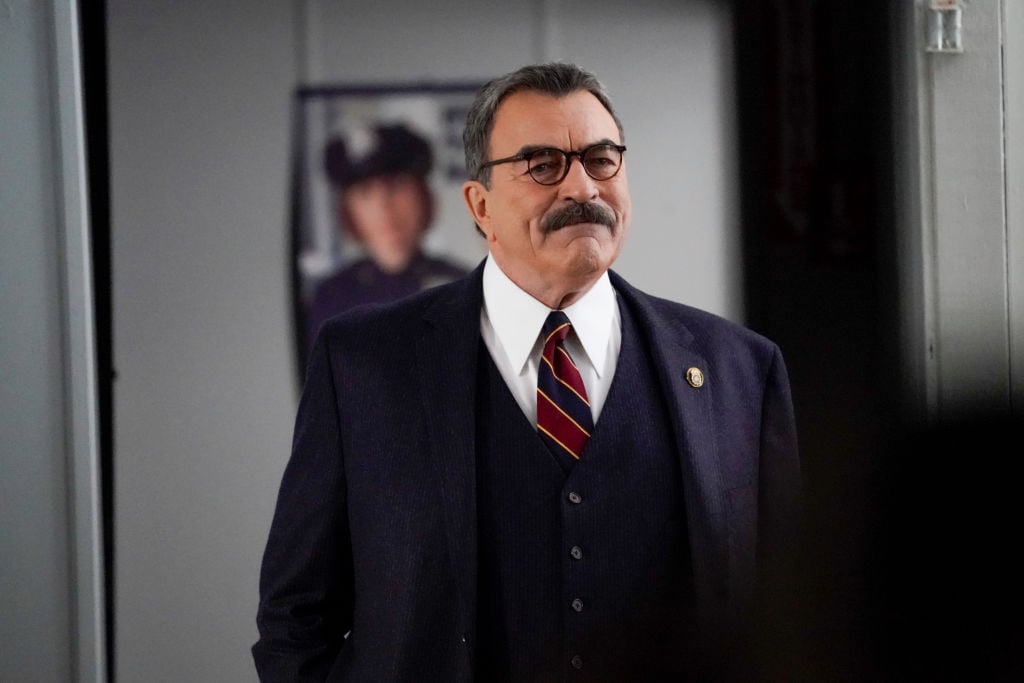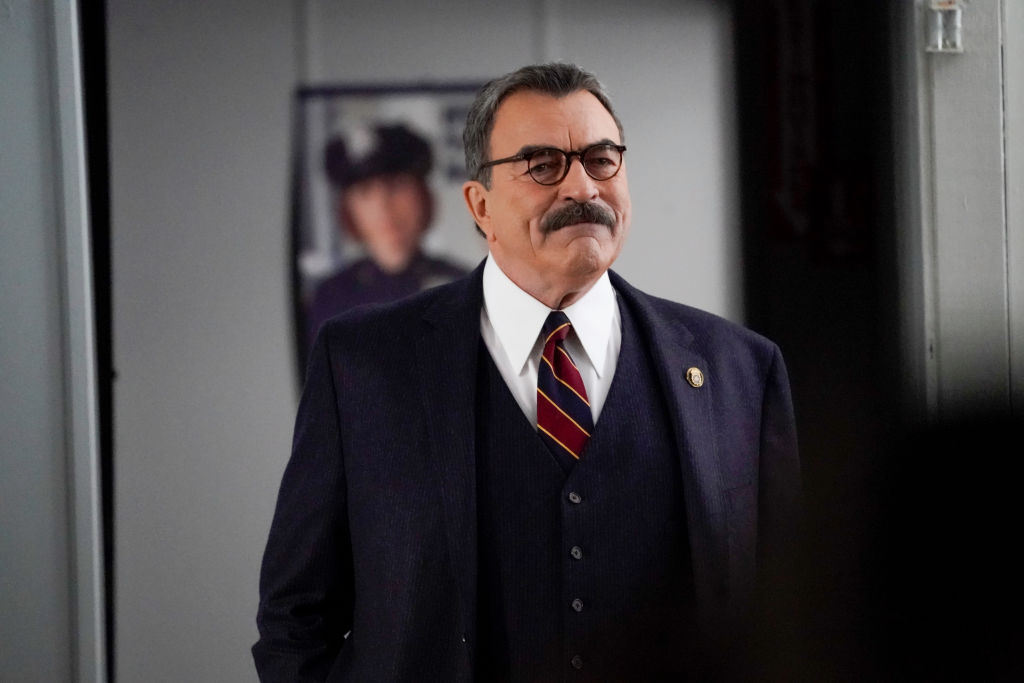 The TV star played a pretty iconic role so a lot of attention comes from that. Selleck said that is part of the job that he doesn't enjoy and wanted a break.
"I'm a fairly private person," he told People. "And I've always treasured the balance between work and time with my family. It's always about them." Selleck talked about what led to him living a more private life on his ranch after Magnum P.I.
"I knew intellectually what it would mean in terms of being a public person, but until you've lived it, there's no way to understand it," the actor said. "I had a feeling of, 'I don't think I'm cut out for this.'"
He went on to talk about quitting the iconic role. "I quit Magnum, not because I didn't like it or I was tired of it," Selleck explained. "I was tired from it. And I wanted a three-dimensional life because I didn't have one."
Selleck claimed his break after that was partially due to not liking the roles he was offered. "I put up with the articles that said he's disappeared, he's done," he said. "And you do get done, I'm well aware of that. It was a big lull, but it put a lot of things in perspective."
Selleck did eventually return to television and now he's playing Frank Reagan on Blue Bloods. The show is currently in the middle of season 10. Production of the show was halted due to the coronavirus pandemic.