'Blue Bloods': The Reasons Why Erin and Jack Have Broken Up Before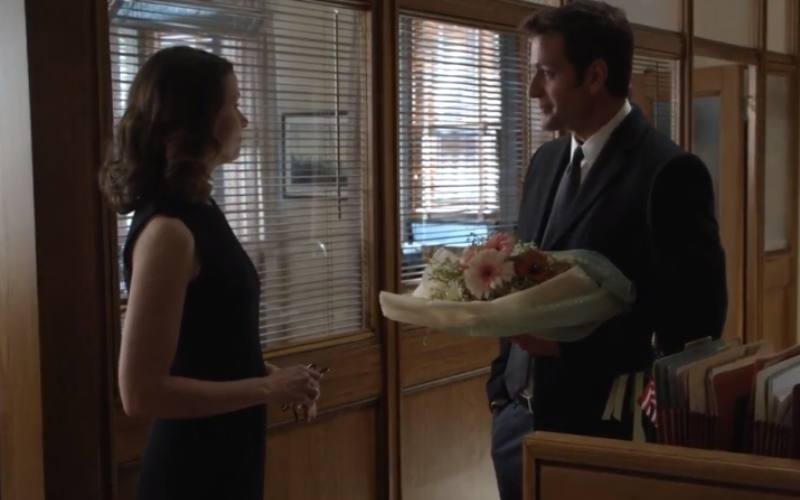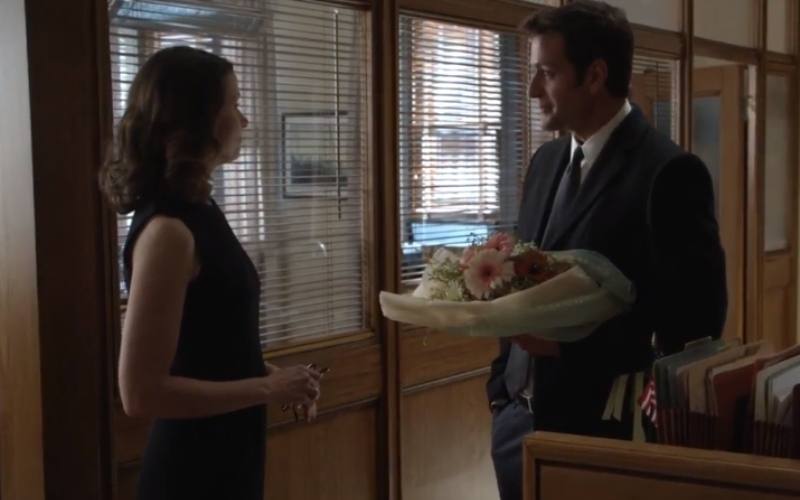 Blue Bloods started with Erin (Bridget Moynahan) and Jack (Peter Hermann) already divorced so fans never got to see them married. Later in the series Jack returns and their relationship has been all over the place. So why did they get divorced and what else has torn them apart? Here is everything you need to know.
Erin said things changed when she stopped working with Jack
Sometimes when your relationship starts in the workplace then it's hard when you no longer do. Erin revealed this was the case for the former married couple in the episode, "Ripple Effect."
"We got along great when we were both in the D.A.'s office," Erin told Eddie (Vanessa Ray) as she was trying on wedding dresses. "We couldn't get enough of each other. But then when he became a defense attorney we never saw each other and it just went south from there."
When Eddie asked if things changed because they never saw each other or if they didn't work together anymore Erin answered, "a little bit of both." That's probably not the greatest thing to say to a bride who is marrying a man who recently stopped working with her.
But change of jobs definitely isn't the only thing that led to Erin and Jack divorcing. Jack revealed one thing he noticed when it comes to Erin.
Jack said Erin's expectations are too high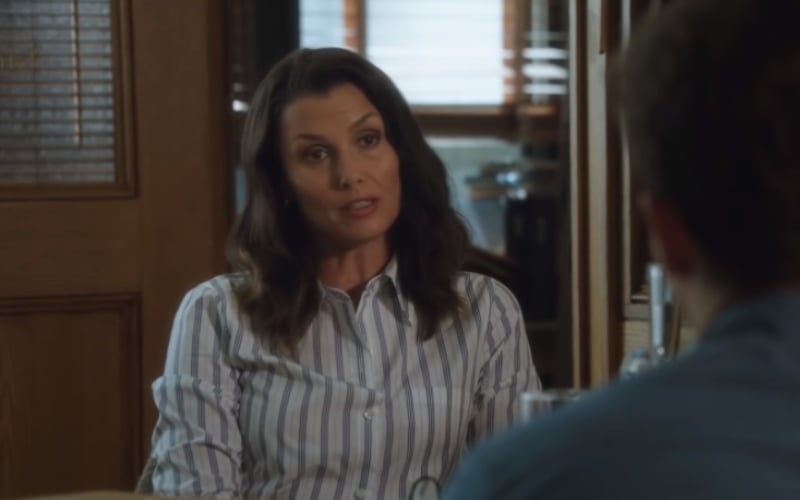 In the same episode, Jack and Erin get into an argument. That's when he calls Erin out for having a very specific problem.
"The only woman I tried to make points with is you," said Jack. "But it is impossible to live up to your expectations. And that's the Reagan way, you raise the bar so high that absolutely nobody can live up to it."
His words must have hit close to home because after having a talk with Frank (Tom Selleck) she decided to give Jack a second chance. But this isn't the first time the divorced spouses have thought about trying to make their relationship work again.
Jack previously wasn't ready for commitment
The two previously would secretly hook up, and there was a chance for it to become more serious. In the episode, "Knockout Game" Jack asked Erin if they can tell their daughter Nicky (Sami Gayle) that they're back together.
That seemed like a real step forward, but when Erin pretends to agree she then talks about Jack moving back in with them. He wasn't ready for that type of commitment and just wanted to date.
"You want just the fun stuff, the easy stuff just like when we were kids. You don't want the adult version with the commitments and the responsibilities do you?" asked Erin. She then broke up with him.
It's safe to say the divorced spouses has had their share of their ups and downs. But they definitely care about each other and so they might try to make it work again.
Read more: Did 'Blue Bloods' Star Bridget Moynahan Shade Ex, Tom Brady After Super Bowl Win?
Check out The Cheat Sheet on Facebook!