'Blue Bloods': These 6 Stars Appeared in Soap Operas
The stars of Blue Bloods had different paths leading up to their roles. Some of them were on Broadway before doing television, but many of them were on other shows. These six stars appeared on soap operas before they made it to the cop show.
Marisa Ramirez
The actor now plays Maria Baez, who keeps busy solving cases with Danny Reagan (Donnie Wahlberg.) But she has been on multiple soap operas in the past.
Her first role on IMDb is Gia Campbell in Port Charles back in 1997. She later appeared as the same character in General Hospital from 2000 to 2002.
She later moved on to playing Carmen Mesta on The Young and the Restless. Carmen was murdered and the role ended in 2007.
Tom Selleck
Many fans know Tom Selleck became famous on Magnum, P.I. But before that, he played Jed Andrews from 1974 to 1975. His character was married to Betty Andrews (Lanna Saunders), but he had an affair with Lorie Brooks (Jaime Lyn Bauer.)
She didn't love him so he eventually left town. Selleck then moved on to more television roles.
Sami Gayle
Gayle's first TV appearance was on As the World Turns playing beauty pageant contestant, Hayden Lawson. She was 13 years old at the time. Her time on the show was short given she appeared in just three episodes.
Amy Carlson
Amy Carlson previously played Linda Reagan on Blue Bloods. Before that, she was on Another World.
She played Josie Watts from 1993 to 1998. Her character went from a waitress who used to be a sex worker, to a cop.
Carlson talked about how her character was written with Another World Today. "I think what is interesting about soaps is that the writers can watch and write to someone's strengths and explore parts of the actors that they may only have had a glimpse of, because they get so many endless opportunities to do so with all the scenes that are played day in and day out," she said.
"I remember wanting to cut off my long hair and I think that may have also fed the idea to them that I was shedding my past (as Josie). I thought making her a cop was one of the best writing decisions they made because she became someone to really root for," she continued.
Robert Clohessy
Before he played Sid, he was Gil for six episodes on Guiding Light. He later appeared in one episode of All My Children. It seems like soap operas were just small jobs he had leading up to more bigger roles.
Vanessa Ray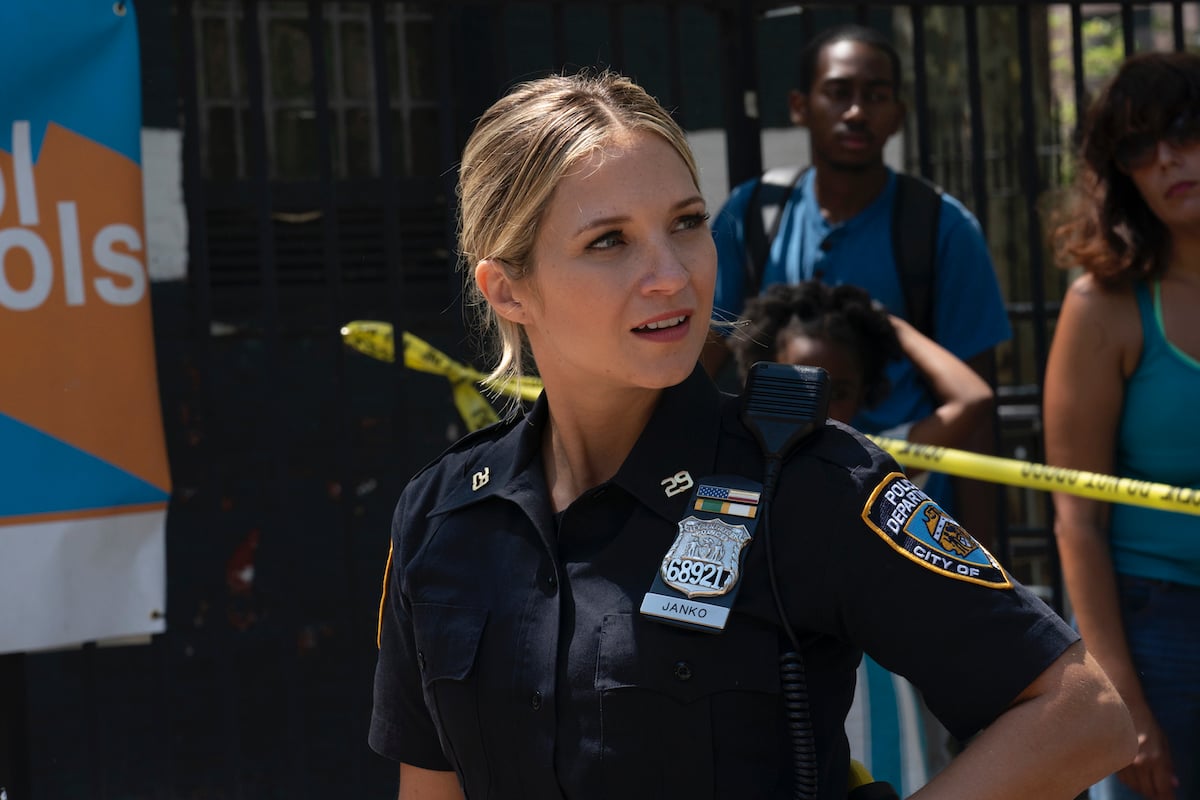 Ray played Teri Ciccone from 2006 to 2010. Her character found her sister, Janet (Julie Pinson) after being separated for years in Oakdale. Ray was able to see the series through to its finale.
It looks like soap operas provided different kinds of opportunities for the Blue Bloods cast. From small roles helping them get their start, to big one with elaborate storylines.