'Blue Bloods': 5 Things Fans Hate About the Show
If you're a fan of Blue Bloods, there are probably a lot of things you like about the show. However, some fans have a bone to pick when it comes to certain aspects of the CBS police drama. Here are five things fans hate about Blue Bloods. 1. Some of the characters are self-righteous During …
If you're a fan of Blue Bloods, there are probably a lot of things you like about the show. However, some fans have a bone to pick when it comes to certain aspects of the CBS police drama. Here are five things fans hate about Blue Bloods.
1. Some of the characters are self-righteous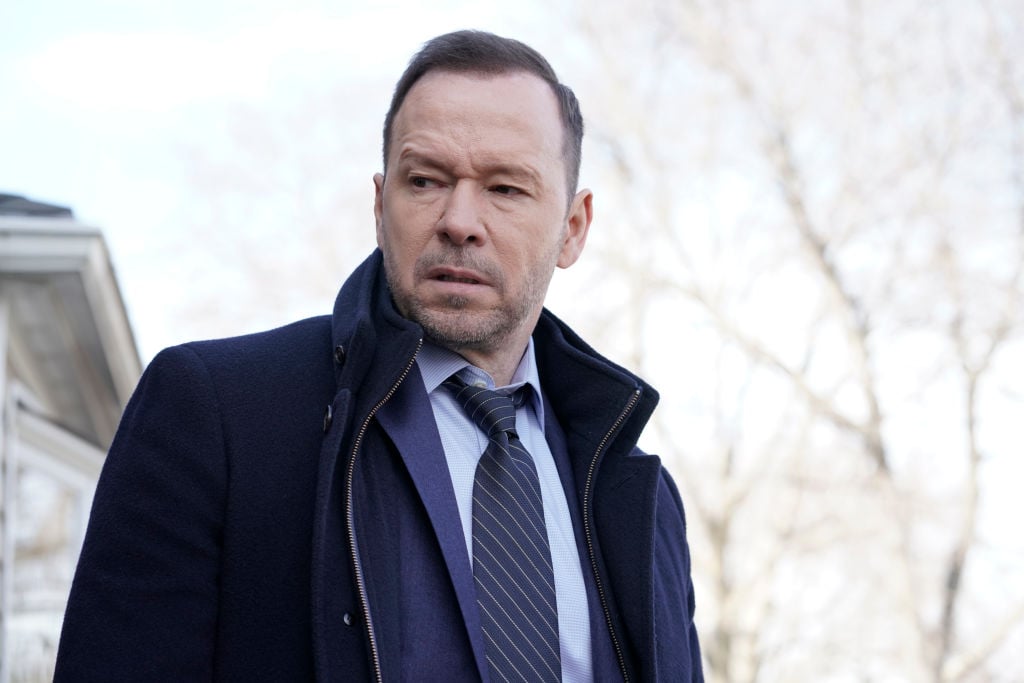 During a discussion on Reddit, viewers said they feel some of the Blue Bloods characters are quite self-righteous. One user, who goes by the name The Rad Spaceman, came to this conclusion after taking time to watch seven seasons of the show on Netflix. He expressed his frustration on the discussion board: "The show tends to go out of its way to make the main characters morally superior to the detriment of everyone else. Got a different idea on what's right and wrong? Too bad, Donnie Wahlberg's right! Caught in a situation that isn't black and white? Shut up, Magnum P.I. knows what to do!"
2. Tom Selleck sighs too much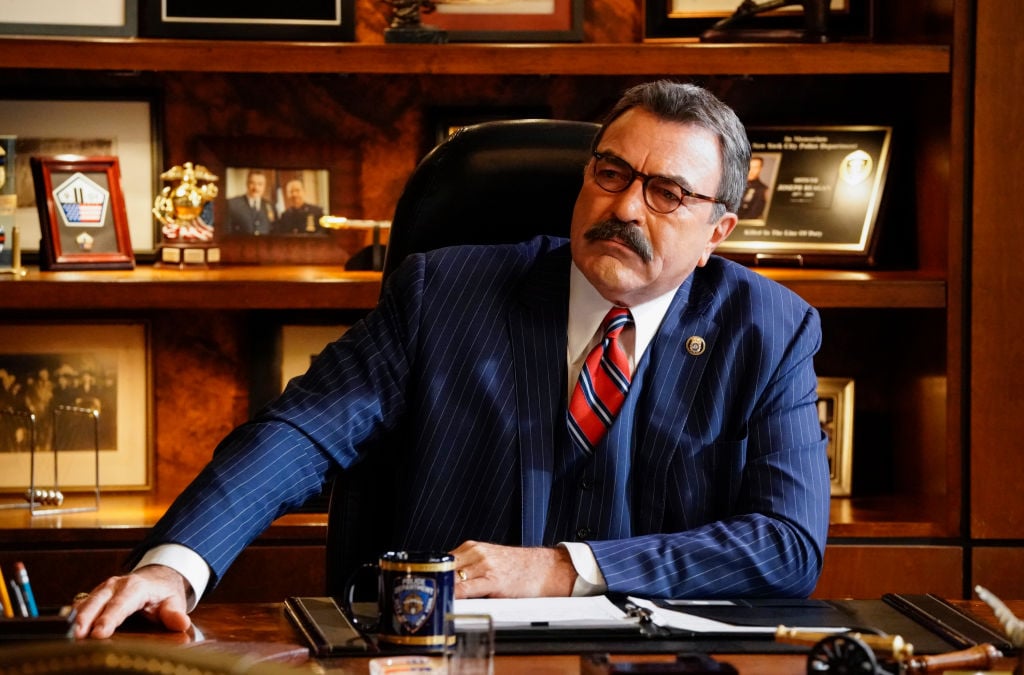 Some viewers think Tom Selleck's character, Frank Reagan, is way too dramatic. During the show he often lets out a sigh, and this is quite annoying for some people who watch the show regularly. "There are copious amounts of heavy sighs in this show. Also, they tend to make Selleck's character's lines overly dramatic like they belong in a 30-second online ad for the show," said The Rad Spaceman on Reddit. Another fan of the show chimed in, saying "All the scenes at that house are annoying. And I hate Tom Selleck's character. The range consists of a heavy sigh, grim expression, and talking in a somber tone."
3. The family dinners are annoying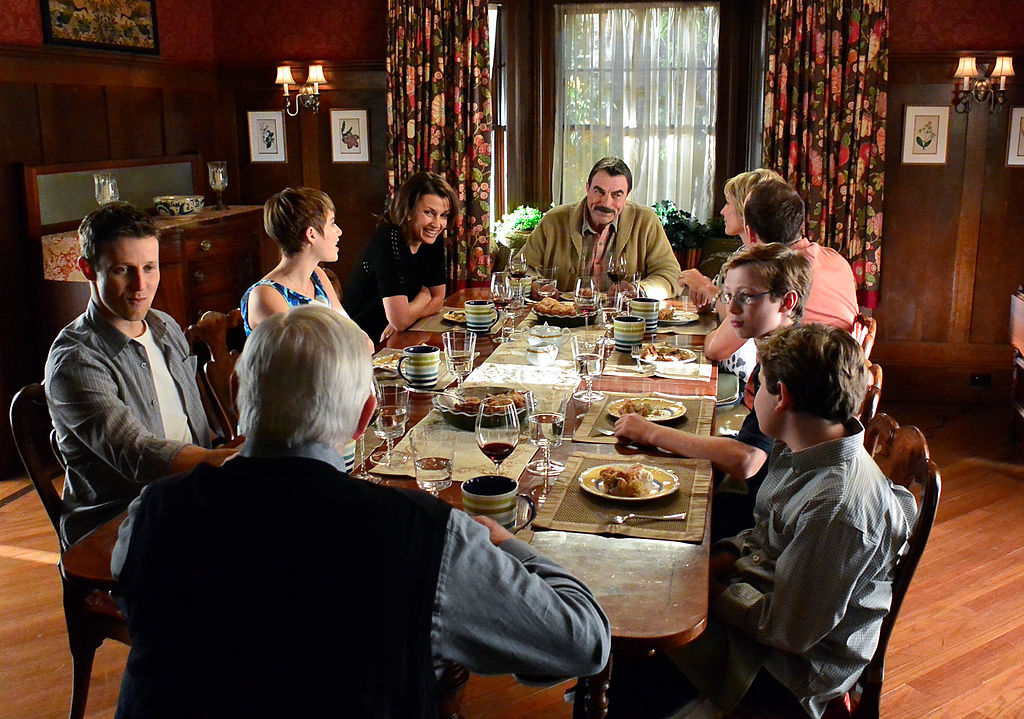 Although some fans live for the Reagan family dinners, not everyone wants to watch them eat and talk. One viewer said the dinner conversation was too heavy, and she didn't enjoy those scenes because it seemed that there was always an important announcement. She got so frustrated that she stopped watching the show. "I think one of the biggest reasons why I couldn't watch anymore were the Sunday dinners. Everybody always had some very important comments to make, it just got so irritating," said the former Blue Bloods viewer.
4. The show can be a little corny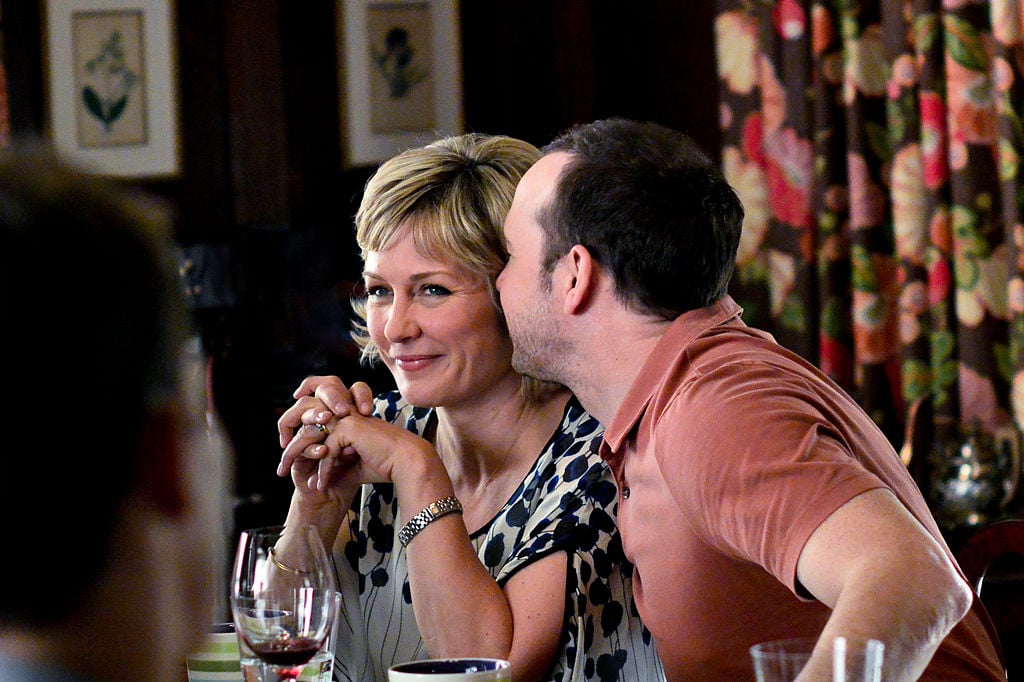 Some viewers also thought the show tries too hard to be funny and interesting. Consequently, some scenes end up being a bit corny, according to The Rad Spaceman. "It tries to be funny, and it's not. Its tries to be cool, and it's not. It tries to be original, and it's probably been done by 10 other shows in the last five years. Half of them were probably on CBS," he wrote.
5. Some episodes are preachy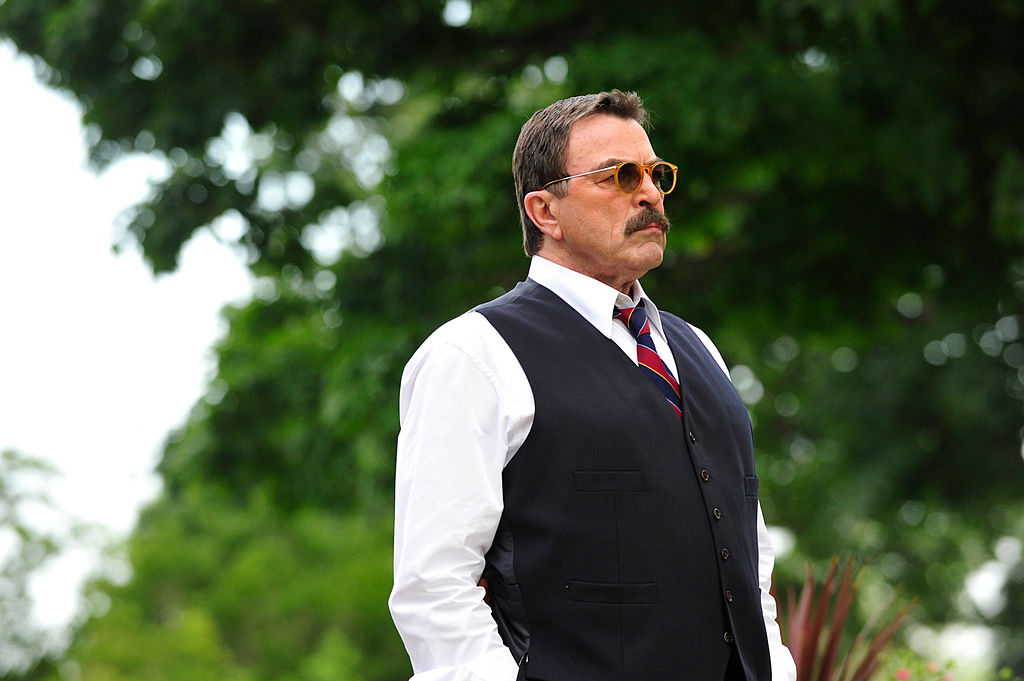 Another viewer complaint was that Blue Bloods put in too much effort to include an important message in the storyline. "It was alright, but I dropped off after like five or six episodes. It was a little too preachy for me. I thought the emphasis on patriarchy was also a bit heavy handed," said another former viewer. Ratings have been declining among the 18- to-49 demographic, so we wonder if the drop in viewership will eventually lead to the end of the show.
Read more: Blue Bloods: How Accurate is the Show?
Check out The Cheat Sheet on Facebook!