'Blue Bloods': The 1 Thing That Helps Tom Selleck Appreciate His Success
Tom Selleck has enjoyed a successful acting career thanks to hits like "Magnum, P.I." and "Three Men and a Baby." Despite more than five decades in the industry, he shows no signs of slowing down. His current role as Police Commissioner Frank Reagan on "Blue Bloods" brings him into viewers' households each week. Here's the one thing Selleck says helps him appreciate his success.
Family is important to Tom Selleck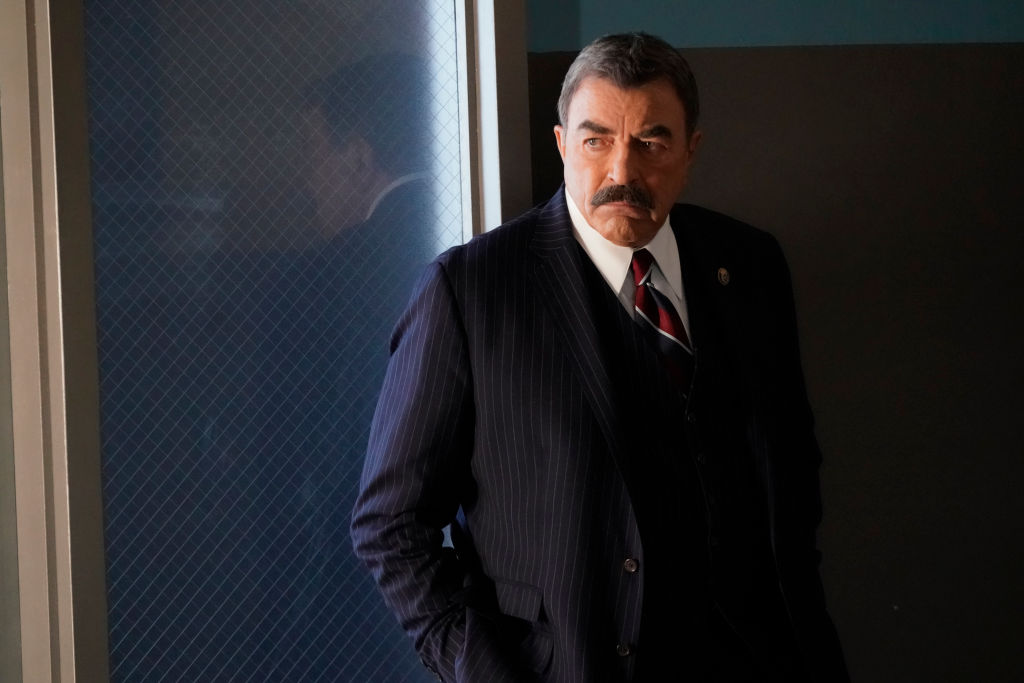 Selleck says his family keeps him grounded. For him, family comes before fame and fortune. During a 2017 interview for the BUILD series, Selleck spoke about his work on "Blue Bloods" and "Magnum P.I." He told the host his primary reason for taking a step back and leaving "Magnum, P.I." was so he could focus on his family.
Selleck has been married to his wife, Jillie Mack, since 1987. What's Selleck's secret to a marriage that stands the test of time? He told "Good Housekeeping" back in 2007 it's important to be not only lovers but also friends with your spouse. "Hopefully you marry someone who you not only love, but who you like as well," Selleck said. "I just still enjoy my wife's company enormously. She's hilariously funny, and we make a point, no matter how busy we are, to stop and spend time together. We make sure we sit down and enjoy a nice long dinner."
Why Tom Selleck appreciates his success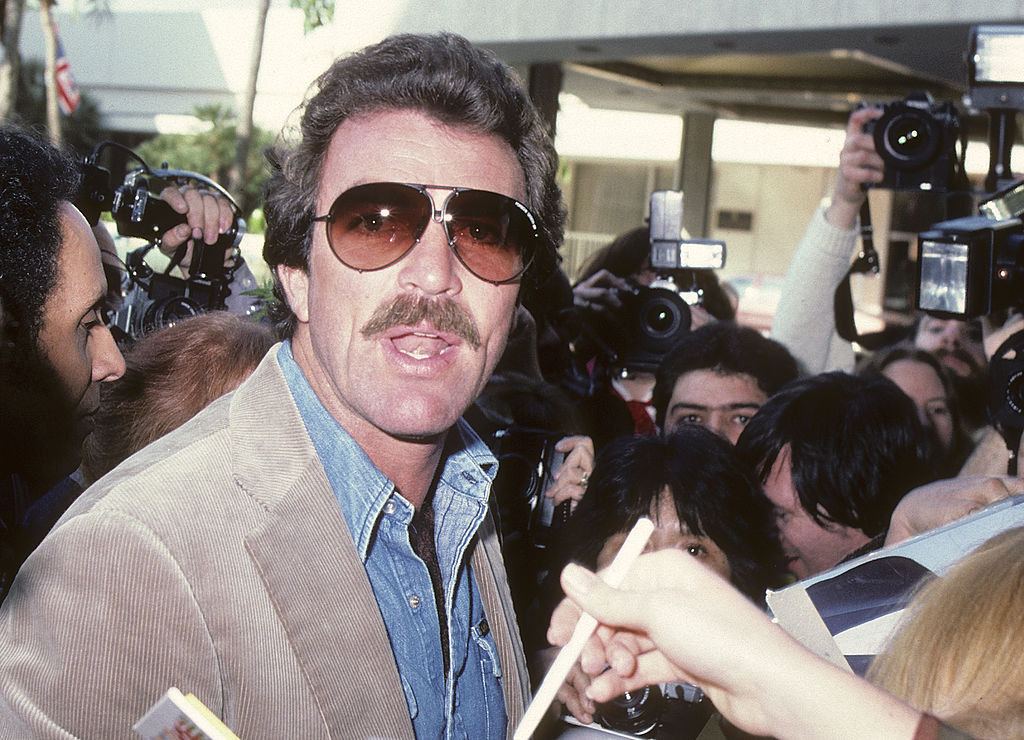 When things come easily to you it can be tough to appreciate the good times. This wasn't the case for Selleck. In an interview with "GQ," he says the hard times are what remind him how fortunate he is. It took years before Selleck became a recognized actor. Here's what he told the publication about his journey:
From the time in '67 when I signed at Fox, I did seven unsold pilots, and while they were the leads, nobody knew who I was because you didn't see them. So, I was unemployed for a long time, and I had a long time to say, "Boy, if I ever get a chance…" and "I'm not going to do that." Because I was 35 when I got "Magnum," which was a real blessing, because I think when I was 25, I looked 35 and sounded 15. You've got to grow into yourself. It was very frustrating at the time.
Selleck said it was difficult to get to a point where he was earning a decent living. However, he tells "GQ" he doesn't have any regrets about his career. "People say, 'I don't want to have any regrets,' and I don't have," he told the magazine. "I've had bad breaks, and it was pretty tough getting to a level where I actually made a living in this business."
What's next for Tom Selleck
What does Tom Selleck have planned next? Right now, the actor is gearing up to appear in another installment of the "Jesse Stone" TV movie series.
Read more: Tom Selleck Net Worth and How Much He Makes Per Episode for 'Blue Bloods'
Check out Showbiz Cheat Sheet on Facebook!