'Blue Bloods' Star Tom Selleck Almost Played Indiana Jones. Here's Why It Didn't Happen
Blue Bloods star Tom Selleck built a successful television career. He also starred in a few hit movies. One big movie offer that was presented to him was the role of Indiana Jones in Raiders of the Lost Ark. Here's why Selleck didn't appear in the film and Harrison Ford took over. How Tom Selleck …
Blue Bloods star Tom Selleck built a successful television career. He also starred in a few hit movies. One big movie offer that was presented to him was the role of Indiana Jones in Raiders of the Lost Ark. Here's why Selleck didn't appear in the film and Harrison Ford took over.
How Tom Selleck became famous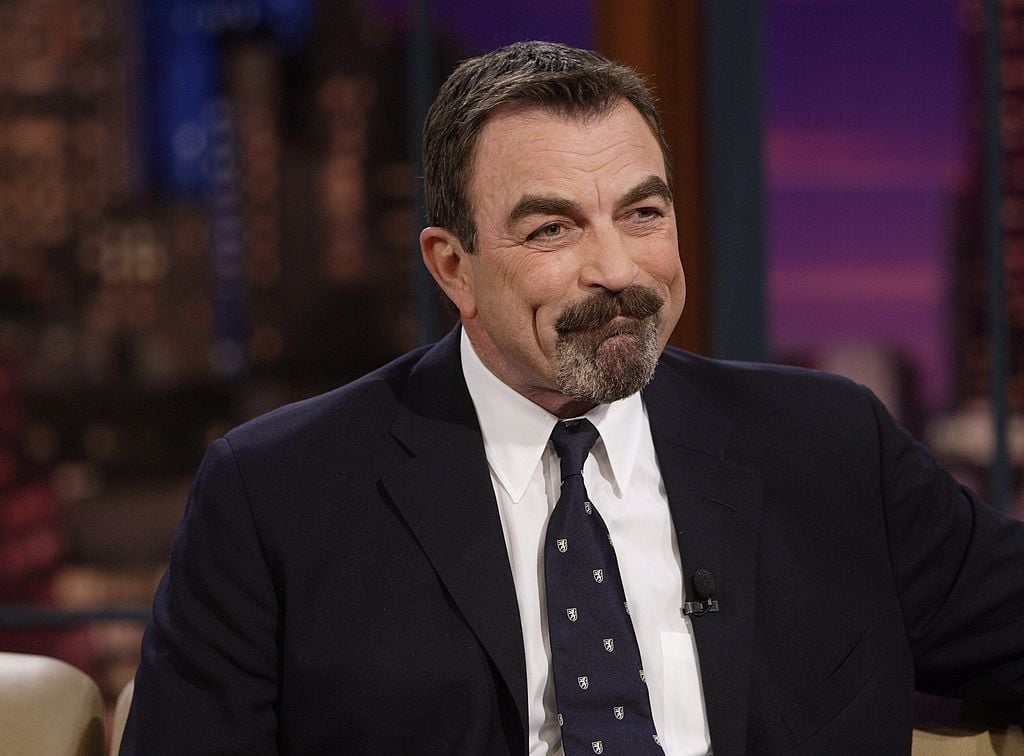 Tom Selleck made his acting debut in 1969 in the television series Lancer. He played the character Dobie in an episode titled "Death Bait." Selleck landed a recurring role in the TV series Brackens World, playing the roles of Roj Haines and Dave Rawson from 1969 to 1970. The actor made his film debut in the 1971 movie The Seven Minutes, playing the character Phil Sanford. After a few more movies and television roles, Selleck got his big break after he began starring in the television series Magnum P.I. from 1980 to 1988. His character was appeared in a 1986 episode of Murder, She Wrote titled "Magnum on Ice."
Why Tom Selleck didn't play Indiana Jones in 'Raiders of the Lost Ark'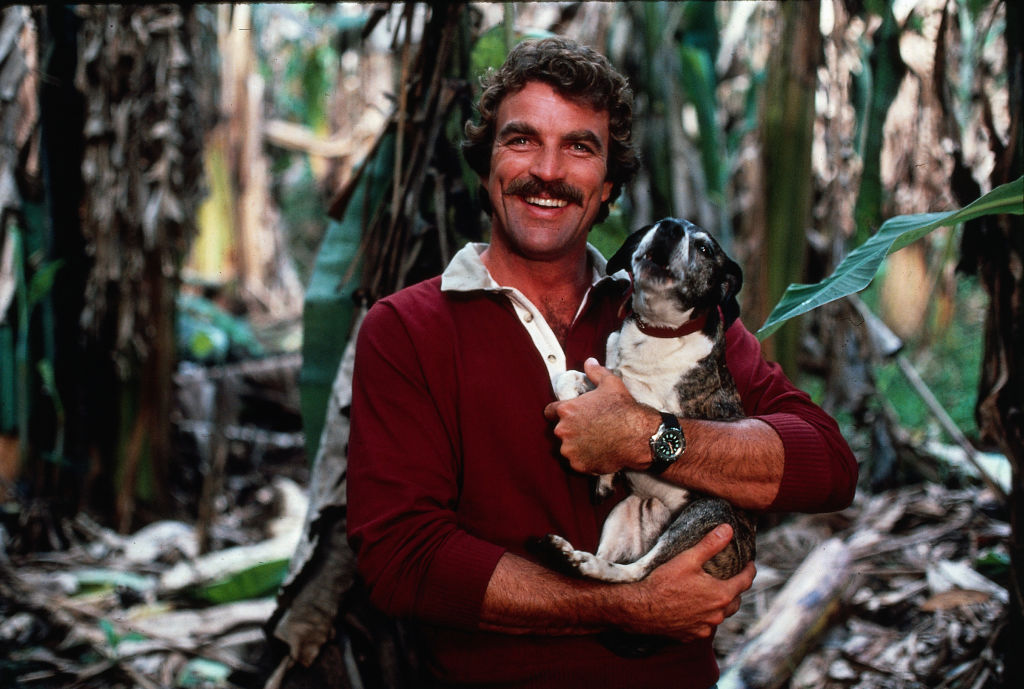 During a 2017 interview with the Build Series, Selleck discussed his career. The host mentioned Selleck almost played Indiana Jones in the 1981 film Raiders of the Lost Ark, but things didn't go as planned. Popular belief is that Selleck turned down the role that Harrison Ford eventually took over, but that isn't true. "Hollywood lore is that you passed on Indiana Jones for Magnum P.I.," said the host. Selleck corrected him, saying, "No, I'm not that stupid." The actor explained exactly what happened:
After I did the pilot for Magnum, I tested for Indiana Jones and got the job. Steven [Spielberg] and George [Lucas] offered me the job. And I said, 'Well, I've done this pilot. And they said, 'Thanks for telling us. Most actors wouldn't do that, but we got cards to play with CBS. Turned out, CBS wouldn't let me do it. They held the offer out for about a month. Harrison Ford hates to hear this. Harrison, this is your role, and you're indelible in it; it's just an interesting story. I signed a deal for Magnum, and it was the best thing that ever happened to me. I'm proud that I lived up to my contract.
Here's a look at Selleck's screen test for Indiana Jones in Raiders of the Lost Ark.
Read more: The Real Reason 'Blue Bloods' Star Tom Selleck Left 'Magnum P.I.'
Check out Showbiz Cheat Sheet on Facebook!