The Real Reason 'Blue Bloods' Star Tom Selleck Left 'Magnum P.I.'
Before Tom Selleck began playing Frank Reagan on Blue Bloods, he starred on another hit show, Magnum P.I., from 1980 to 1988. At the time, his series was the No. 1 show on the air, but Selleck chose to walk away. Here's the real reason Tom Selleck said goodbye to Magnum P.I.
Tom Selleck says he's very proud of his work on 'Magnum P.I.'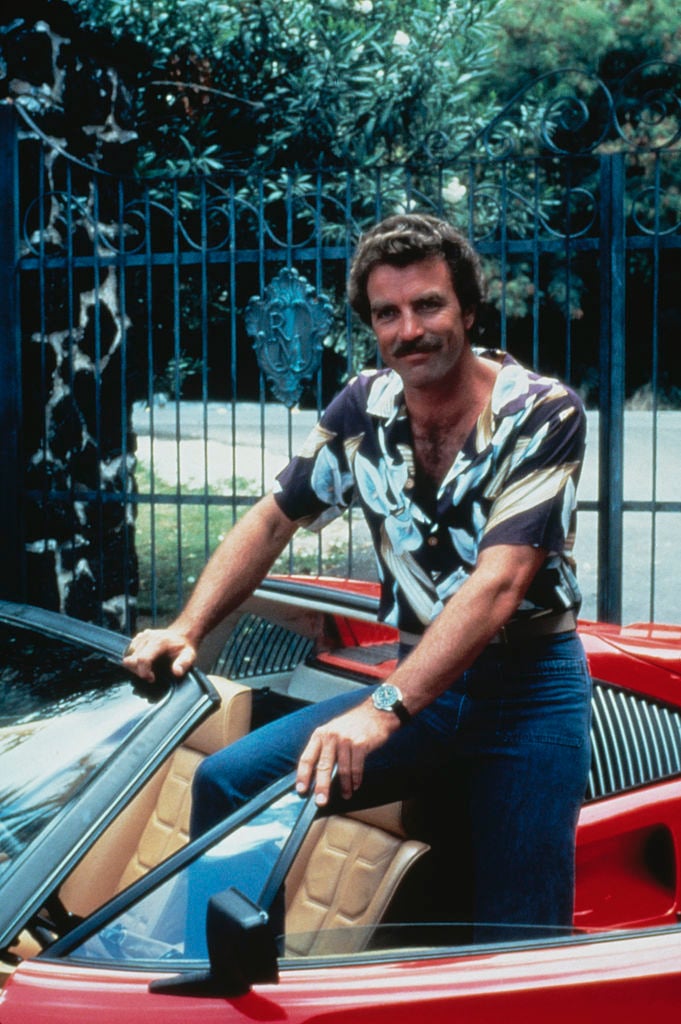 During a 2017 interview for the Build series, Selleck spoke about his work on Blue Bloods and Magnum P.I. He took time to reflect on his career. Selleck said he has been very fortunate to have steady acting jobs:
Magnum went for eight seasons. I did 163 hours. I'm very proud of it. Magnum started in 1980… I did 163 hours and we ended up in the Smithsonian Institution as the first show that really recognized Vietnam veterans in a positive light… Magnum was never cancelled. God knows how many episodes we could have done. We went off the No. 1 show on the air, so I've been very lucky.
Why Tom Selleck Left 'Magnum P.I.'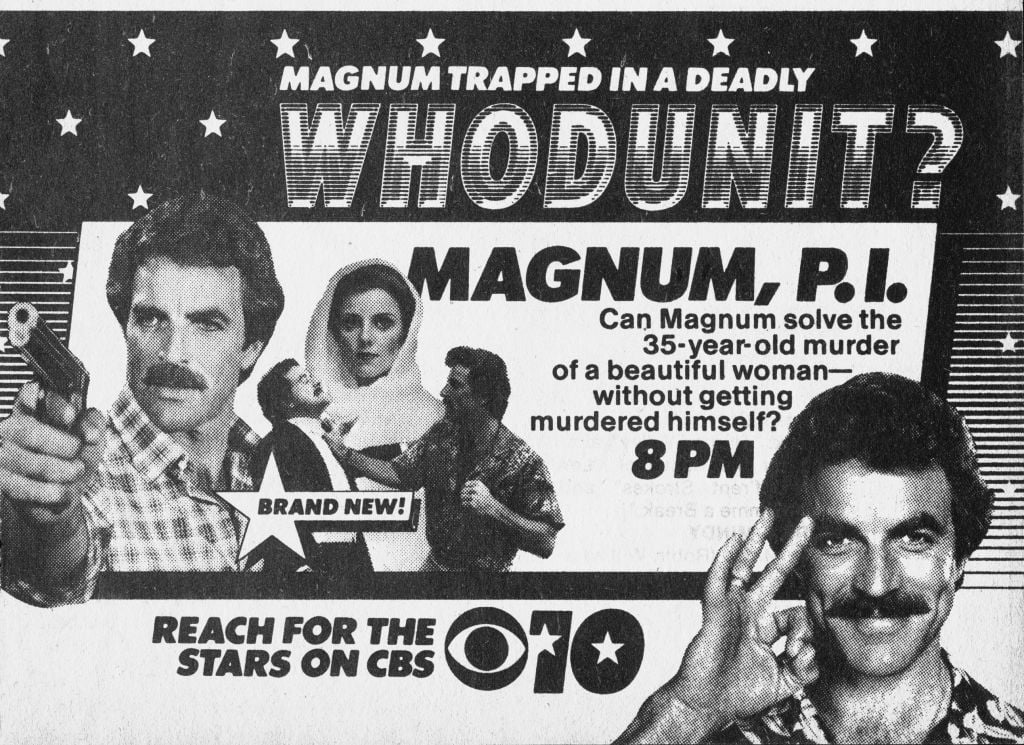 Selleck made it clear that Magnum P.I. wasn't cancelled. Rather, he decided to stop doing the show because he was tired. He emphasized that he was tired from the long hours that came with working on Magnum P.I., but he wasn't tired of the show itself:
I had given the show an extra year. I had done the No. 1 movie in the world, [Three Men and a Baby]. I was tired from [working on Magnum P.I.]. I was doing 90-hour weeks for eight years. I wasn't tired of [the show]. It was time. What a nice way to go off. What a nice way to pay homage to the show; it was still so popular.
Tom Selleck had another reason for stepping away from 'Magnum P.I.'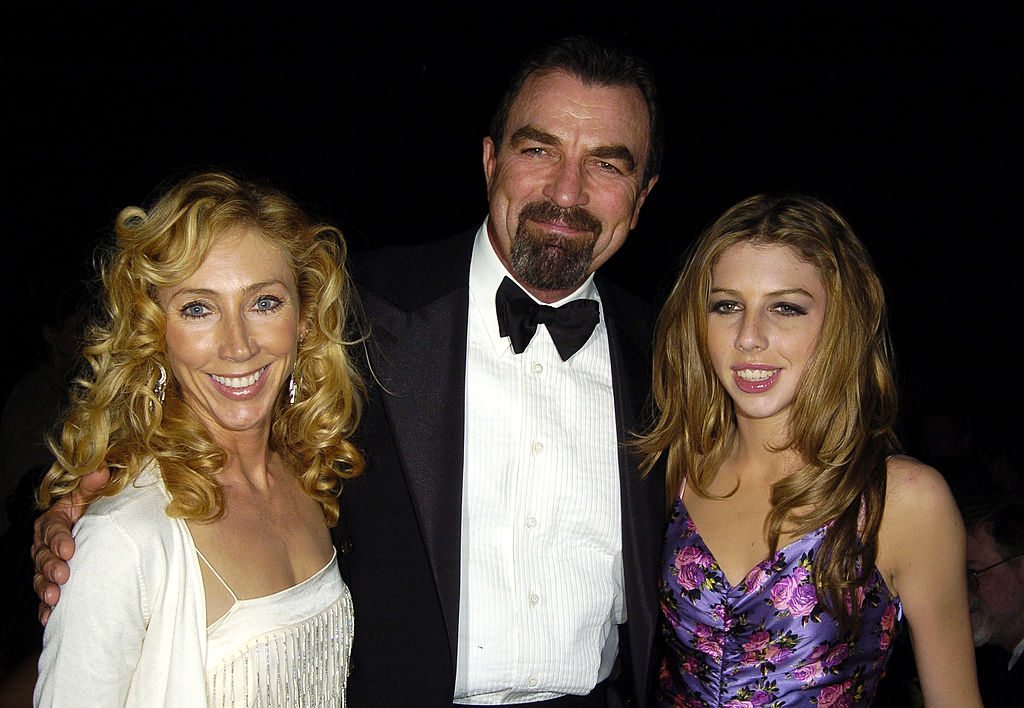 Another reason Selleck decided to step away from the show was so he could focus on his marriage and family. The actor said it would have been difficult for him to nurture his marriage if he was working as much as he was on Magnum P.I. Here's what he had to say about balancing work and family:
I married in my last year of Magnum to my wife Jillie. I don't think with the work I was doing on Magnum all those years that a marriage could probably survive, so I made some serious commitments to stay home a little more. Out-of-work actors, when they get work, you don't want to turn anything down. That's almost a disease. You say, 'I've gotta do this, and I've gotta do that.' Eventually, you realize you're not spending any time at home. A couple of things happened that I could afford, literally, to change my life a little bit.
Read more: 'Blue Bloods': How Will Estes Really Feels About Working with Tom Selleck
Check out Showbiz Cheat Sheet on Facebook!