'Blue Bloods': Vanessa Ray Writes Once She's Back to Work 'I'll Bring All I Got' After Isolation
'Blue Bloods' star, Vanessa Ray writes about her time isolating while production is halted. Find out what she has to say about going back to work in the future.
The stars of Blue Bloods are currently not working because production of the show was stopped. Vanessa Ray shared pictures of herself while she is isolating and wrote about going back to work eventually. Find out what she had to say about the future and more.
Vanessa Ray talked about Jamie and Eddie's future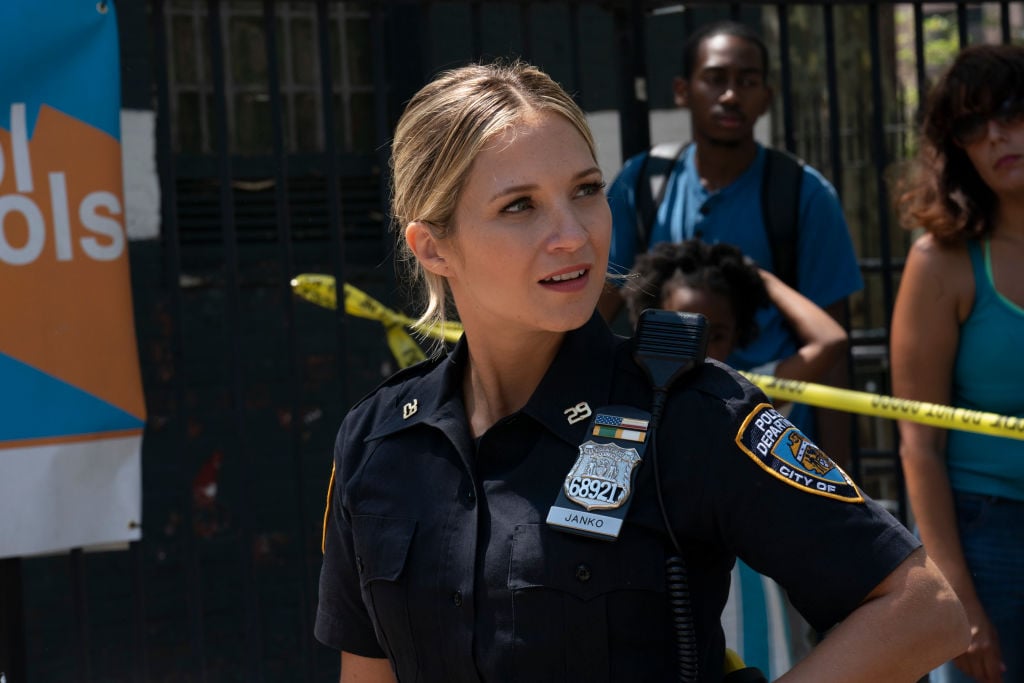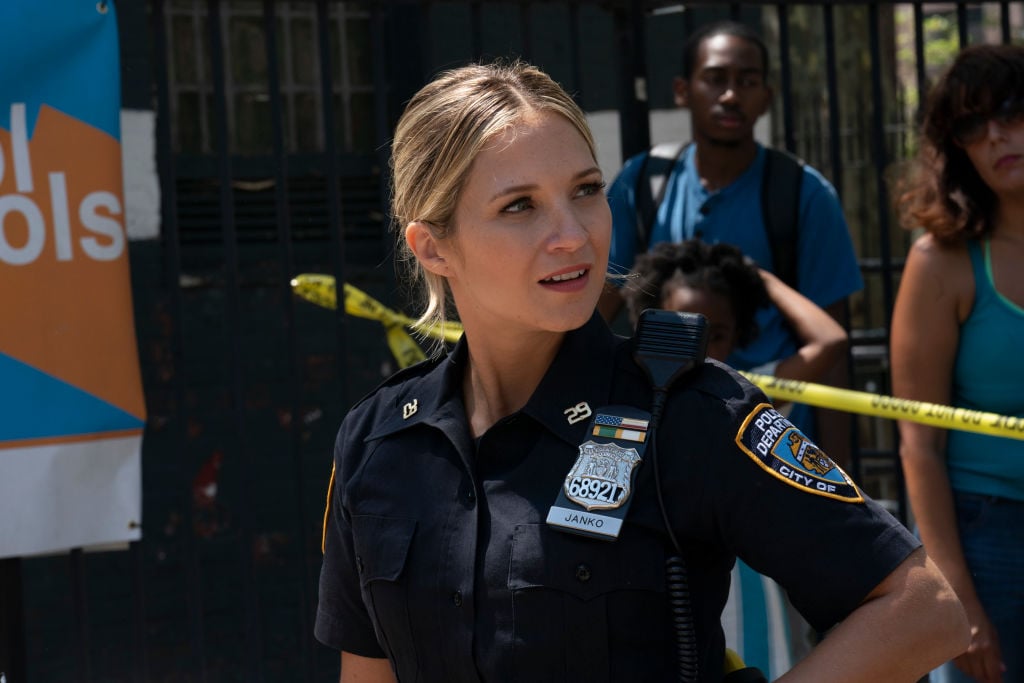 Season 10 has shown Eddie and Jamie trying to figure out working on opposite schedules and married life. The characters haven't talked about having kids any time soon. Ray was asked when fans can expect them to have a baby.
"They are crazy about each other, but there's a lot they have to deal with and sort out," Ray told Hollywood Life. "I'm the worst [keeper] of secrets, so no, I don't know if they're going to start a family soon, but it's something they talk about a lot."
The actress went on to explain how the life decision would change things in a major way. "Eddie and Jamie fell in love being equals, and one or both of them would have to step back from a bit of their career that they love so much [when they start a family]," she said.
Ray continued, "There are days where they say, 'Yes, of course we're going to start a family.' And then there's days where she goes, 'I don't think I could give this up so casually.' It's interesting to see them play around."
For now, Eddie and Jamie are still busy with police work. We won't know for some time what will happen next.
Production of 'Blue Bloods' has stopped
The stars of Blue Bloods are no longer filming new episodes. That's because production of television and film has been halted in New York according to the New York Post.
It's unknown when the lockdown in the city will be lifted. Season 10 has aired 10 episodes and the season is usually 22 episodes long. Some of the stars have posted updates on social media.
She shared a portrait during isolation
Ray shared pictures of herself during isolation to help promote The Actors Fund. The actress then wrote about what's on her mind as she's staying home.
"I don't fantasize about my next job or the next thing that's going to fulfill my 'dreams' lately. I fantasize about what it's going to feel like to hug my friends. The specific way each of them hugs," started the caption.
She ended it by talking about what her plans are for once she goes back to work. "When we are called to go back to work, I'll bring all I got. Just like the fine folks saving lives bring all they got for us. Least we can do is tell them stories, make them laugh, let them escape, and let them cry together in a dark theater or at home on their couch. If that's the exchange for a hug from my Dad, you got it. @vrayskull (sheltering in Los Angeles, CA.)"
It's unknown when the show will return for production. However, it looks like Ray is staying positive during isolation.