'Blue Bloods': What Happened to the Actress Who Played Nicky Reagan in Episode 1?
If you watched Blue Bloods from the very beginning, you likely noticed Sami Gayle wasn't in the pilot episode. A different actress played the role of Nicky Reagan. Here's what Showbiz Cheat Sheet knows about who the actress is and what she's up to now.
Who played Nicky Reagan in 'Blue Bloods' Season 1, Episode 1?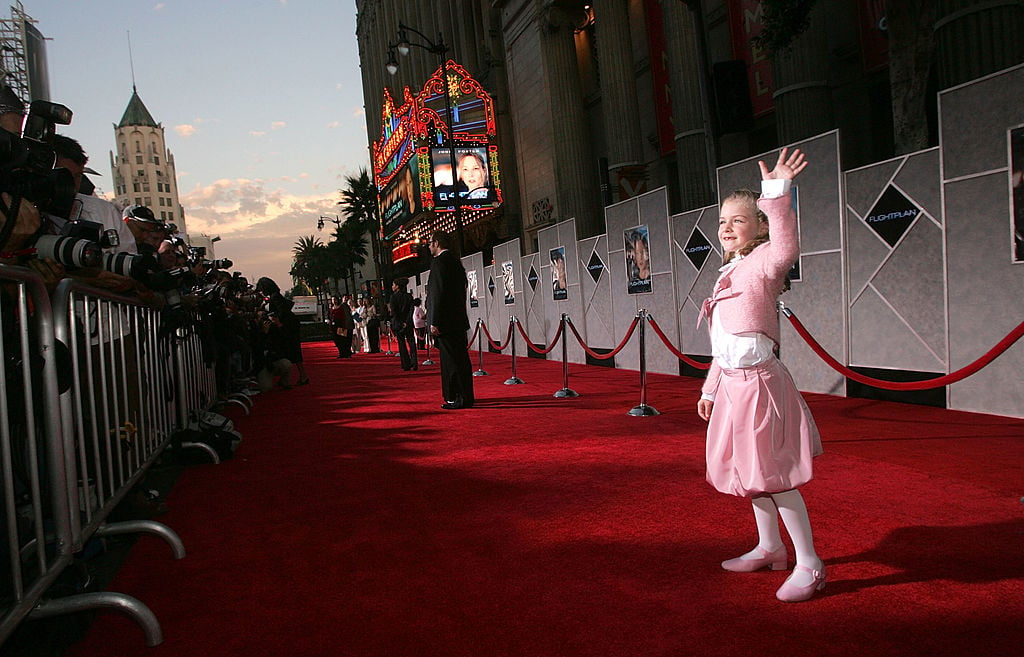 The actress who plays Nicky Reagan in Blue Bloods Season 1, Episode 1 is Marlene Lawston. She made her acting debut in a 2003 episode of Blues Clues titled "Blue's Big Car Trip." She played one of Joe's friends. Lawston made her film debut in the 2005 movie Flightplan, starring Jodie Foster. The following year, she appeared in an episode of Law & Order titled "Thinking Makes It So." She played the role of Julie Grant.
By 2007, Lawston landed another film role. This time she played the character Lilly in the movie Dan in Real Life. After this, Lawston made her first—and last—appearance on Blue Bloods in the 2010 pilot episode.
Actors come and go on TV shows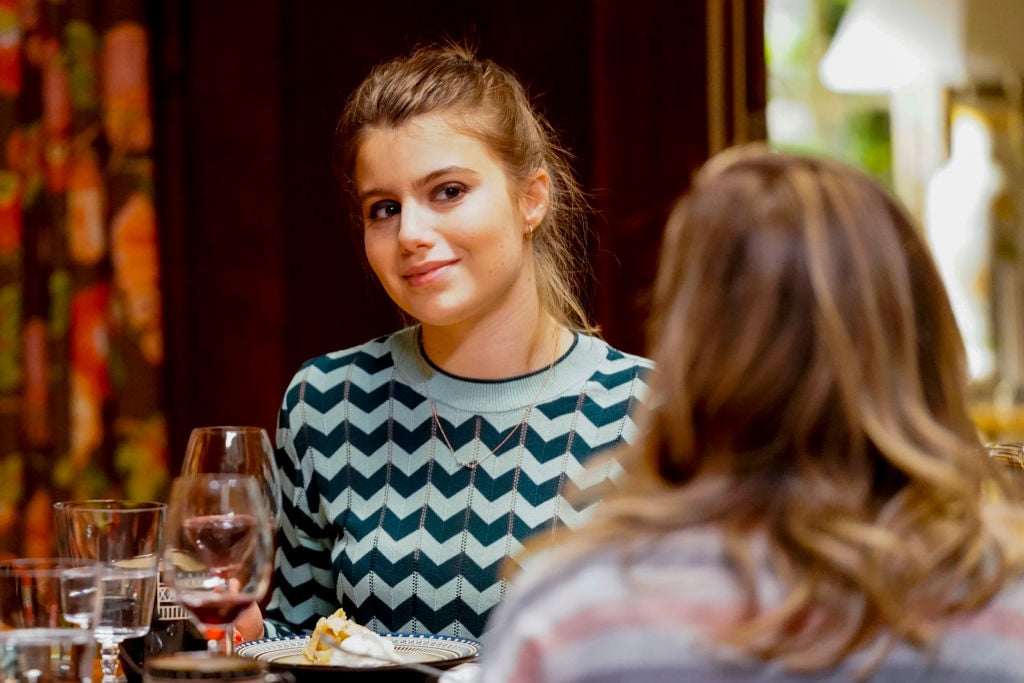 It's not unusual for actors to be replaced on a television show. One example is the replacement of Aunt Viv on Fresh Prince of Bel Air. The original actress is Janet Hubert, who played Vivian Banks from 1990 to 1993. She was replaced in season 4 by actress Daphne Maxwell Reid from 1993 until the series ended in 1996. The actresses looked very different from each other, so fans noticed right away.
Similarly, fans noticed Sami Gayle looked very different from the actress she replaced. When asked why Lawston didn't return to Blue Bloods, one fan said they didn't know, but wondered why the casting department didn't do a better job of finding an actress who looked more like the one who was replaced. "I don't know what happened, but could they really not find a closer lookalike actor?" said the Reddit user.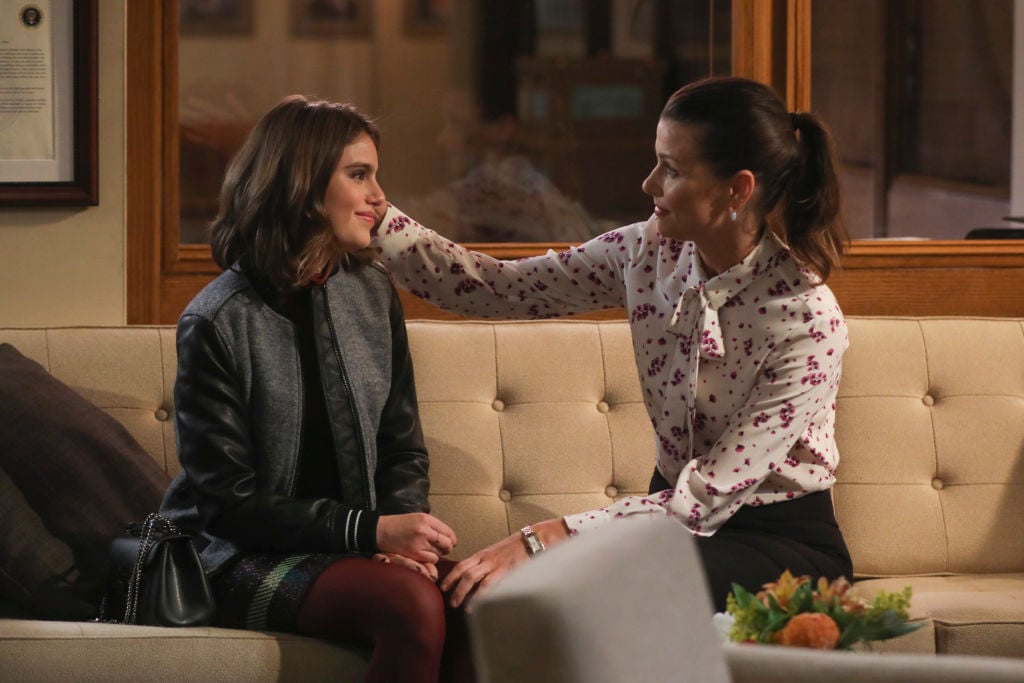 One TV switch that was less noticeable was when the late Lisa Robin Kelly was replaced on That 70s Show. Kelly played Laurie during the beginning of the show but left during season 3. She later returned to the show in season 5 but was replaced by actress Christina Moore in season 6.
During an interview with ABC News Kelly said she departed from the show because she was struggling with alcohol addiction after she lost a child. "I had lost a baby," said Kelly. "As a result of that I lost it. I lost everything and I was abusing alcohol. With That '70s Show, I was guilty of a drinking problem. And I ran."
What happened to Marlene Lawston, Sami Gayle's 'Blue Bloods' predecessor?
Lawton's Blue Bloods appearance was her last acting role. There are no further roles listed for the actress. There also don't seem to be updates on what she's up to currently. We imagine she is out there in the world, living a regular life far away from the spotlight.
Read more: 'Blue Bloods': 3 Things Fans Hate About Nicky Reagan
Follow Sheiresa @SheiresaNgo