'Blue Bloods': Who Plays Danny Reagan's Partner, Baez?
Donnie Wahlberg has been playing the character Danny Reagan on Blue Bloods since the show began in 2010. Who plays his partner, Maria Baez? Here's what Showbiz Cheat Sheet knows.
Danny and Baez on 'Blue Bloods'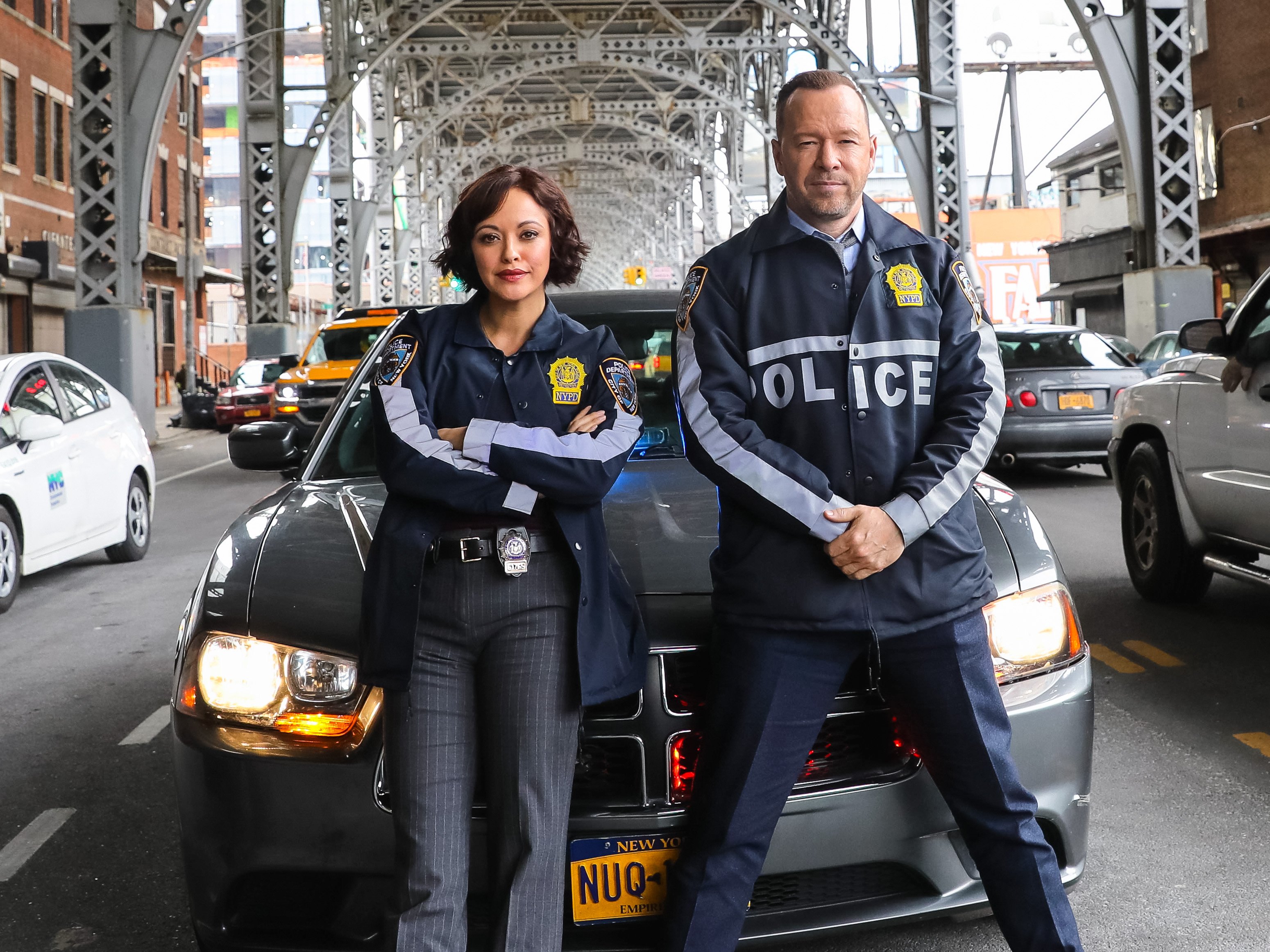 Baez used to work for the FBI before joining the New York City Police Department. She joined Danny Reagan as his partner during Blue Bloods season 3, episode 17 (titled "Protest Too Much"). At that point, they had known each other 10 years prior to her becoming a detective.
Danny and Baez got a lot closer during Blue Bloods Season 11, Episode 1 (titled "Triumph Over Trauma"). The partners found themselves depending on each other after they were locked in a serial killer's basement. Baez told Danny she loved him, and he told her the same.
Who plays Maria Baez on 'Blue Bloods'?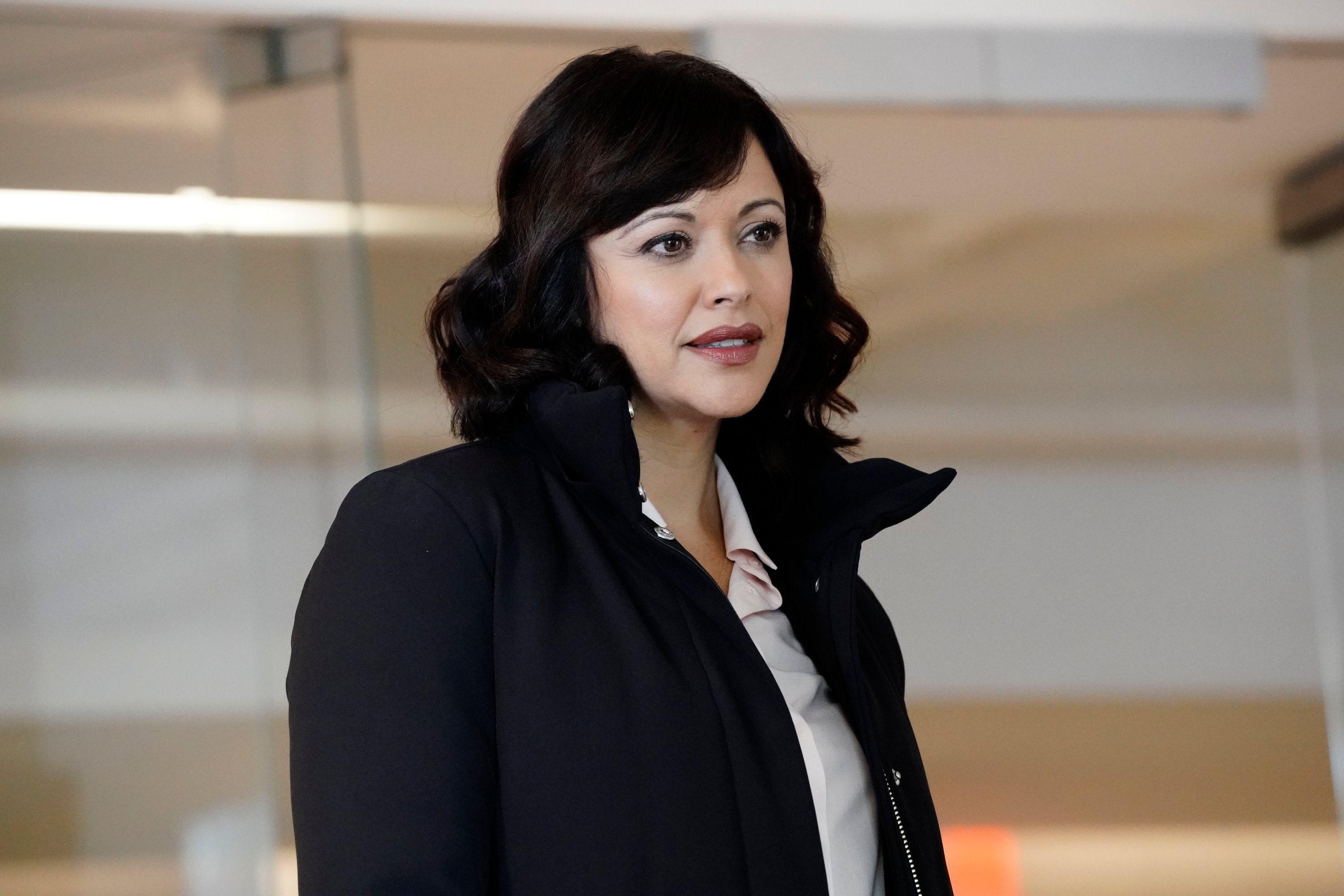 Baez is played by actor Marisa Ramirez. She made her television acting debut in a 1997 episode of Port Charles in which she played the role of Gia Campbell. The following year, she played the character Liza in an episode of USA High.
In 2000, Ramirez landed a recurring role on the daytime drama General Hospital. She played Gia Campbell until 2002. Her next recurring role was on The Young and the Restless, in which she played the characters Carmen Mesta and Ines Vargas from 2006 to 2007. Ramirez made her film debut in the movie All Souls Day: Dia de los Muertos. She's also known for her appearances in Mental, CSI: NY, and Body of Proof.
Will Danny and Baez start a romantic relationship?
Danny and Baez's relationship has been developing since she joined him as his partner during season 3. They have grown to love and respect each other over the years, but it's not clear if romance is in the cards for these two. One thing we know is that Danny thinks highly of Baez. Although they clash now and then, he appreciates her and will always have her back.
During season 11, episode 1, Danny tells Baez he has been known as a "hothead" for years, and that's why it has been hard for him to keep a partner. However, Baez has been there with him through thick and thin. He expressed how grateful he is to have her.
"You know, when I was younger, I was the jokester in my family," Danny tells Baez. "After my brother died, I made a promise I would never let my guard down again. I would always be first in and last out. Somehow, that's led to me being known as a hothead. Costed me every partner I ever had. Except you."
Danny clearly likes Baez professionally, but we can't say for sure if this will develop into something more. We'll have to wait and see where this goes. For now, it looks like Danny has a partner he can rely on for as long as he's with the police department.
Follow Sheiresa Ngo on Twitter.